University of Michigan investigating possible norovirus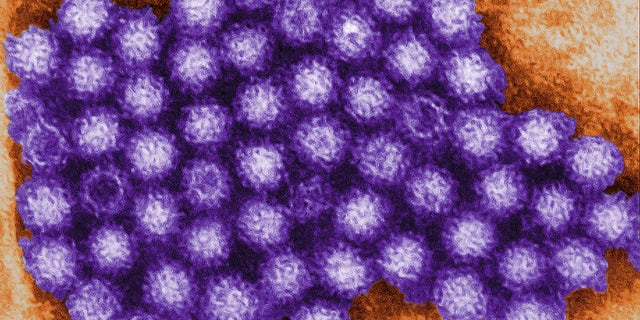 ANN ARBOR (AP) — The University of Michigan says as many as 100 students have been sick this week with a gastrointestinal illness.
The illness caused officials to give an extra scrubbing to the campus pool, which is hosting the Big Ten women's swimming and diving championship, starting Wednesday night.
Chief health officer Dr. Robert Winfield says it could be norovirus. That illness is highly contagious and can cause diarrhea, nausea, vomiting and fever.
Winfield suggests students and staff sing the school fight song, "The Victors," while thoroughly washing their hands with soap and water. It should take 20 seconds.