Officials: Norovirus sickened more than 200 students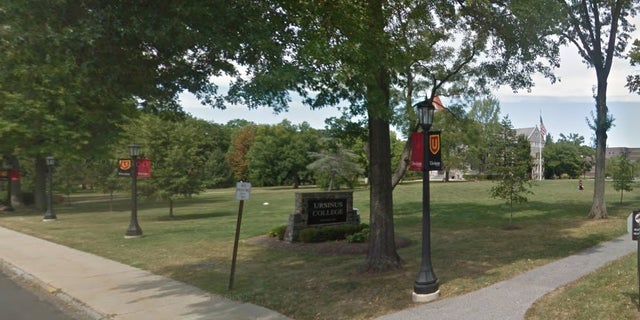 NEWYou can now listen to Fox News articles!
COLLEGEVILLE, Pa. – Officials say a norovirus has been confirmed as the cause of a stomach illness that sickened more than 200 students at a Pennsylvania college last week.
Ursinus College said the Montgomery County health department on Monday confirmed cases of norovirus, a contagious virus that causes gastroenteritis or inflammation of the stomach and intestines.
Classes resumed Monday after being canceled Thursday afternoon and Friday. Events during the weekend also were canceled.
Officials said there had been a significant decrease in the number of students reporting symptoms since the first reports came in Tuesday morning. Twenty-two students were treated at hospitals last week, but none were admitted.
The school's dining hall was closed but reopened after an inspection. Ursinus said "aggressive cleaning, sanitizing and disinfecting efforts" will continue through the week.