UCLA Surgeons Complete First Hand Transplant in California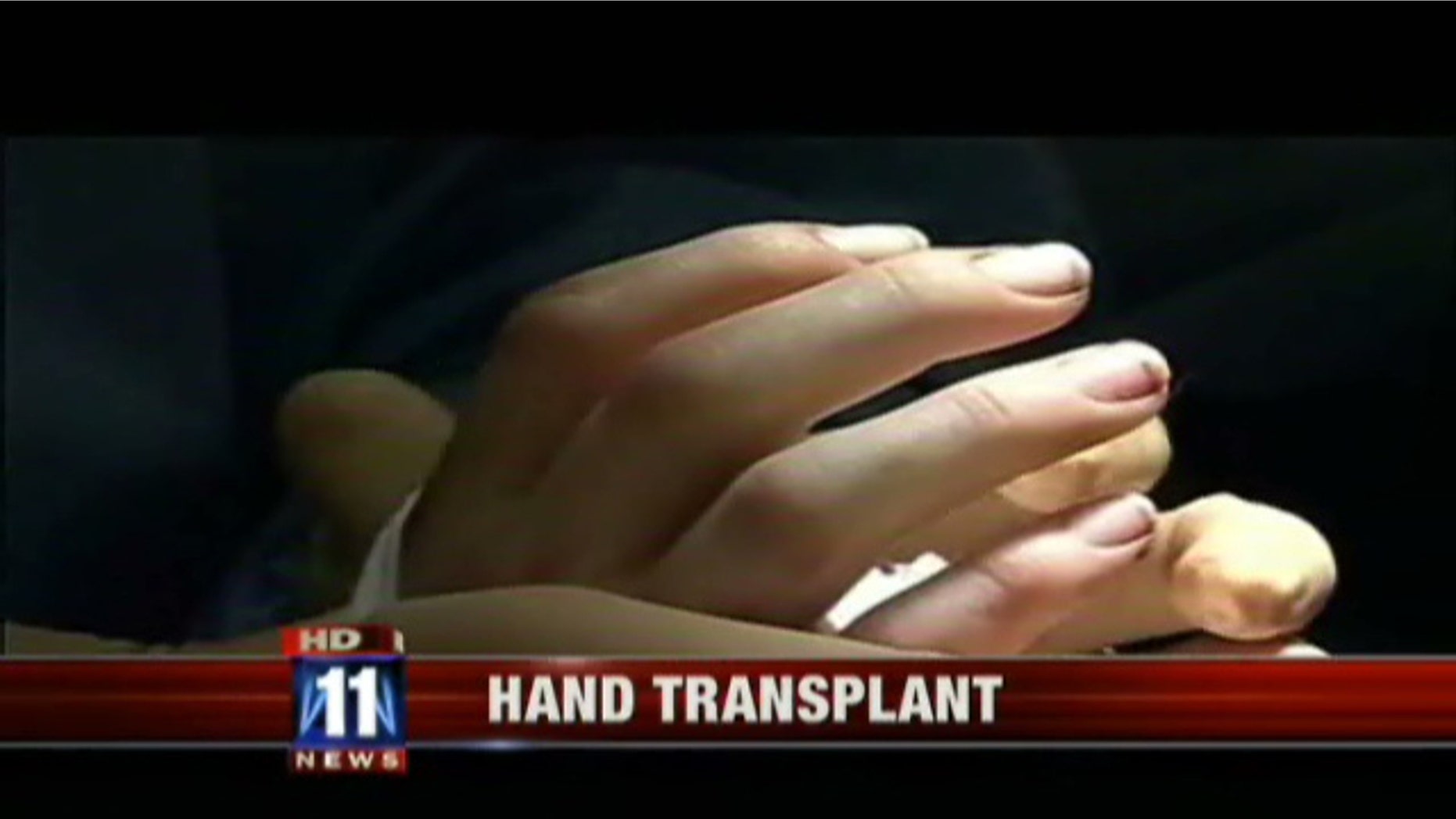 It took a team of 17 surgeons and 14 hours in the operating room, but doctors at Ronald Reagan UCLA Medical Center in California, were able to successfully complete the state's first hand transplant, myFOXla.com reported.
The patient was a mother from northern California who lost her right hand in a bad car accident five years ago.
"I am ecstatic with the results – a little tired, but ecstatic," said lead surgeon Dr. Kodi Azari, surgical director of the UCLA Hand Transplant Program and associate professor of orthopedic surgery and plastic surgery at the David Geffen School of Medicine at UCLA. "Everything went well. The size, color and hair pattern match between the donor and recipient is nearly identical. We are so proud to have been able to give our patient the gift of a new hand."
The marathon surgery began with surgeons working simultaneously to prepare the donor graft and the recipient. Very early Saturday morning – about four hours after the operation began – the donor hand was surgically joined to the recipient.
The complex operation, which involved surgeons attaching 2 bones, 23 tendons, blood vessels, arteries and at least three major nerves, finally wrapped up late Saturday afternoon.
This was the 13th hand transplant surgery performed in the United States, the university said.