Treating ADHD dramatically curbs crime, study finds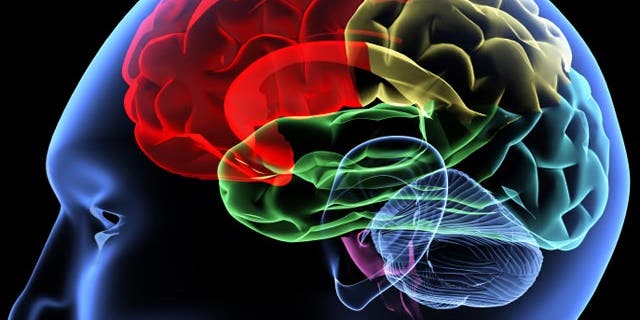 NEWYou can now listen to Fox News articles!
I have written many times before that the answer to curbing crime in America is to leverage the power of psychiatry. Now, more data are in strongly supporting that idea.
A large-scale study in Sweden has shown that treating attention deficit hyperactivity disorder (ADHD) with stimulants like Adderall or Ritalin reduced criminality by 32 percent in men and 41 percent in women.
This is likely a reliable finding, in part because the Swedish study was based on 25,656 patients with ADHD—a very impressive sample size. It is also likely reliable because, unlike the United States, Sweden does not seem to over-diagnose ADHD. Only 0.7 percent of the population are given that diagnosis. That means that the people in the study probably really had the condition and really did benefit from the medication.
ADHD is found in at least 10 percent of adult prisoners, and sometimes as many as 70 percent (depending on the study). A high percentage of juvenile offenders also merit the diagnosis, despite the fact that, sadly, only a small percentage were diagnosed with it prior to being incarcerated. ADHD medications have long been known to reduce impulsivity and aggression in those with the disorder – so the Swedish study is no surprise.
This study can be added to a number of other studies espousing the positive effects of using psychiatric medications. For example, research has shown startling reductions in sexual offenses (including child rape) when men are treated with Depo-Provera, which reduces testosterone levels. Another study saw reductions in prison terms in addicts treated with Vivitrol, a monthly injection that reduces the body's response to opiate, like heroin. And yet another study has revealed the potential for dramatic reductions in driving under the influence in those taking Antabuse, which makes people violently ill when they drink alcohol.
So the question really becomes: Why are we not deploying psychiatric medications and psychotherapy to stop violent crime?
Were we to merely make a psychiatric evaluation a routine part of any first violent offense, as well as make psychiatric treatment a component of probation for those with ADHD, alcohol dependence, heroin dependence and pedophilia, we would save millions of victims from being assaulted, save millions of Americans a life of crime and save the United States many, many billions of dollars a year.
The data are in. And once again, we learn that guns aren't the problem, and gun control isn't the answer. Mental illness is the problem, and treating it is the answer.