Top 5 Date Ideas You Can Do Naked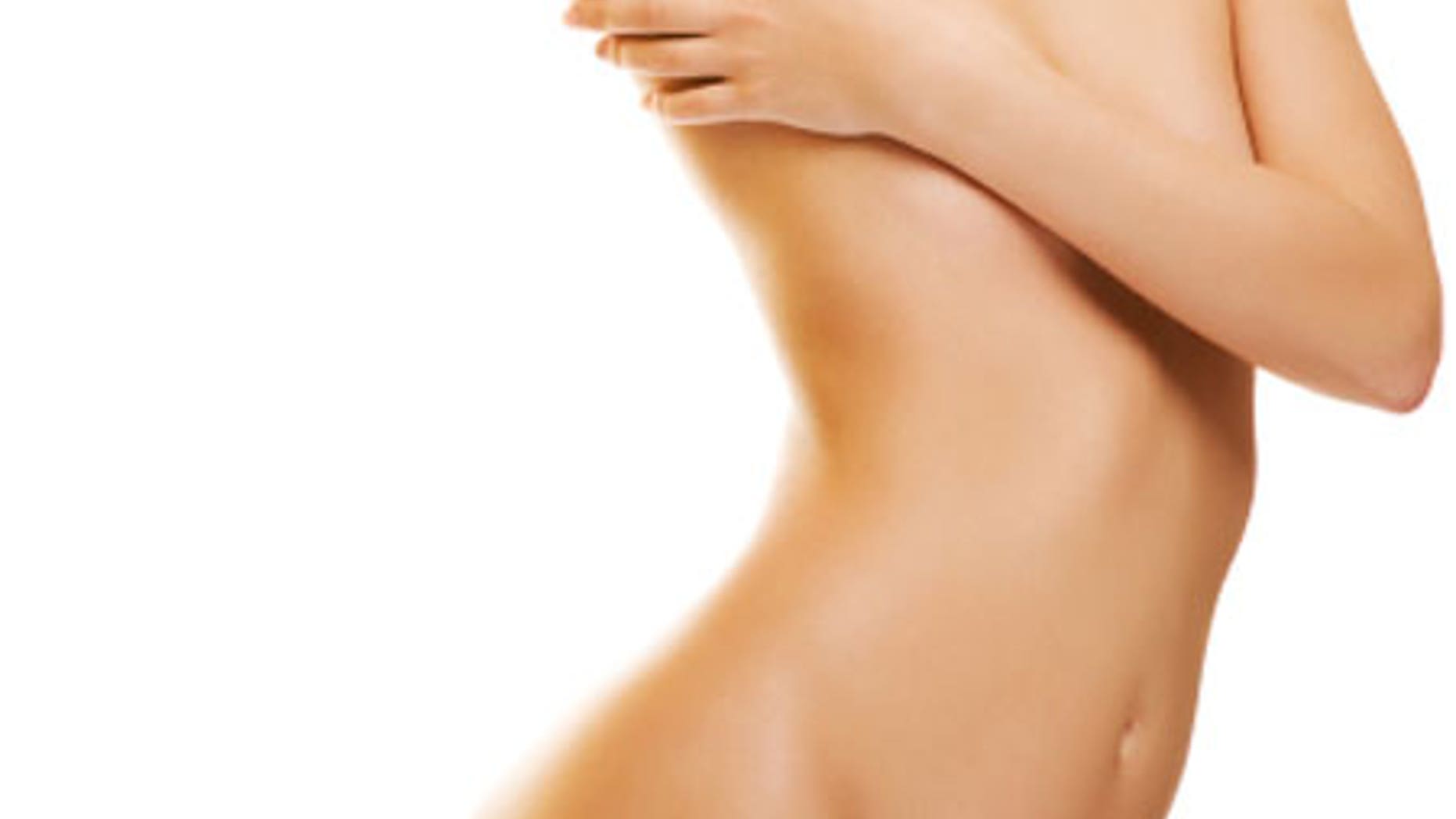 Well, if you believe that old Seinfeld episode, there's good naked and there's bad naked. Frankly, we're pretty happy with any kind of naked we can get! All of these date ideas will require you to be sans clothing to make it work, and we think you'll be pretty happy with the ultimate results.
Just to lay it bare from the start, these are not by any means date ideas you can use to impress a lady on the first night. Similarly, if you two haven't rolled in the sack yet, it's probably not a good idea to force nudity. For long-term couples, however, we say go for it and get into it! Compiled by $30 Date Night, here is a list of the top five date ideas you can do naked.
Life drawing/photography session at home
Pick up some art supplies or whip out your digital camera, if you're handy with it, and have a night at home learning something new while also posing for each other. It doesn't matter if you've never tried drawing or photography before; the internet is a great place to start for tutorials.
If you're trying photography, you'll need the right lighting. Shooting in black-and-white will also hide a multitude of technological sins. For life drawing, a large sketch pad and some graphite pencils will serve you well. Make sure the room temperature is comfortable and that your partner can hold her pose for awhile. Then, all that's left is to convince your sweetie to pose.
Treat her to a massage
Spread an old sheet or towel out on your bed and tell your sweetie you're going to give her a sensual massage. Gather everything you will need, massage oil (sweet almond oil from the health food store is best), a hand towel for wiping off and turn off the phone.
Leave the room while she strips off and covers herself with a towel and then come back in and begin. Make sure you indulge her with a good 15 to 20 minutes of massage before you put the moves on and "accidentally" knock her towel off.
_________________________________________________________________________________
More from AskMen.com:
Top 10: Ways To Become The Most Interesting Guy
Top 10: Tips For Looking Better Naked
5 Must-Try Outdoor Sex Experiences
_________________________________________________________________________________
Skinny dipping
There's nothing quite like the feeling of splashing around in cool water in the nude. If you have a private pool in your backyard, then you're already sorted. Otherwise, be very sneaky and find a quiet pool or waterway after hours so you can indulge in a late night skinny dip under the stars with your sweetheart.
Make sure you're all alone before you dare your date to jump in nude. Let her get in the water first if she's a bit shy, then strip off and join her. Pack a picnic blanket and some towels so you can chill out afterward while you dry off.
Take a private bath
The ritual of bathing has long been a decadent and romantic pursuit. Book a luxury hotel room with a gorgeous marble bathroom -- the tub will have to be big enough for two -- and surprise your date with a flawless setting for a bathtub date.
Think scented candles, soft music, a bottle of bubbly, and luxurious handmade bath products. Splurge on some premium moisturizer and massage each other with it afterward. Then, jump into your fluffy white robes and relax on the king bed.
Of course, you could always recreate the same at home, assuming your bathtub is up to the job!
Strip chess
Think a game of chess sounds like a boring date? Perk it up by playing strip chess. Make sure you start off the game in a room that already has a bit of atmosphere -- nothing like fluorescent lights and naked skin to kill your mojo! Dim the lighting.
The rules go like this: Pawns are excluded. For every other piece you capture, your opponent removes one article of clothing. You'll notice that this changes the entire strategy of the game. Screw taking her king. Take what you can, piece-by-piece, and defend to the death right down to the last little castle -- sacrifice nothing!
Boasting one of the largest collections of date ideas on the internet, $30 Date Night is the perfect inspiration for first dates, creative dates, fun dates, romantic dates, and much more. Ideal for daters and long-term couples alike, browse their random date generator to find your next great date idea.