Tooth infection leads to 26-year-old California dad's death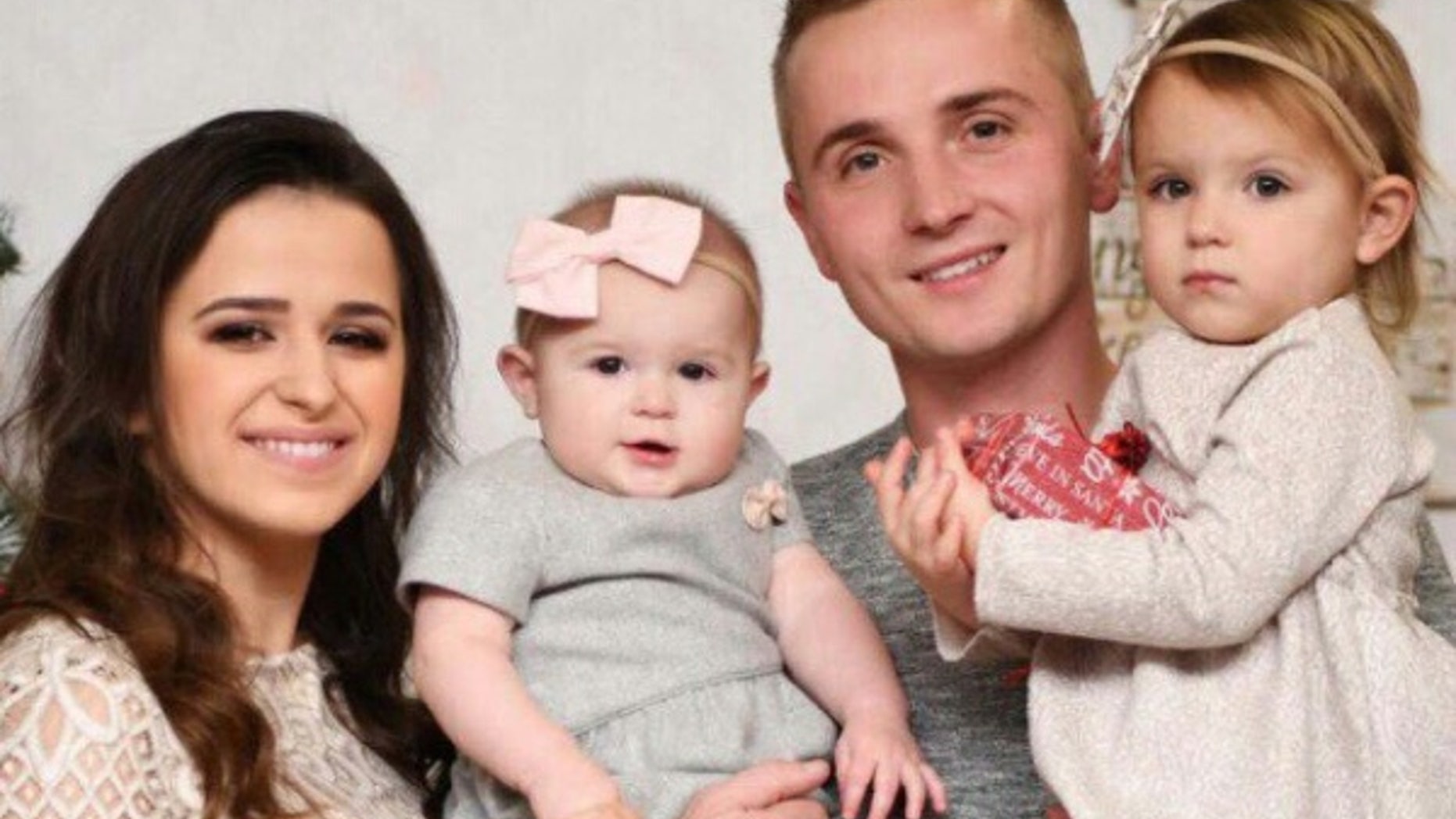 A California long-haul trucker died early Monday after a tooth infection spread to his lungs, Fox 40 reported.
Vadim Kondratyuk Anatoliyevich, 26, was  the father of two small children. He started to complain of a toothache a few weeks ago, before a drive to New York. He visited a dentist in Oklahoma and had his tooth cleaned and was prescribed antibiotics.
The medication reportedly did little to help the man, and his face began to swell.  His brother went out to meet him because he was too weak to drive back,  and they checked in to a hospital in Utah. His wife,  Nataliya, told the station she received a call from doctors.
They "said tonight is the night he's going to die," she said. They told her that they were unable to stop the infection.
"I know he's in heaven. He's a happy person right now. He's gonna be my angel for the rest of my life and he's gonna help me through this whole time without a dad and without a husband," Nataliya said.
A GoFundMe set up on behalf of the family described Anatoliyevich as a "humble and calm person." A post on the fundraising website said all proceeds will help the family cover medical expenses and the cost of transporting his body back to California.