Tilapia likely source of Washington woman's flesh-eating bacteria infection, officials say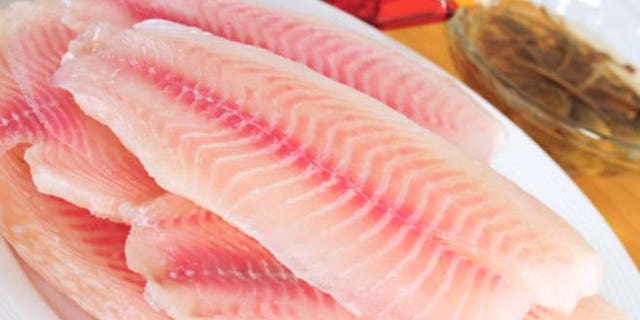 Seattle health officials are zeroing in on a Bellevue fish market after an unidentified woman contracted a deadly bacterial infection while preparing tilapia. Seattle and King County Public Health officials said the likely source of infection came from the fish, which was purchased at the Asian Food Center, KIRO7 reported.
The woman, who is reportedly in her 50s, has since recovered, but officials are cautioning other customers who may have purchased fish from this market location.
"Persons who prepared or consumed fish of any kind from this location should contact their health care provider if they develop signs of skin infection, fever, chills or diarrhea in the seven days after contact with the fish," Dr. Jeff Duchin, health officer for Publich Health – Seattle and King County, told KIRO7.
"At this time there is no known risk for people who have not been in contact with the fish from this location, but people should always take precautions when handling raw seafood," he added.
While officials are testing samples of the fish and fish tanks at the Asian Food Center and focusing on tilapia, they are also exploring whether other seafood may have been contaminated. All fish processed at the market was disposed of, and the tanks and equipment have been decommissioned until they are thoroughly cleaned and disinfected, KIRO7 reported.