Toddler alerts family to grandma's serious health condition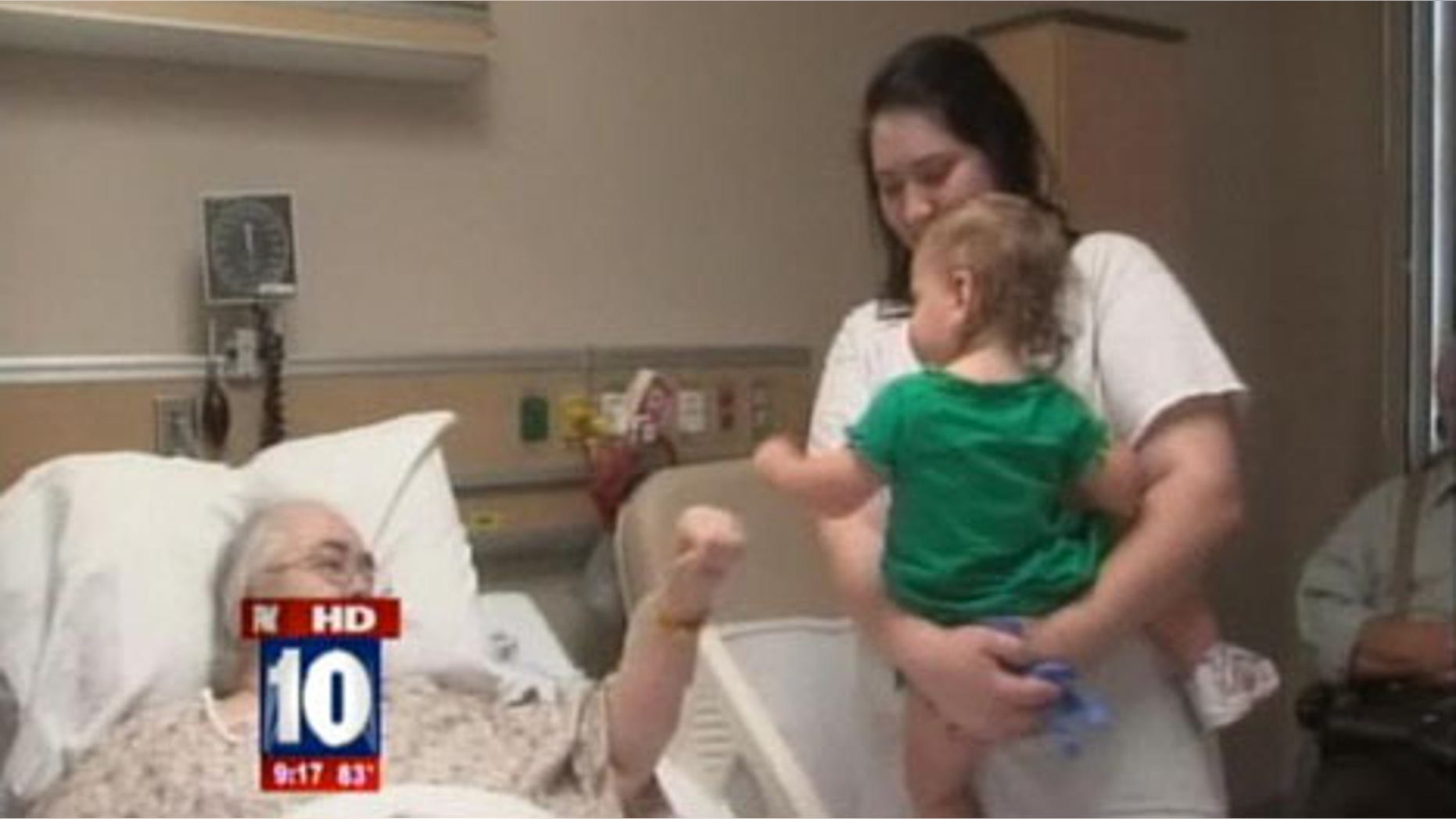 An 18-month-old toddler is being credited with helping save her grandmother's life.
It's pretty amazing for a girl who's barely a year and a half old.
Family members say little Hailey kept pointing at her grandma's swollen feet. She was fixated, and nothing could pull her away from them.
That's when her family realized how swollen they'd become.
Once they got her to the ER, they found out swollen feet are a sign of heart disease.