Third daughter in Oregon family dies of rare genetic disorder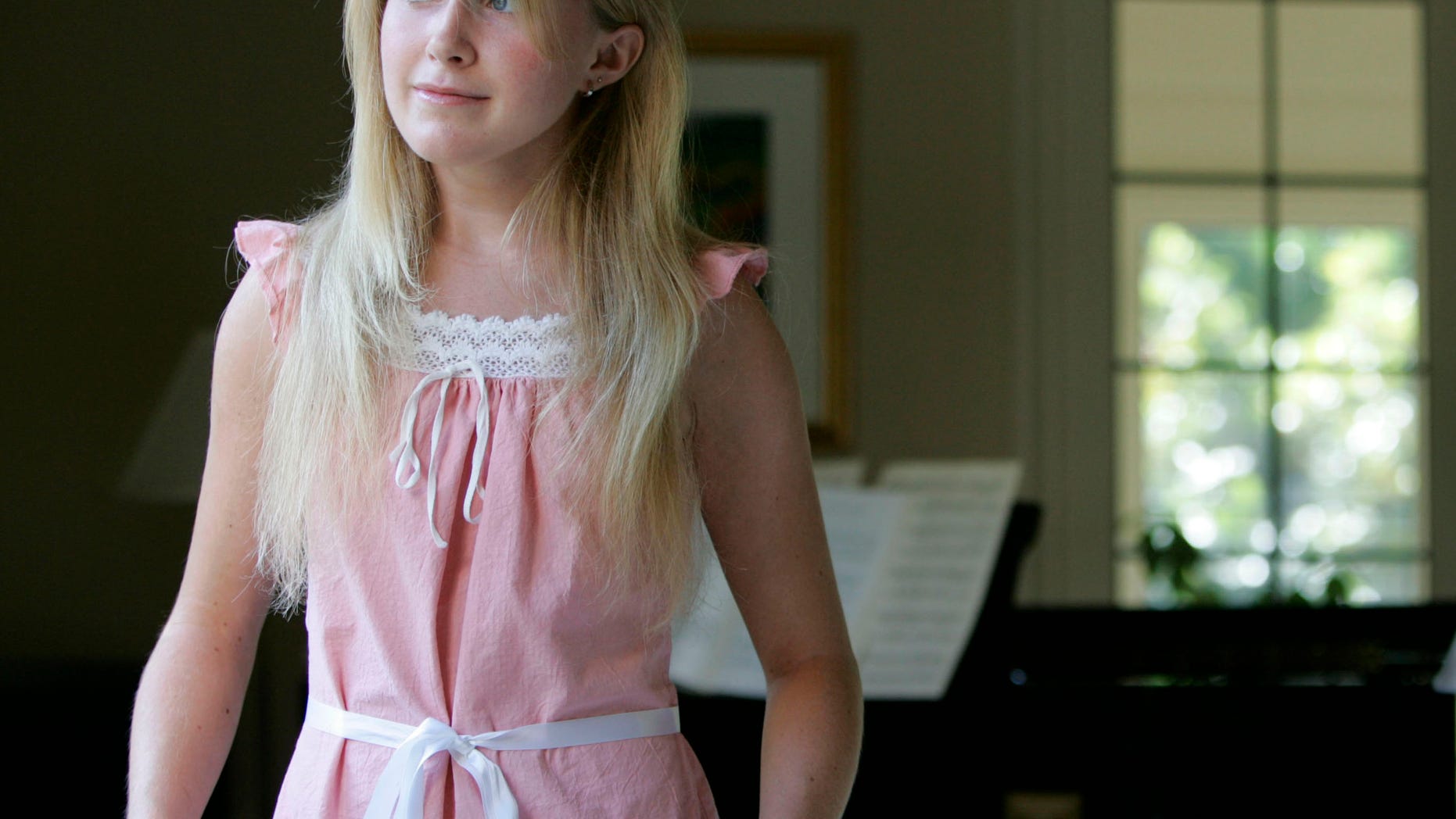 PORTLAND, Ore. – The youngest daughter of former University of Oregon President Dave Frohnmayer and his wife has died of a rare genetic disorder, making her the third Frohnmayer child to die of Fanconi anemia.
The Oregonian/OregonLive reports that 29-year-old Amy Winn's mother Lynn Frohnmayer confirmed Monday that her youngest daughter had lost her battle with the disease.
Complications from Fanconi anemia killed Katie Frohnmayer in 1991 when she was 12 and took Kirsten Frohnmayer's life in 1997 when she was 24.
The Frohnmayer's started the Fanconi Anemia Research Fund in 1989 to study their daughters' illness.
Amy Frohnmayer says Winn always knew she had the disease, but that she didn't let it stop her from living her life to the fullest.
Dave Frohnmayer died of prostate cancer in March 2015.