California family who lost two newborns discover rare genetic mutation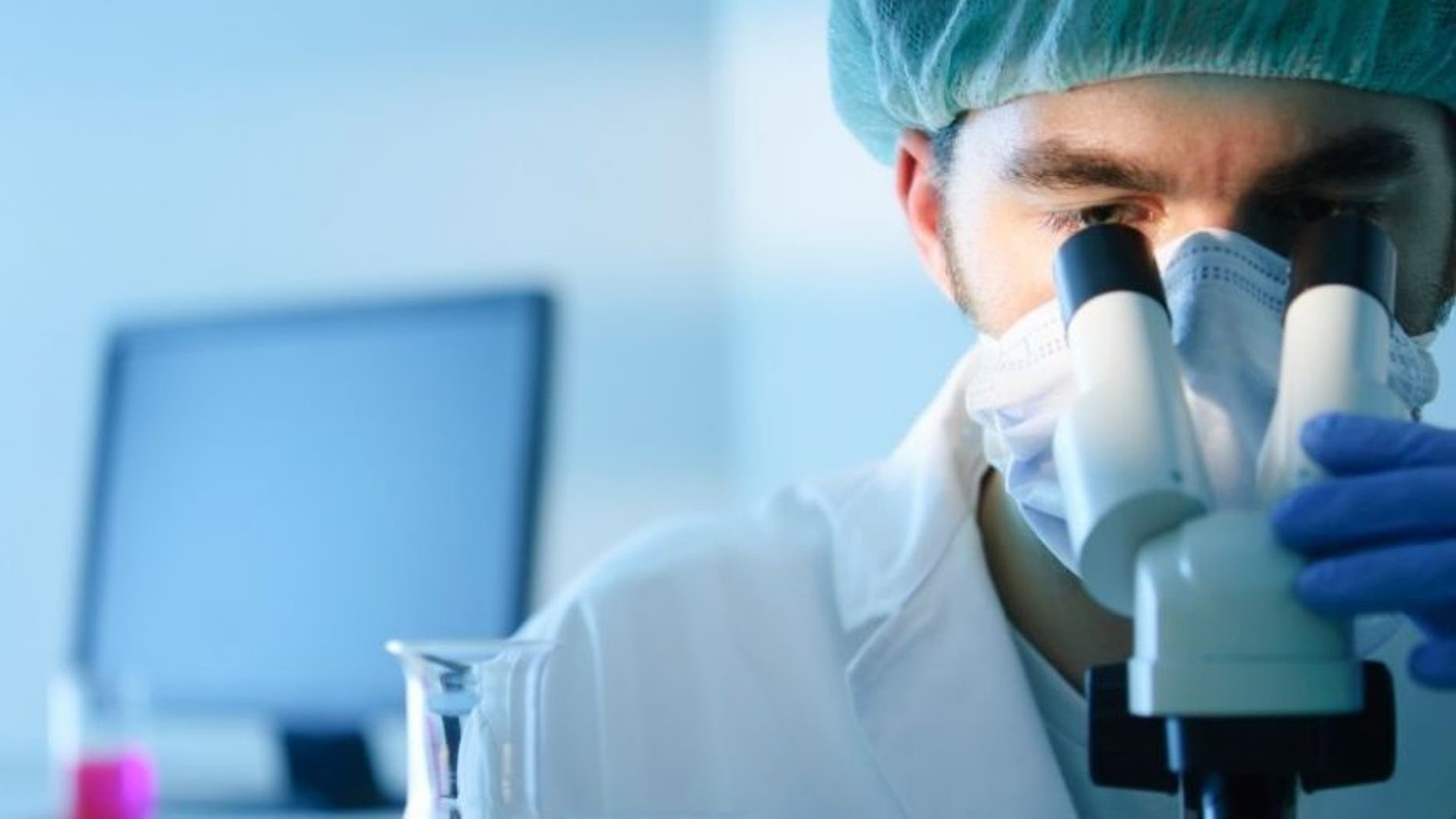 A Northern California family who lost two babies shortly after birth used whole exome sequencing to identify the rare genetic mutation that the newborns carried. Now, they're sharing their story in the hopes that others who face medical mysteries can find answers.
In 2011, Prudence and Jon Marsh's first child, Teagan, died after two hours— before her parents could hold her. The hospital staff said it was due to a fast-moving infection, Stat reported.
A year later, Jackson was born. Prudence held the seemingly healthy boy briefly before he was taken to neonatal intensive care as a precaution. Then, he began turning blue as acid began building up in his blood and his body was unable to clear it. He lived only 13 hours.
A team of researchers began investigating the babies' cause of death, eventually eliminating all of the most common causes of newborn death. In 2014, a genetic screening test, revealed that a genetic mutation, lipoyltransferase 1 (LIPT1), killed both babies. The team published their study findings in May.
"It wasn't our fault. It wasn't anything we did, or could have done, or should have done," Prudence told Stat. Finding the truth "was something that made it possible for us to even think about having kids again."
While only 1 in 4 Marsh babies should inherit the recessive flaw that both parents carried, when Prudence became pregnant shortly after the test results came in, they faced another potential loss. Three months into her pregnancy, the couple found out their daughter did not have the LIPT1 mutation, according to Stat.
Sadie was born weighing more than 9 pounds— 2 to 3 pounds heavier than her siblings— and, because she doesn't have the LIPT1 mutation, will not pass it on to her own children.
The University of California, Davis researchers believe the LIPT1 mutation may not be as rare as commonly believed.
"Hopefully it will clue in other physicians who are looking for reasons — why did this baby die?" Dr. Véronique Taché, a maternal and fetal medicine expert at UC Davis told Stat. "I would like to see it incorporated in panel of tests for babies that have passed away."
Taché hopes the long search for the cause of the Marsh babies' deaths should motivate others facing medical mysteries.
"It taught me a lot in terms of 'Don't give up, don't despair, reach out to people at other universities,'" she told Stat. "It only takes one person to be interested."
Whole exome sequencing is an extremely effective way to identify rare diseases and as the price drops, is becoming increasingly common,  Daniel MacArthur, a geneticist at the Broad Institute of MIT and Harvard, told Stat.