'The next Anna Kournikova,' 23, dies of heart failure at tennis practice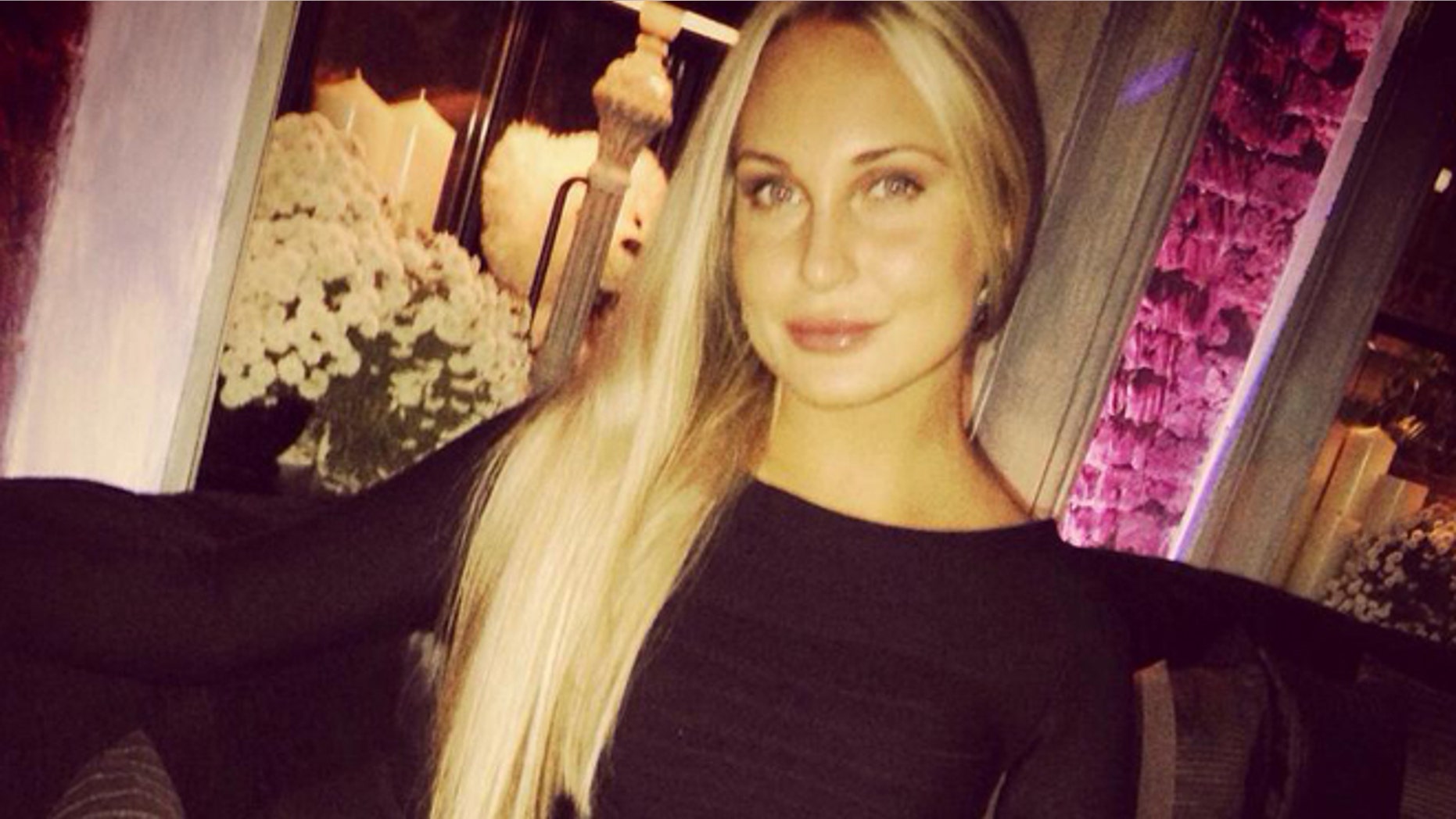 A 23-year-old Russian tennis player who was hailed as the next Anna Kournikova dropped dead during a training session as a result of heart failure, a report said Wednesday.
Violetta Degtiareva — known for her staggering beauty and plush payroll — was one of the highest-earning stars on the International Tennis Federation pro circuit when she suddenly died Jan. 12.
Despite her popularity, news of Degtiareva's death was not immediately released and only became public when close friend and tennis player Anastasia Vdovenco posted her shocked reaction on Facebook, Central European News reports.
"I can hardly believe it," the 20-year-old wrote. "Rest in peace."
Details about what caused Degtiareva's heart failure are unknown and Russian media outlets have not specified where she was training before she died, according to CEN.