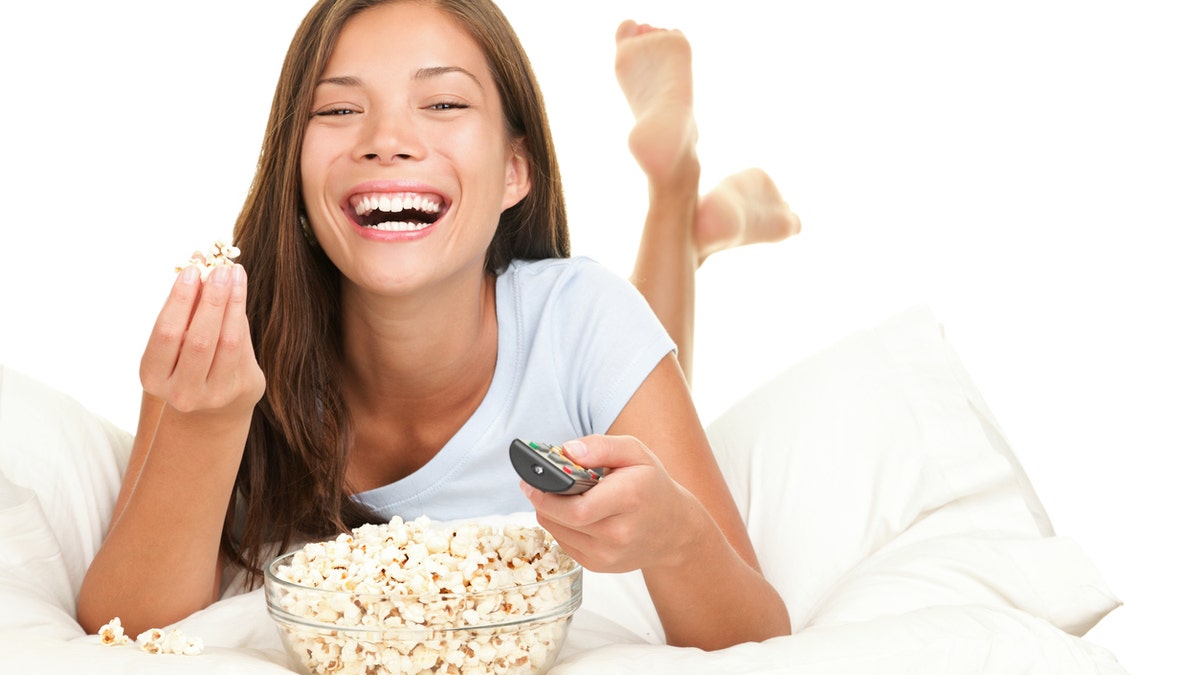 A number of diets — including the Paleo, Atkins, Mediterranean, South Beach diet, and more — recommend cutting back or eliminating sugar altogether.
"We all need carbohydrates to survive, but if we have excess carbohydrates in our diet — especially from additive sugars with not much nutritive value associated with them — it's easier to pack on pounds and harder to get them off," Lauren Blake, an R.D. at The Ohio State University Wexner Medical Center, told Fox News.
WHAT TO ORDER AT THE DRIVE-THRU IF YOU'RE ON A DIET
Fox News talked to Blake and Rabia Rahman, assistant professor of nutrition and dietetics at Saint Louis University, to get their tips on the best snacks to eat if you're trying to avoid sugar in your diet:
1. Hardboiled eggs with guacamole
One or two hardboiled eggs with guacamole is a great high-protein snack packed with healthy fats, Blake said. She explained that snacks with healthy fats and proteins are your best bet when looking to avoid sugar.
2. Veggies and dip
Another option? Veggies and dip, like celery or cucumbers with guacamole or hummus, Blake suggested. And instead of opting for store-bought salad dressings, many of which contain added sugars, you can make your own dip or dressing with unsweetened Greek yogurt, sour cream, herbs, and a little salt, Rahman said.
5 PIECES OF FURNITURE THAT DOUBLE AS FITNESS EQUIPMENT
3. Cheese and nuts
Mozzarella cheese sticks and a handful of nuts are both great sources of protein with a healthy fat, Blake said. Packaged cheeses like Babybel are great because they come pre-portioned, Rahman added, so you can just grab them and go.
4. Cottage cheese
Even though cottage cheese does have some carbohydrates, it has even more protein, Blake said. Both Rahman and Blake recommended it as a healthy, low-sugar snack.
5 TRENDY HEALTH FOODS THAT AREN'T WORTH YOUR MONEY
5. Popcorn
It can be hard to find low-sugar snacks in the grocery store, but Rahman recommended Skinny Pop popcorn, a brand that contains no added sugar.
6. Natural peanut butter or almond butter
If you're on the go, little packets of natural peanut butter or almond butter are a great choice that can keep you full, which means you'll be less tempted by high-carb, low-nutrient foods, Blake said.
But check the label: If the ingredient list includes added sugars like cane syrup, maple syrup, or cane sugar, then pass, Blake said. Look instead for nut butters with no added sugars.