The 3 wise men: How proud Americans helped shape the character of a Cuban immigrant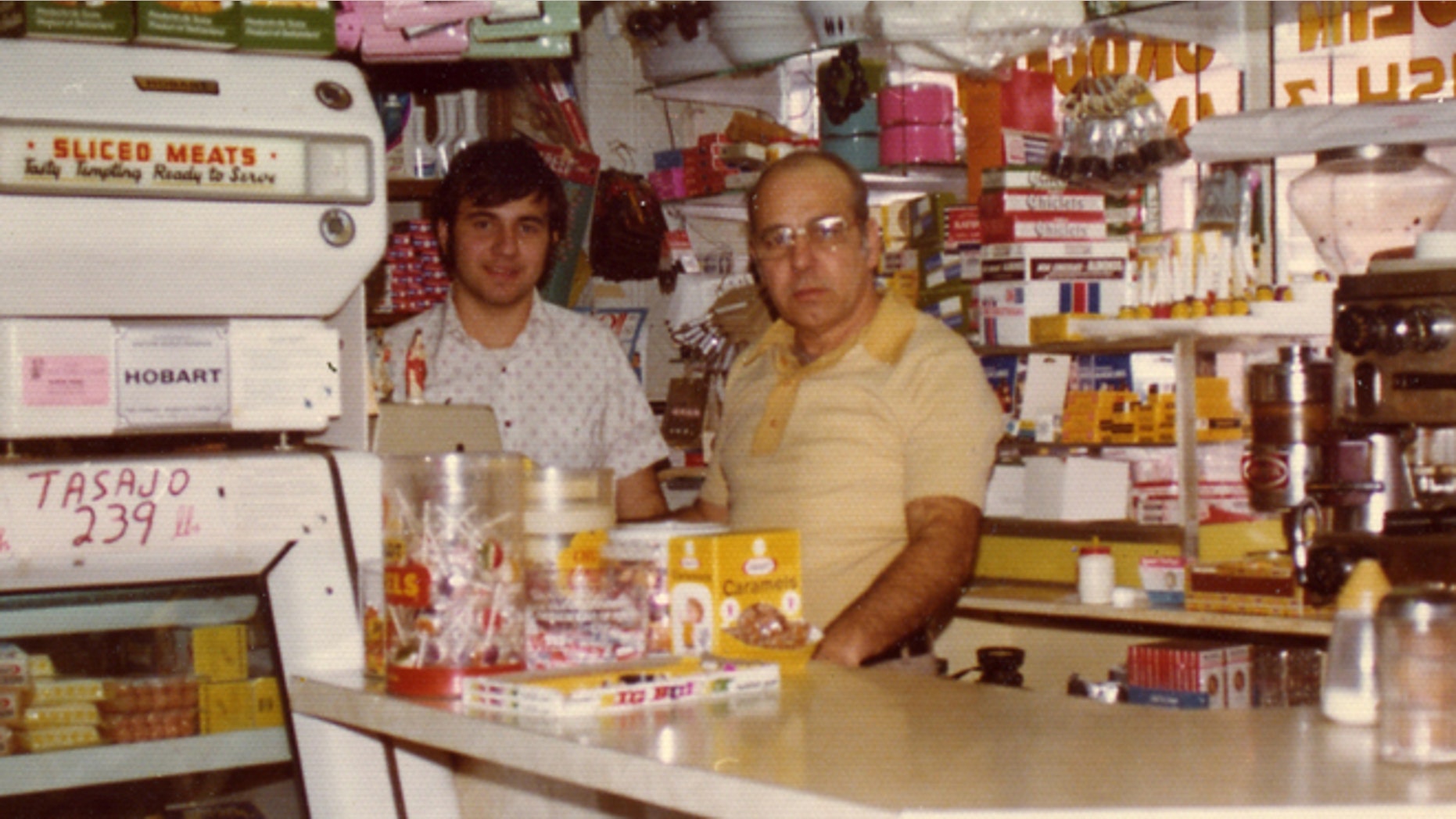 There are many things that make me proud to be an American. But among the ones I am most grateful for are those who have helped shape my character, moral compass and faith in God since coming to this country.
In my unique story as a Cuban immigrant, there were many moments where I was alone at a very vulnerable time in my life. I could have easily ended up on the wrong path, but the communities in which I have thrived provided me with guidelines which allowed me never to go astray, despite the fact that as a Peter Pan program foster child, I didn't see my parents until I was well into my teens.
Early on, it was neighbors looking out for me: A grocery store owner asking me if I did my homework, or the Sunday dinners at a friend's house. Eventually, when I was reunited with my father, his love of this country and all the opportunities it afforded him to build a business made it easy for me to see value of hard work, of keeping his family safe, and of giving back to the community who had cared for me before he made it here.
You see, this country is made up of people whose characters and moral compasses become beacons for others to see.
When I got into my medical residency, I met a man by the name of Dr. Jim Thompson. He was a medical professor who taught me the value of being there for your patient no matter what; whose love for family and country provided me with the tools that made me the doctor I am today. He never treated patients any different, based on financial situation, race or age. He was a true American, and he was very proud of his Irish heritage.
I have always been amazed by how many people don't appreciate the value of the American moral compass. Our founding fathers embedded those principles into our Constitution, and for centuries, the men and women of this country have made a shining example of what it is to be an American. I certainly appreciate the patriots I've met over the years and all that they have taught me.
One of those men is our very own, Roger Ailes. I was very fortunate many years ago to have become his friend, and I have yet to meet someone whose love of this great country parallels his own. I have learned many things from Roger, but the truth is, his understanding of American values has really helped me complete my transformation into a true American. He has taught me the value of our country's history, the gravity of a strong faith in God, and the importance of always trying to get it right. He has also impressed upon me how vital it is for all Americans to protect this great nation of ours.
As I live the lessons of these three great men, I hope and pray that one day my children will say similar things about me when they look back and think "Our father loved us very much, but he loved America, too."