Texas football coach donating liver to fellow coach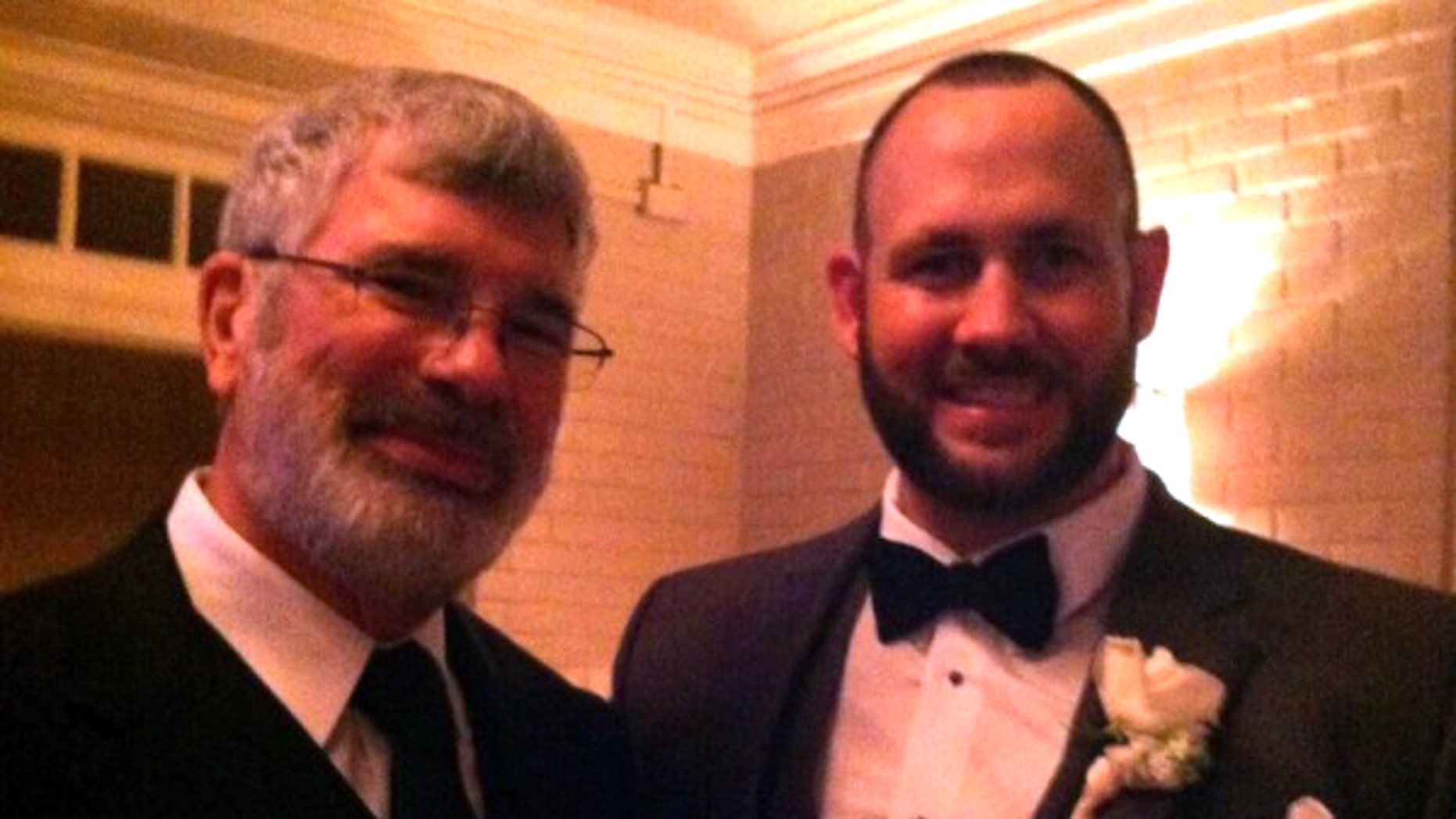 Two Texas high school football coaches are teaching the meaning of teamwork to their players by practicing what they preach, as one prepares to donate part of his liver to the other.
After experiencing weight loss and other health issues, doctors diagnosed Coach John McWilliams with familial transthyretin amyloidosis, a genetic disorder involving a protein produced by the liver that eventually leads to organ failure. According to his profile on the National Foundation for Transplants, since his diagnosis in 2014, two of his three siblings have also received the same diagnosis.
"After Thanksgiving, I came in and all the coaches were sitting in there," McWilliams told Click2Houston.com. "And I said, 'Hey guys, I need a liver.'"
It was then that fellow coach Matthew Beeler was tested to see if he was a match, and doctors determined that he was cleared to donated 63 percent of his liver to McWilliams.
"I said, 'Shoot, I couldn't help a nicer man,'" Beeler told Click2Houston.com. "It wasn't my decision to do it; I feel like I was put here to do it," he told the news site.
"We teach and coach for a reason, and it's because we have this innate desire to help people. And how do you pass up the opportunity to do something great?" Beeler told KTRK.
Students and players have been rallying around the pair, who are scheduled for surgery Thursday and will be out for the rest of the year.
They've held fundraisers, and are selling T-shirts and bracelets to help cover costs.
McWilliams is thankful Beeler was in the room when he delivered the news to his fellow staff.
"There must have been some higher, you know, being there that sent this young man this way," McWilliams told KTRK.
McWilliams will also donate his liver, which is toxic to him but healthy to others who do not have the disease, as part of a domino transplant.