Texas deputy not showing any signs of Ebola infection, hospital says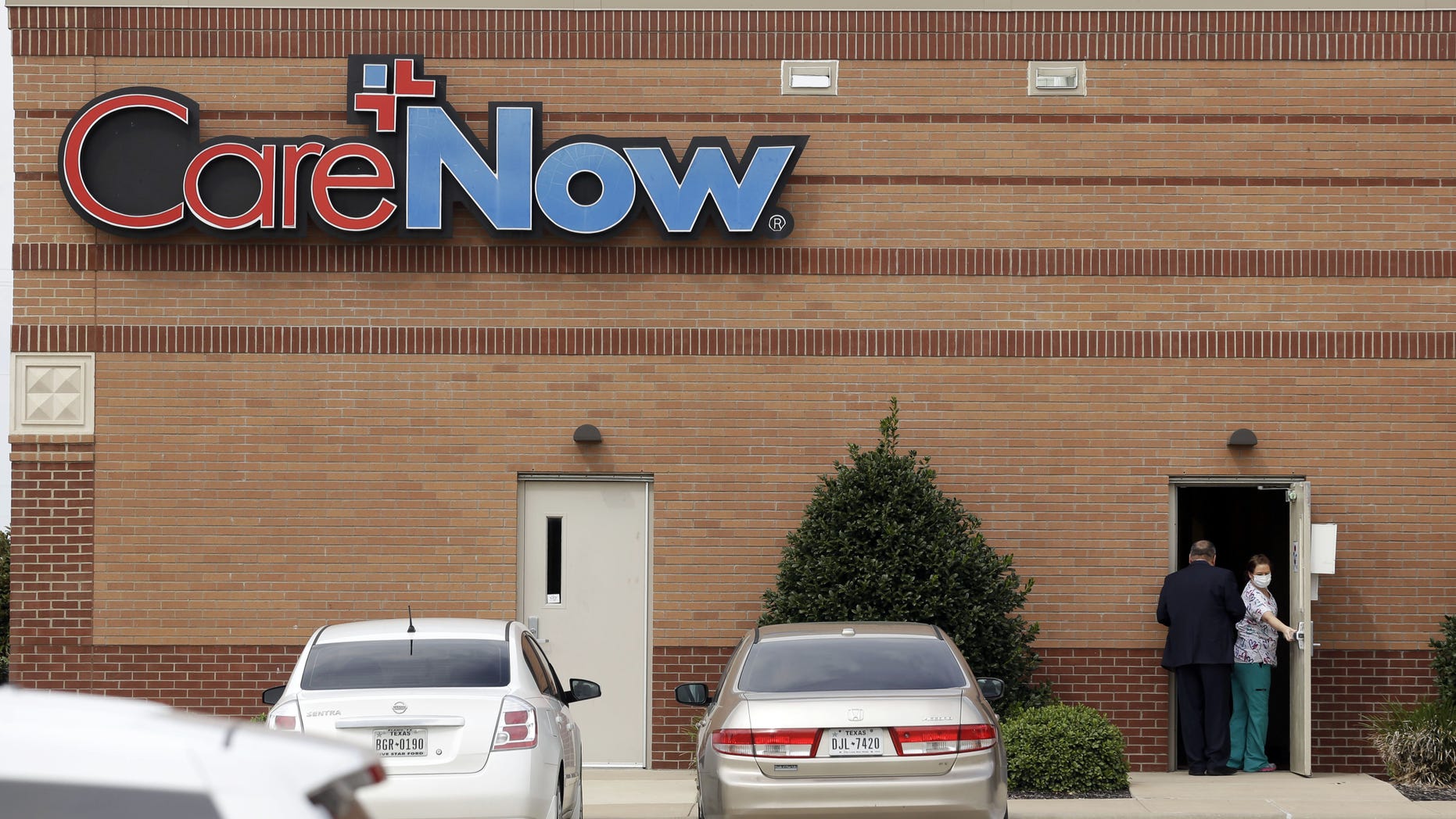 The Dallas hospital treating a sheriff's deputy who went into the apartment where an Ebola victim was living says the deputy is showing no signs that he's also infected.
Texas Health Presbyterian Hospital Dallas said in a statement Thursday that Micahel Monning remains in good condition one day after he was taken by ambulance to the hospital.
The hospital says Monning does not have a fever, vomiting or diarrhea. Results of further testing are expected later Thursday.
Officials had said earlier that Monning was hospitalized out of an "abundance of caution" after falling ill Wednesday.
Monning went to an urgent care clinic in Fisco, a northern suburb of Dallas, and was exhibiting enough symptoms of Ebola to trigger a preliminary screening, Frisco fire Chief Mark Piland said. He did not specify the symptoms.
Monning was one of the deputies who went inside the apartment where Liberian national Thomas Eric Duncan was staying. Piland said Monning had contact with Duncan's family members who are now in isolation. Duncan died Wednesday.
Officials say none of Duncan's relatives have shown any signs that they are infected. The disease can only be spread through direct contact with the bodily fluids of an already sick person.
The Associated Press contributed to this report.