Tennessee couple finds family to adopt unused frozen embryos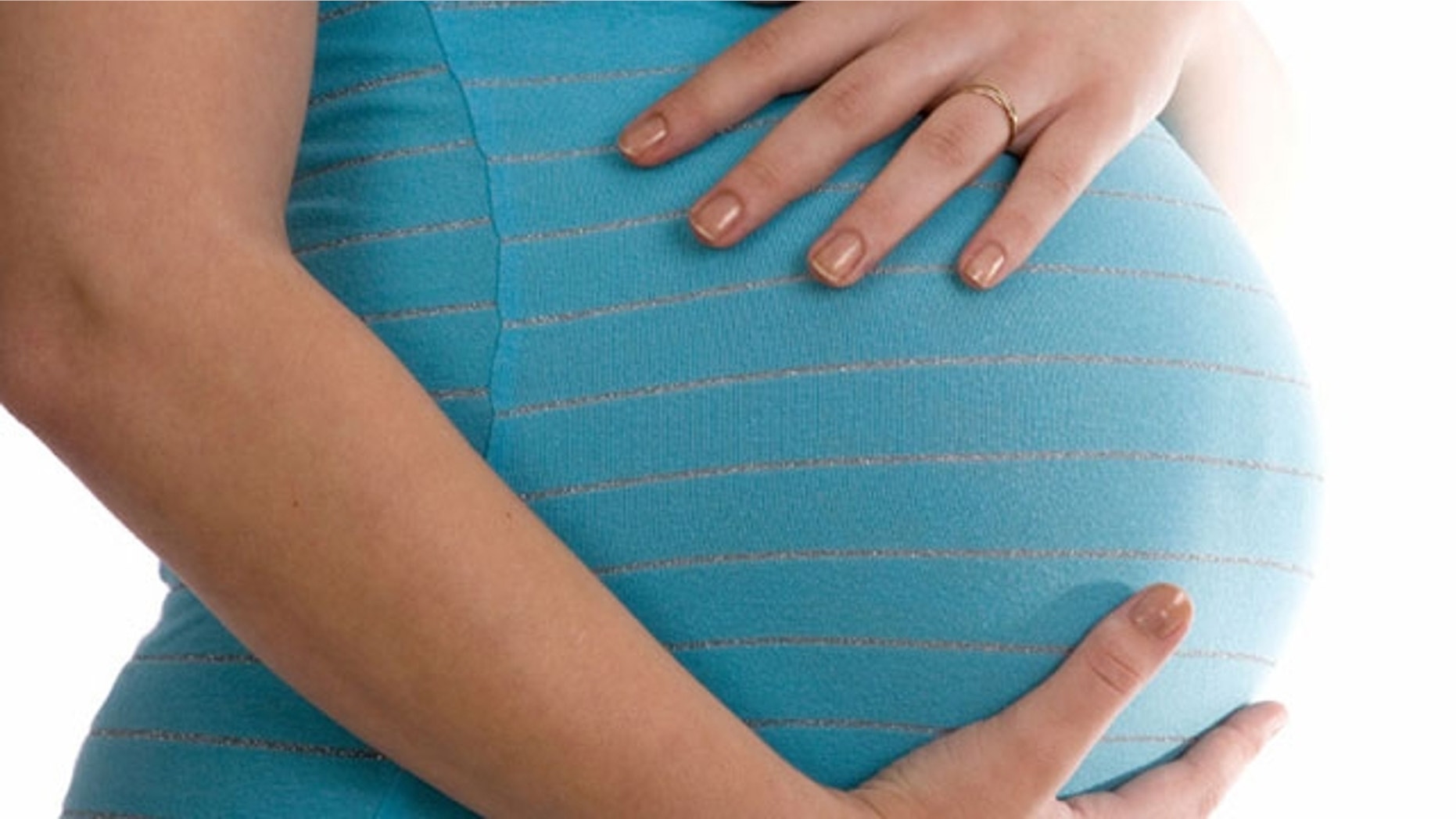 A Tennessee couple has found a family to adopt their six frozen embryos after they had conceived two sets of twins through in vitro fertilization, USA Today reports.
Angel and Jeff Watts, 45, were looking for a couple who lived close to them, had shared family values and would be open to communication with any future children, according to the report.
Through Facebook, Angel found a match in Rayn and Richard Galloway who accepted the offer in December. Rayn, 26, and Richard, 27, have been struggling to conceive for more than four years, and were recently told of additional fertility obstacles they may face, USA Today reported.
"I thought, 'You're picking us to be a part of your life. You feel safe with us,'" Angel told USA Today of the match. "I feel like I can lay down at night, and I don't ever have to worry about these embryos," she said.
"This is a huge blessing from God," Rayn told USA Today. "We probably won't have six, but if he gives us all six, we'll have all six," she said.
The Watts' donated embryos have been frozen at the National Embryo Donation in Knoxville, Tenn.