Teenager who first tested negative for the flu dies of Influenza A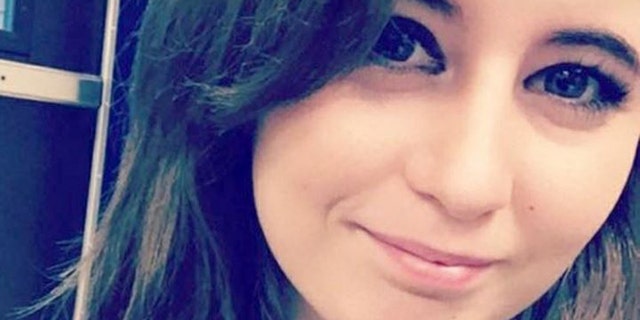 A 15-year-old girl from Georgia who first tested negative for the flu, has died just days later of Influenza A.
According to WSB-TV, the Coweta County coroner confirmed during a press conference the cause of death was the flu and that the girl had liver failure, which led to her death.
Richard Hawk said Kira Molina developed flu symptoms last week, "Her parents took her to a clinic where she was tested for the flu and was found to be negative."
FLU KILLS 7-YEAR-OLD BOY ONE DAY AFTER DIAGNOSIS
When her parents found her unresponsive on Sunday, she was rushed to a local hospital and then flown to Children's Healthcare of Atlanta. But her situation got worse, and she died on Tuesday.
In a report from 11 Alive, Hawk stressed her death was not caused by an overdose of acetaminophen. He said, "the flu can get into the liver, by that acetaminophen or Tylenol is filtered out through the liver, and it can cause the liver function not to work well."
When asked about Molina's false flu test, the coroner explained most tests are done quickly, and Molina likely took a rapid flu test which is about 63% accurate. "That means about one in three tests is going to have a false positive," Hawk said.
FLU SUDDENLY KILLS FLORIDA BOY, 12, FAMILY SAYS
Hawk confirmed Molina's was the first pediatric death in the state of Georgia. So far, the Centers for Disease Control and Prevention reported at least 37 pediatric deaths this flu season.
During last week's press briefing, the CDC said this is a "high-severity" season and is tracking the same as the 2014-2015 season when there were 34 million cases of influenza and some 710,000 hospitalizations.
The CDC says it's still not too late to get a flu shot.