Teen who beat cancer as toddler dies from suspected overdose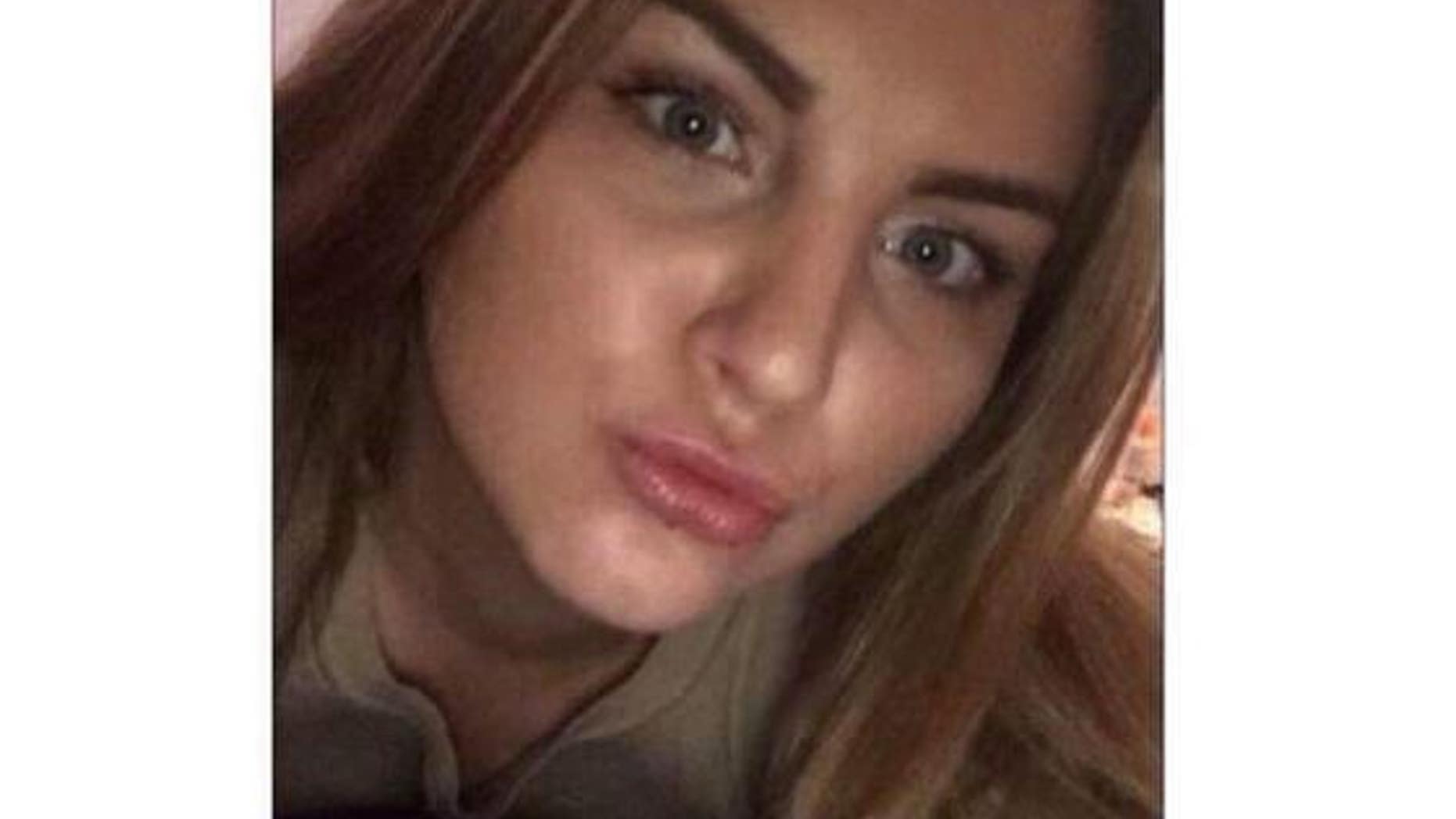 The parents of a 15-year-old U.K. teen who beat cancer as a toddler are awaiting the results of a toxicology report to find out what drug ultimately killed their "amazing" daughter. Sherie-Lea James was pronounced dead Thursday after she and a friend were found in life-threatening condition, Express.co.uk reported.
"She was lively, amazing, beautiful and popular," Samantha James, Sherie Lea's mother, told the news website. "When she was born she had cancer, and she had a liver transported from Spain, it's a miracle she is here and I can't believe she would do something as stupid as that."
Paramedics had worked desperately to save the teen and her friend, who is now recovering, but she was pronounced dead at Basildon Hospital. A 19-year-old and 29-year-old have been arrested on suspicion of possession with intent to supply drugs, Express.co.uk reported.
"I just hope girls don't do silly things like this and [her death] raises awareness," Samantha said. "When she was just 20 months she had a livor tumor that was six pounds and she had chemotherapy for a year and a bit and a full transplant."
"For a girl to be so lucky, it is stupid," the mother of four told Express.co.uk. "We don't know what it is she took or to be honest to you with the past illness, her heart is weak. I don't know whether it was a bad batch or due to her condition."
Friends also weighed in on social media to express their sadness over Sherie-Lea's death.
"After this happening to Sherie-Lea James I hope people think twice as to what they are taking and what it can actually do to you. RIP x," Brandon Fugl wrote.