Study says sitting for long periods won't kill you, provided you exercise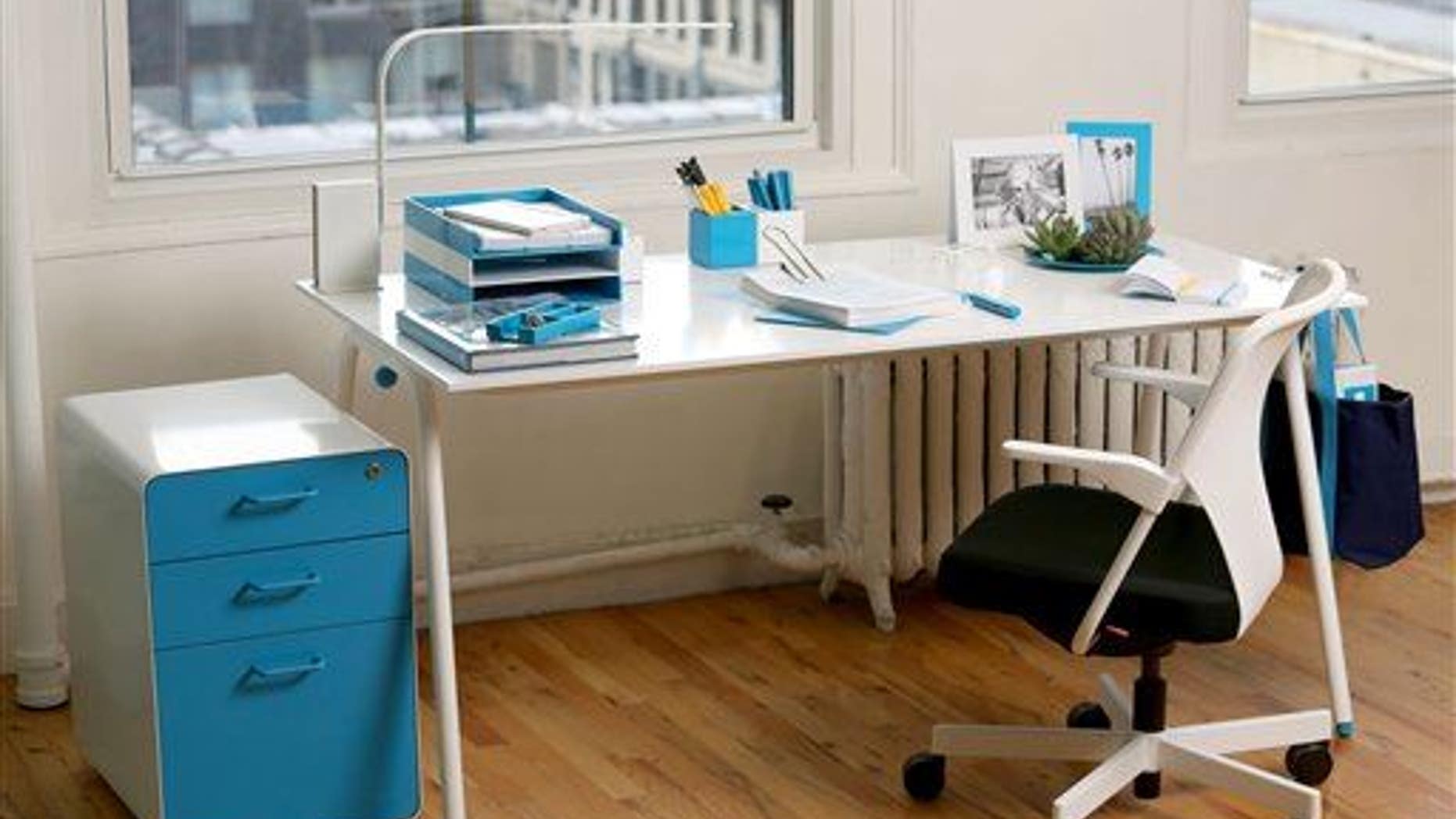 The UK's National Health Service says desk jockeys should get up and move every 30 minutes to avoid an increased risk of diabetes, cardiovascular problems, and premature death attributed to too much sitting.
A new study, however, suggests that may not be necessary. Why? The risk of early death from sitting for long periods is essentially erased with regular exercise, researchers say, per Mashable.
The study "indicates that the problem lies in the absence of movement rather than the time spent sitting itself," a researcher says in a release.
"Any stationary posture where energy expenditure is low may be detrimental to health, be it sitting or standing." One thing to note: The NHS based its recommendation on a study of almost 800,000 people, whereas this latest study surveyed data from about 5,000 UK civil servants.
As the participants used London's public transportation, they spent twice as much time walking as the average Briton. They recorded how much time they spent sitting at work and elsewhere, including in front of the TV, over 16 years, making the study "one of the longest follow-up studies in this area of research," per the release.
Researchers found no link between sitting and mortality risk. "Our findings suggest that reducing sitting time might not be quite as important for mortality risk as previously publicized and that encouraging people to be more active should still be a public health priority," the lead author says.
The Telegraph notes those sit-stand workstations employers are adopting should perhaps be swapped for treadmill desks to promote regular movement. (This professor thinks he's come up with the perfect sit-stand formula.)
This article originally appeared on Newser: It's Not the Sitting That's Killing You
More From Newser