Study: China's sperm seems to be getting worse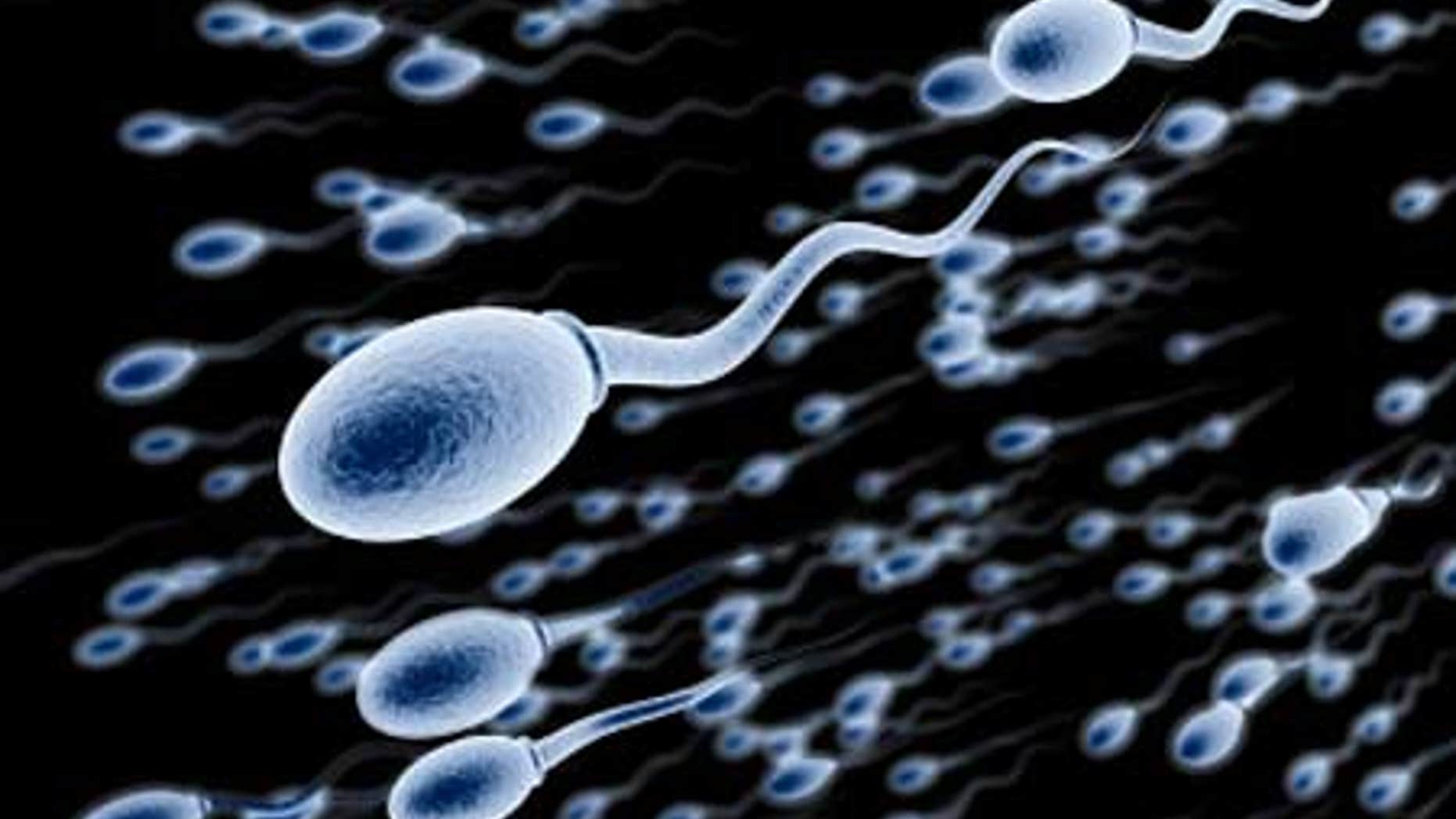 Researchers set out to evaluate semen quality among young Chinese men over the past 15 years, and the results are fairly staggering: In 2001, the rate of qualified donors to a clinic in Hunan Province stood at 55.8%; in 2015, that was slashed by more than two-thirds to 17.8%, per the study, which looked at 30,636 sperm-donor applicants and was published in October in Fertility and Sterility.
The analysis showed that semen parameters worsened: sperm concentration, total sperm count, sperm progressive motility, and normal morphology all showed declines. In terms of sperm morphology—that is, its size and shape—the percentage that were normal went from 31.8% to 10.8%.
The Financial Times reports the researchers did not identify a reason for the drop, but they did speculate: "increased environmental pollution, including pollution of water, air and food" could be one cause, they say.
The FT says the problem doesn't appear to be restricted to Hunan based on local media reports or the experts it spoke with. The Times of London reported earlier this month that the decrease in quality coincides with a rise in demand, leading a number of what it reports are China's 17 sperm banks to up the compensation offered (some are advertising a new iPhone) or loosening donor stipulations regarding donor height or education level.
(There's a new vision for male birth control, and it involves sperm motility.)
This article originally appeared on Newser: China's Sperm Seems to Be Getting Worse