Sportscaster sues chemical companies for allegedly causing his dad's cancer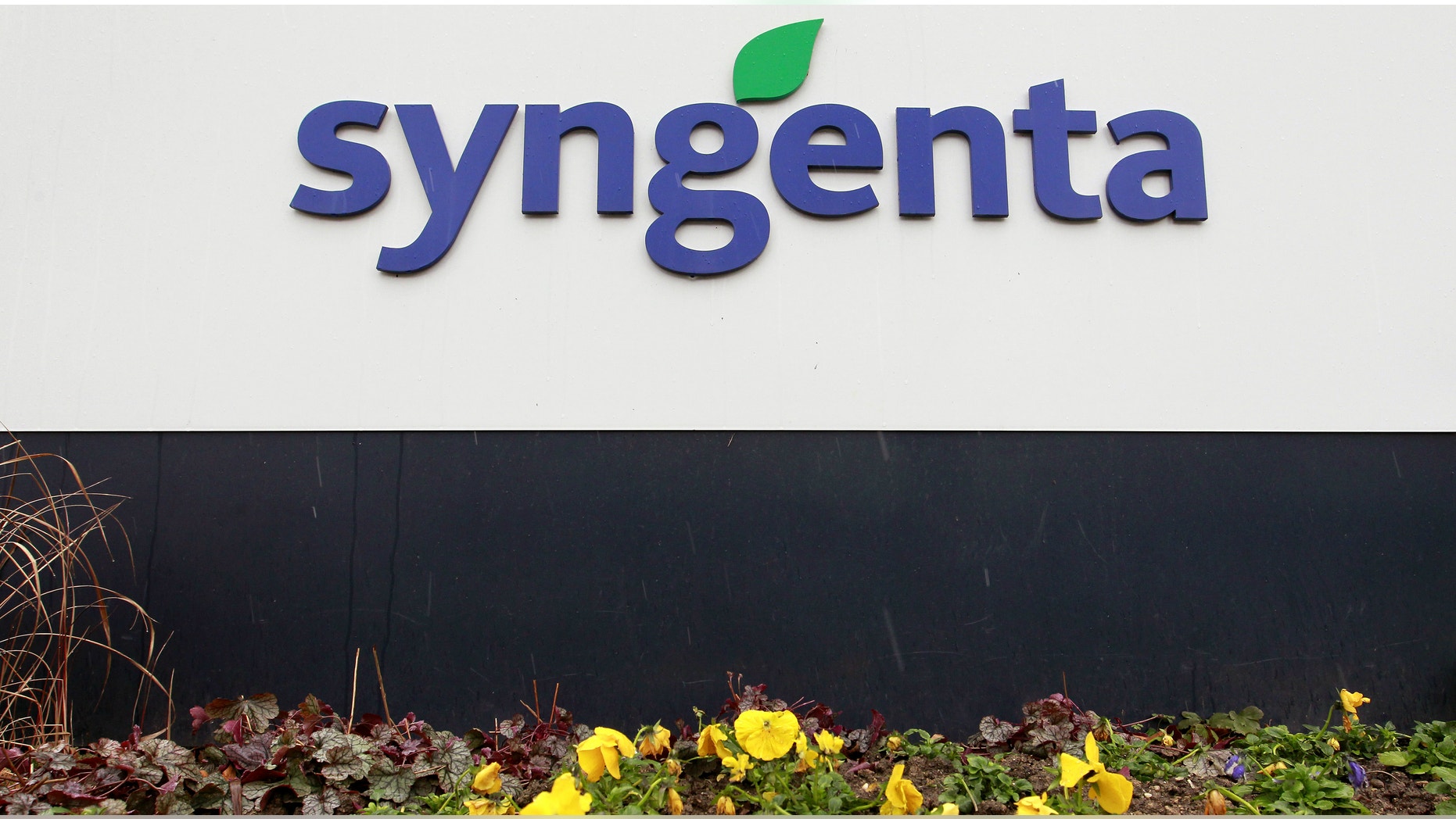 A Pittsburgh sportscaster is suing a group of the nation's top chemical companies, claiming that the pesticides they manufacture caused his father's cancer – and ultimately, his death.
According to a report by WTAE, Rich Walsh is targeting leading companies such as Dow, Bayer, Monsonto, BASF, John Deere Landscapes and Syngenta in a lawsuit filed by him and his father's estate.  Walsh's dad, Tom, spent 38 years working on Pittsburgh-area golf courses, tasked with using various pesticides to keep the lawns green.
"He loved golf. He loved working outside. He loved to take care of golf courses," Rich Walsh said.
But in 2008, Tom was diagnosed with acute myeloid leukemia and wound up in a medically induced coma.  Though he eventually regained consciousness and seemed to get better over the next few months, he suffered a cardiac arrest one day in February 2009 and lost all brain activity.  Tom died the next day.
After his father's death, Walsh spoke with his dad's oncologist, who showed him the results of Tom's genetic testing.
"He pointed out how my dad's DNA was altered and his chromosomes were changed throughout the years because of exposure to chemicals," Walsh said.
Walsh noted that the only chemicals his father ever worked with were pesticides.  In fact, Tom kept a number of log books throughout his career, in which he wrote down every pesticide he'd ever used.  Some of the chemicals listed included Daconil, Dylox, Chipco and even Dursban, which was banned from home and garden use in 2000 over concerns from the EPA.
And science seems to back up Walsh's claim.  Studies of former golf course superintendents and others who regularly use pesticides found higher levels of four types of cancer – brain, lymphoma, prostate and large intestine.
However, the companies being sued criticize Walsh's health experts, arguing that there is no connection between their pesticides and cancer.  In a statement, Syngenta noted that all the chemicals named "must undergo a rigorous registration process" with the EPA, which includes "more than 120 public studies and numerous intricate regulatory submissions to evaluate any potential impact on the environment and human health."
Yet Walsh is not convinced and will continue with this legal battle, which has already spanned four years.
"I feel like they took my dad away from me. I feel like they murdered my dad," Walsh said.