Spanish nurse aide with Ebola shows signs of improvement, speaks with medical team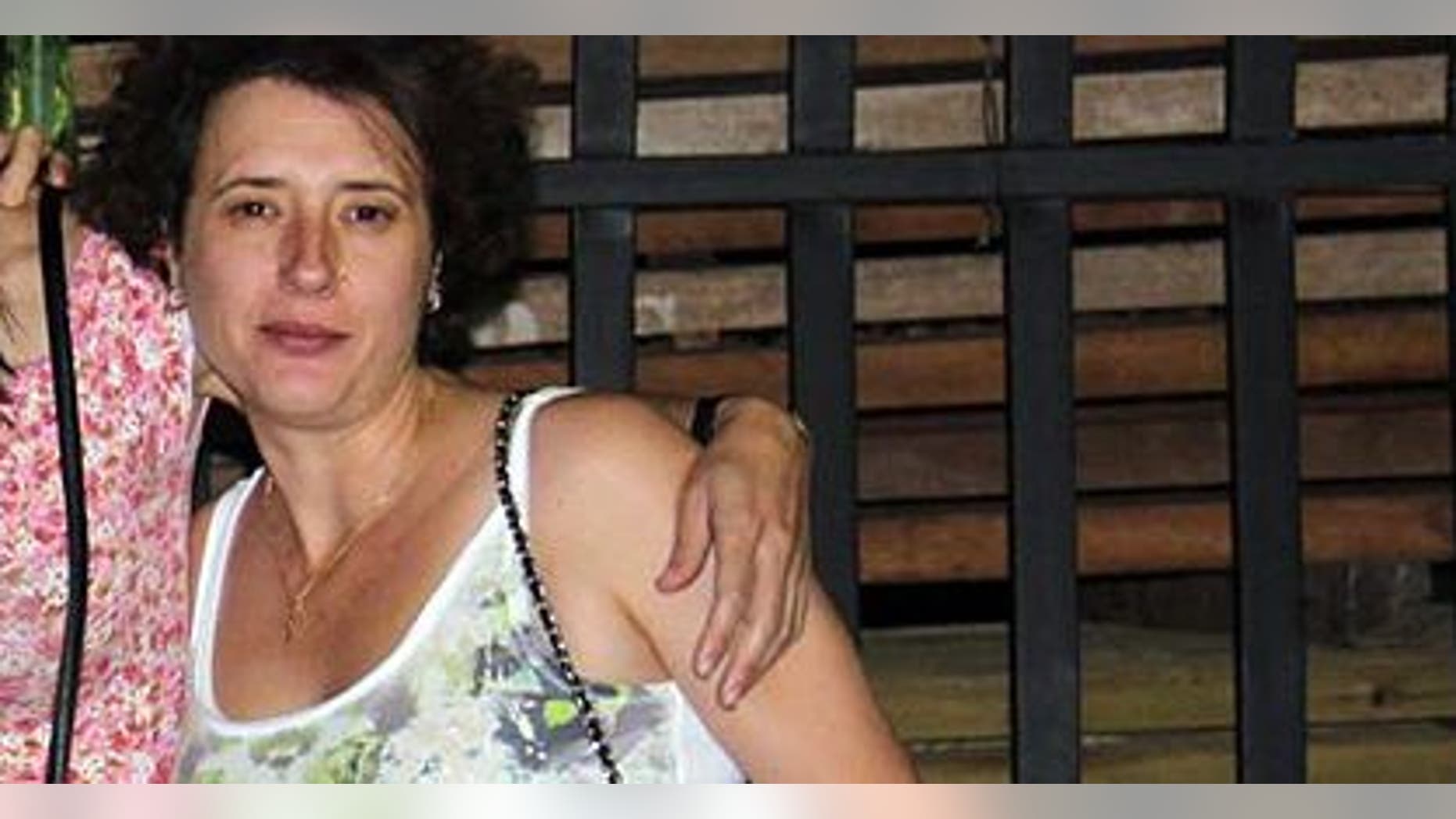 The Spanish nursing assistant infected with the Ebola virus is conscious Saturday and able to speak with the medical team caring for her at Carlos III Hospital, medical sources said.
The team currently attending Teresa Romero is composed of 10 people including three doctors.
Romero, 44, has been showing signs of improvement since late Friday, Spanish media reports. That day she received a third dose of plasma from Paciencia Melgar, a missionary who got infected in Liberia and was able to survive. She is also being treated with the antiviral favipiravir, sources said.
Meanwhile, three more people were under observation Saturday at the Madrid hospital, boosting the number being monitored for symptoms to 16.
They are a nurse who came into contact with Romero, a hairdresser who attended to her and a hospital cleaner, all of whom were admitted to Madrid's Carlos III hospital late Friday.
A government statement said none of the 16 in quarantine, who include Romero's husband, five doctors and five nurses, have shown any symptoms.
A later government statement said one of the five nurses has tested negative for Ebola, but will remain under "passive observation."
Romero, 44, the first person known to have contracted the disease outside West Africa in the current outbreak, had cared for two Spanish priests who died of Ebola at the hospital, one in August and the other on Sept. 25.
At the hospital, some of those in quarantine on the fifth floor of the building could be seen leaning out of windows and giving victory signs to journalists below.
Thousands of people gathered in more than 20 cities throughout Spain to show their solidarity with Romero and to protest against how Madrid authorities had euthanized her pet dog named Excalibur on Wednesday instead of placing it in quarantine.
State broadcaster TVE showed in its newscast an interview with Maria del Carmen Rellan, Romero's cousin, saying she had heard there had been a slight improvement in the patient's condition.
The broadcaster also showed journalists asking Jesusa Ramos, Romero's mother, if her daughter was making any improvements.
"She seems to be," said Ramos, leaning out of a first floor window in her hometown of Becerrea in northwestern Spain.
Based on reporting by the AP and EFE.
Follow us on twitter.com/foxnewslatino
Like us at facebook.com/foxnewslatino