South Korean executives jailed for humidifier cleaner deaths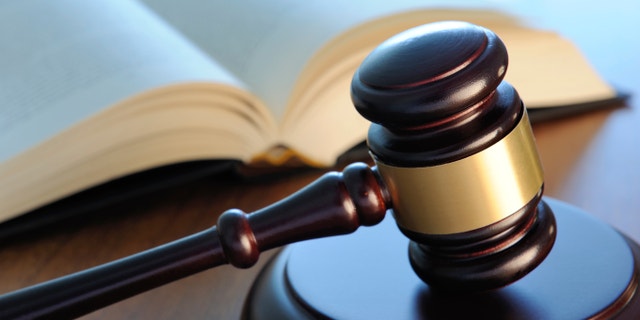 SEOUL, South Korea – A South Korean court sentenced the former head of Oxy Reckitt Benckiser to seven years in prison Friday after the company's disinfectant for humidifiers killed scores of people and left hundreds with permanent lung damage.
The Seoul Central District Court ruled that Shin Hyun-woo, Oxy chief from 1991-2005, was guilty of accidental homicide and falsely advertising the deadly product as being safe even for children. Seven years is the maximum prison term the court could issue.
Choi Chang-young, chief judge of the case, said the disaster could have been prevented if Shin and others in the company, a subsidiary of British consumer goods company Reckitt Benckiser Group Plc, had tried to ensure the chemicals' safety.
Former and current officials at Oxy's research and development department were also sentenced to prison terms of between five and seven years. However, the judge acquitted John Lee, Google Korea's CEO, who was chief at Oxy Reckitt Benckiser from 2005 to 2010, citing a lack of evidence proving he knew about the products' risks while in charge.
Executives at Lotte Mart, Homeplus and other retailers were also found guilty and sentenced to prison terms of three to five years for selling the toxic product without assuring its safety.
The consumer product disaster affected many households in South Korea, where infants and pregnant women often battle dry winter seasons with humidifiers, and the rulings could set a precedent for punishing businesses that put profit ahead of safety.
Businesses have resisted such efforts.
The fatal disinfectant was first sold by Oxy in 2001 and later by other companies seeking to tap demand from hygiene-conscious consumers. The hazards of breathing in the disinfectants were discovered only in 2011, when authorities investigated mysterious lung diseases that were killing pregnant women and concluded the disinfectants were to blame.
The government halted sales and urged victims to come forward to report their cases. After prosecutors launched investigations, Reckitt Benckiser, whose products caused the most injuries and deaths, apologized last year and promised to compensate them.
More than 5,000 cases believed to be related to the disinfectant products had been reported to the government as of December, including about a thousand deaths. The government is still reviewing cases.
A group of victims said Friday they were unhappy with the ruling since prosecutors had sought harsher sentences for those implicated in the case. Prosecutors had urged that Shin be sentenced to 20 years in prison.