Some hospitals performing too many C-sections, Consumer Reports says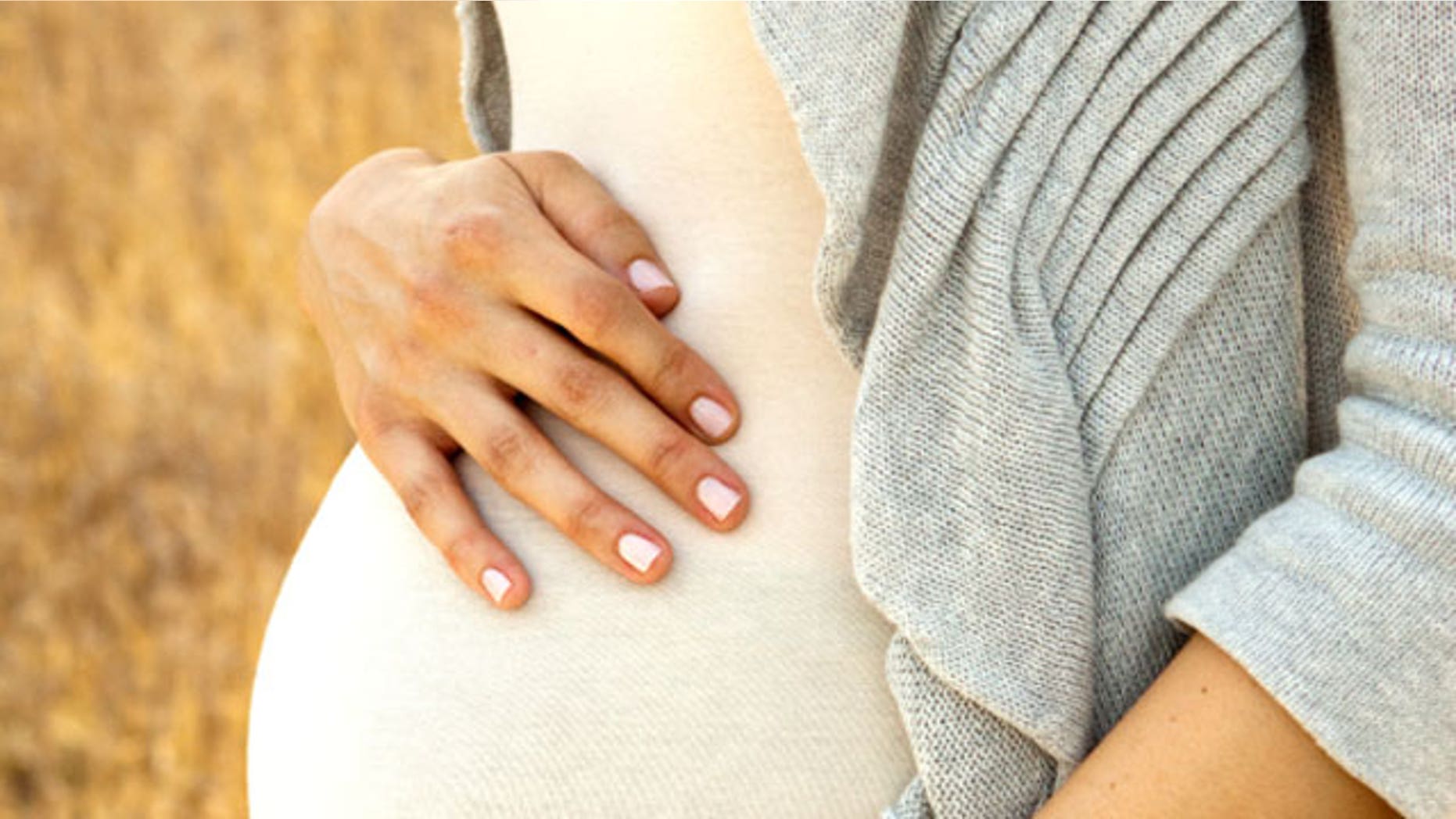 Rates of cesarean sections vary dramatically among hospitals, with some performing C-sections at alarmingly high rates, according to a new study by Consumer Reports.
The report, which analyzed data from more than 1,500 hospitals in 22 states, ranks hospitals according to their frequency of C-section deliveries for low-risk pregnancies. Low-risk pregnancies are those in which a woman is pregnant with one child, properly positioned for vaginal delivery – as well as pregnancies in which a woman has not had a previous C-section and does not deliver prematurely.
Overall, 66 percent of hospitals earned low scores from Consumer Reports based on their C-section rates for low-risk pregnancies, while only 12 percent of hospitals were ranked highly.
"We think it's time those hidden numbers are brought to light," Dr. John Santa, medical director of Consumer Reports Health, said in a statement. "How you deliver your baby should be determined by the safest delivery method, not which hospital you choose."
The report also revealed that C-section rates can vary significantly even among neighboring hospitals. At Los Angeles Community Hospital in California, 55 percent of pregnant women categorized as low-risk deliveries underwent C-sections, compared to 15 percent at California Hospital Medical Center in Los Angeles.
While C-sections can be lifesaving for some mothers, the procedure constitutes a major surgery and can carry associated risks, according to the report. C-sections require a longer recovery time for the mother compared to a vaginal birth, and they may carry more risks of complications for otherwise healthy, low-risk women. Some research suggests a vaginal birth may also be beneficial to babies, making them less likely to suffer breathing problems and more likely to breastfeed.
According to Consumer Reports, C-section rates are up 500 percent from 1970.
The report said it remains unclear why some hospitals perform more C-sections than others. Hospitals in large, urban areas had slightly higher C-section rates, perhaps because they treat women with more risk factors or have a larger proportion of first-time mothers. There were geographical differences as well, with the lowest C-section rates occurring in mountain states, the West coast and the upper Midwest.
According to Dr. Elliot Main, director of the California Maternal Quality Care Collaborative and former chairman of the department of obstetrics and gynecology at the California Pacific Medical Center in San Francisco, who reviewed the data, hospital culture is to blame for this increase – not mothers.
"[People say] they must be older, fatter, sicker, or they must be requesting C-sections," Main said. "But that's completely bogus. As a doctor I can convince almost any woman in labor to have a C-section."
Consumer Reports noted that they hope their rankings will empower mothers to choose hospitals with lower rates of C-section deliveries.