Seventh death linked to fake ecstasy pills in Scotland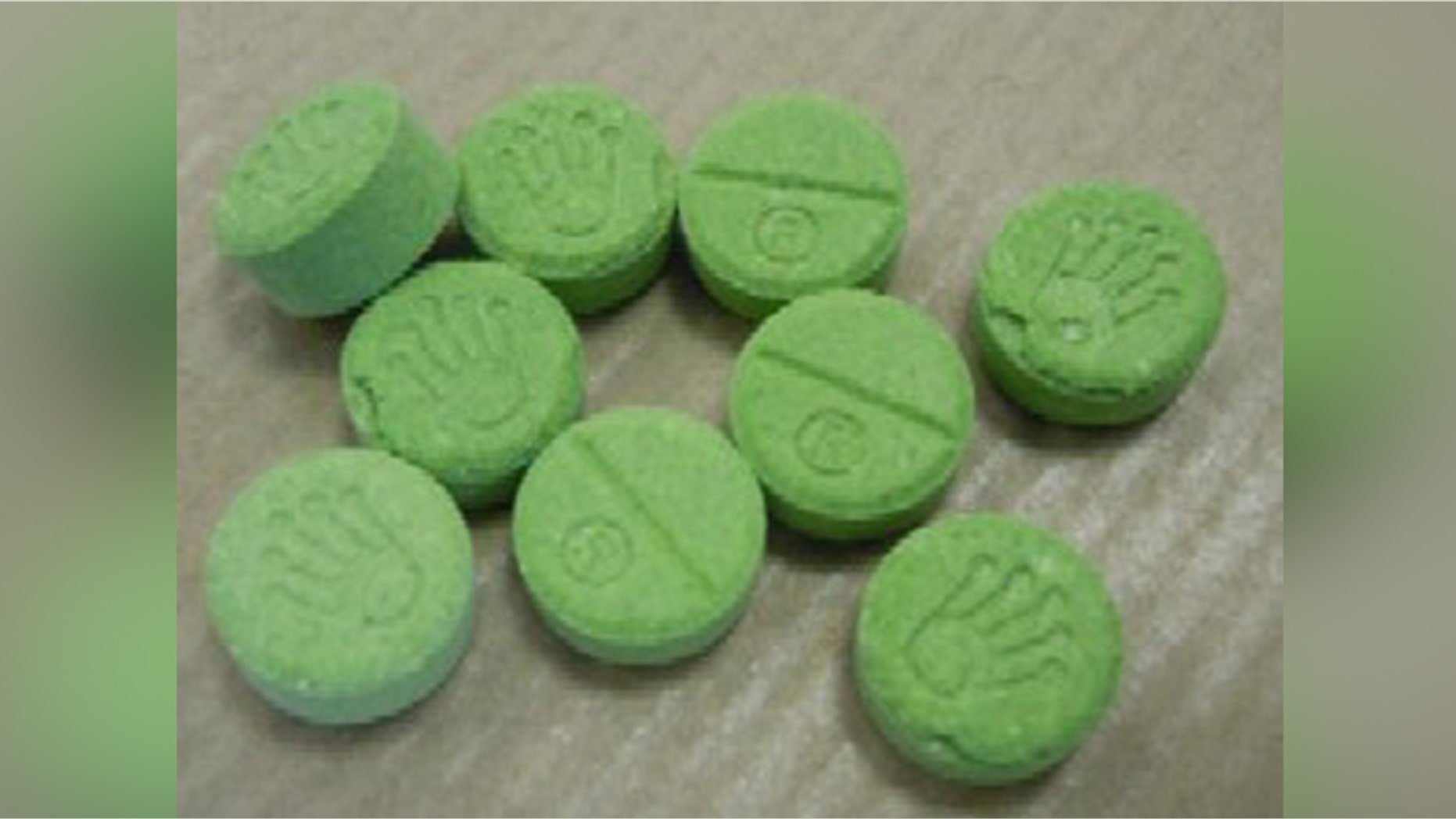 A teenager has died after taking "dangerous" fake ecstasy tablets - the seventh reported death linked to the pills.
Police say the tablets circulating in Scotland contain toxic chemicals with potentially fatal effects.
In the latest case, an 18-year-old woman died in Alexandria, West Dunbartonshire, on Tuesday morning.
Three male friends aged 18, 21 and 25 were admitted to the Royal Alexandra Hospital. Doctors are still treating the 25-year-old.
In recent weeks there has been a rise in the number of people who have died after taking a tablet that they thought was ecstasy. The majority of these were people in their early 20s.
Police in the west of Scotland have identified the pills as green in color and stamped with a crown logo.  They say some have been found to contain a dangerous stimulant called Methoxyamphetamine, also known as PMA.
They are also warning of a white pill with the Mitsubishi logo imprinted on it, found to contain the chemicals 5IT or AMT, and a yellow tablet with a star logo.
Officers in the north of Scotland recovered a large quantity of fake ecstasy tablets at a house in Aberdeen on Tuesday. These tablets are also green but with the Heineken logo.