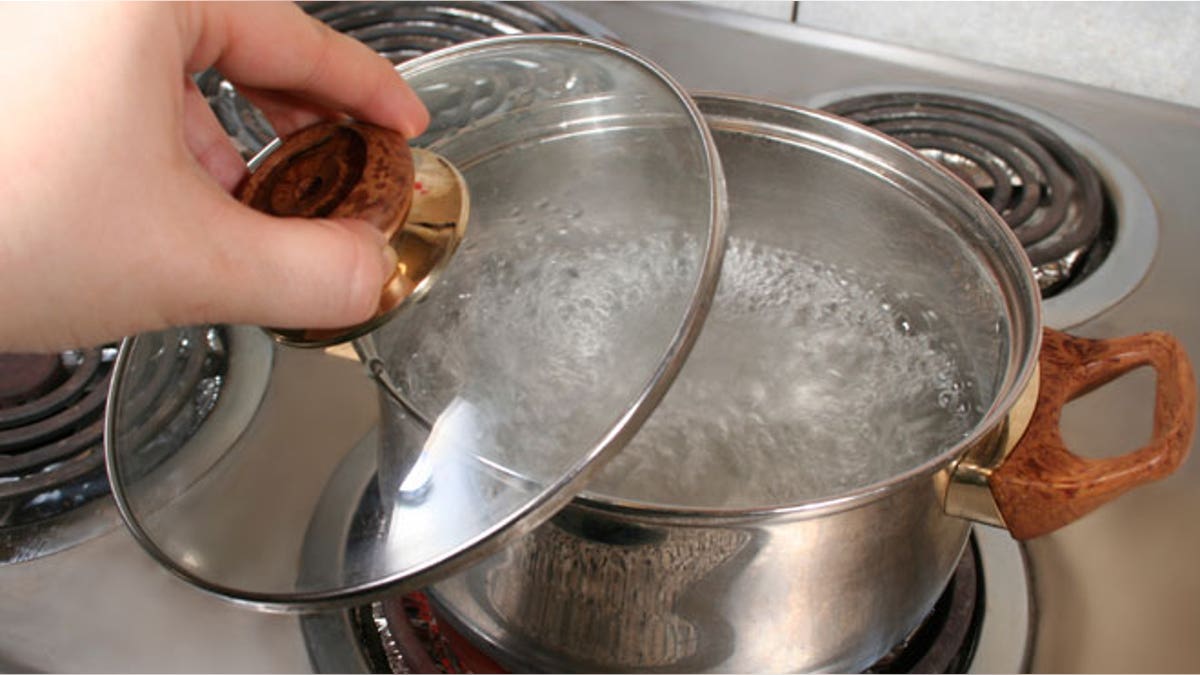 A Seattle suburb lifted a boil-water order on Wednesday after tests found no further trace of E. coli bacteria that had contaminated the water supply and sickened a child, although officials have not yet found the source of the problem.
Tests first showed the bacteria in the water supply on Mercer Island on Sept. 26, forcing area schools to close for a day as health officials collected thousands of samples to try to locate the source of the contamination.
E. coli can lead to severe illness, such as kidney failure, or even death.
The alert was lifted last week in the city of 24,000 people only to be reimposed after another water sample test on Thursday again indicated the presence of E. coli. Officials said later a Mercer Island child had fallen ill from the bacteria.
"I know I can speak for the whole community when I say that this day has been a long time coming," Mayor Bruce Bassett said in a statement.
The lifted boil-water order came after more than 100 water-sample tests over six days found no trace of the potentially deadly fecal coliform bacteria that can indicate the presence of sewage or animal waste in the water supply, the statement said.
The city also completed system-wide inspections, pipe-flushing and injections of more than double the normal concentrations of E. coli-killing chlorine through its roughly 100 miles of water pipes.
Restaurants, cafes and other food-serving businesses must consult state health officials before resuming normal operations, the statement said.