Saudi Arabia plans to map genomes of 100,000 citizens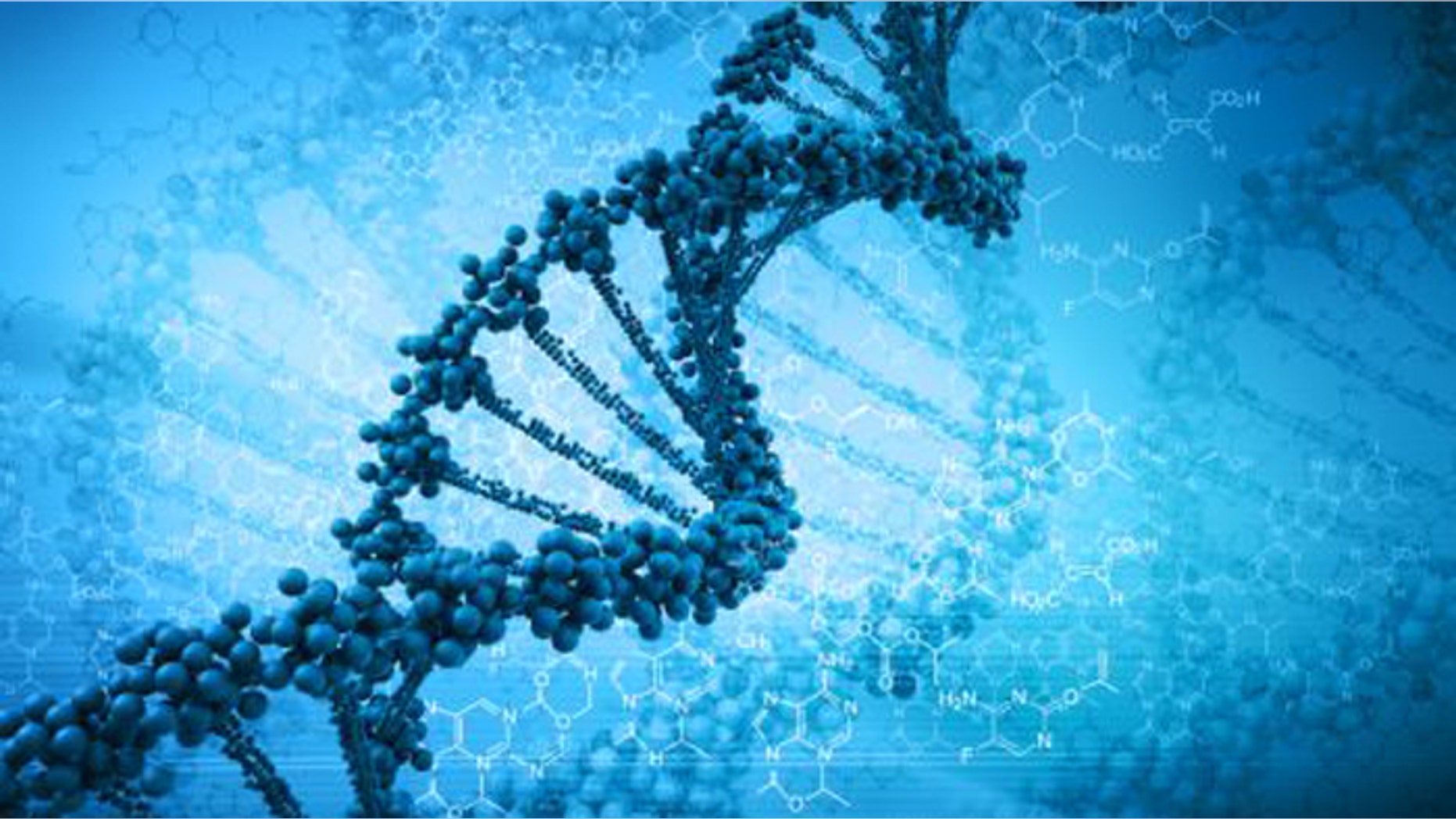 Researchers plan to map the genomes of 100,000 people in Saudi Arabia for a new human genome project, BBC News reported.
Funded by the Saudi Arabian national science agency, the project will help to create a DNA database that could pave the way for prenatal genetic screenings.  The study is similar to one currently underway in England, which involves mapping the genomes of 100,000 National Health Service (NHS) patients.
"We have clear strategy and policy of the importance of science to a knowledge-based society and we believe the Saudi human genome program will help shape the understanding of health and disease and usher in an era of personalized medicine in the Kingdom of Saudi Arabia, and we are grateful for the investment and vision of the Saudi leadership," said Dr. Mohammed Bin Ibrahim Al Suwayl, president of King Abdulaziz City for Science and Technology.
The project will take place at 10 genome centers across Saudi Arabia over the next five years.  Researchers will analyze both normal genes and those linked with disease.