Safety tips for avoiding injury and illness during Hurricane Sandy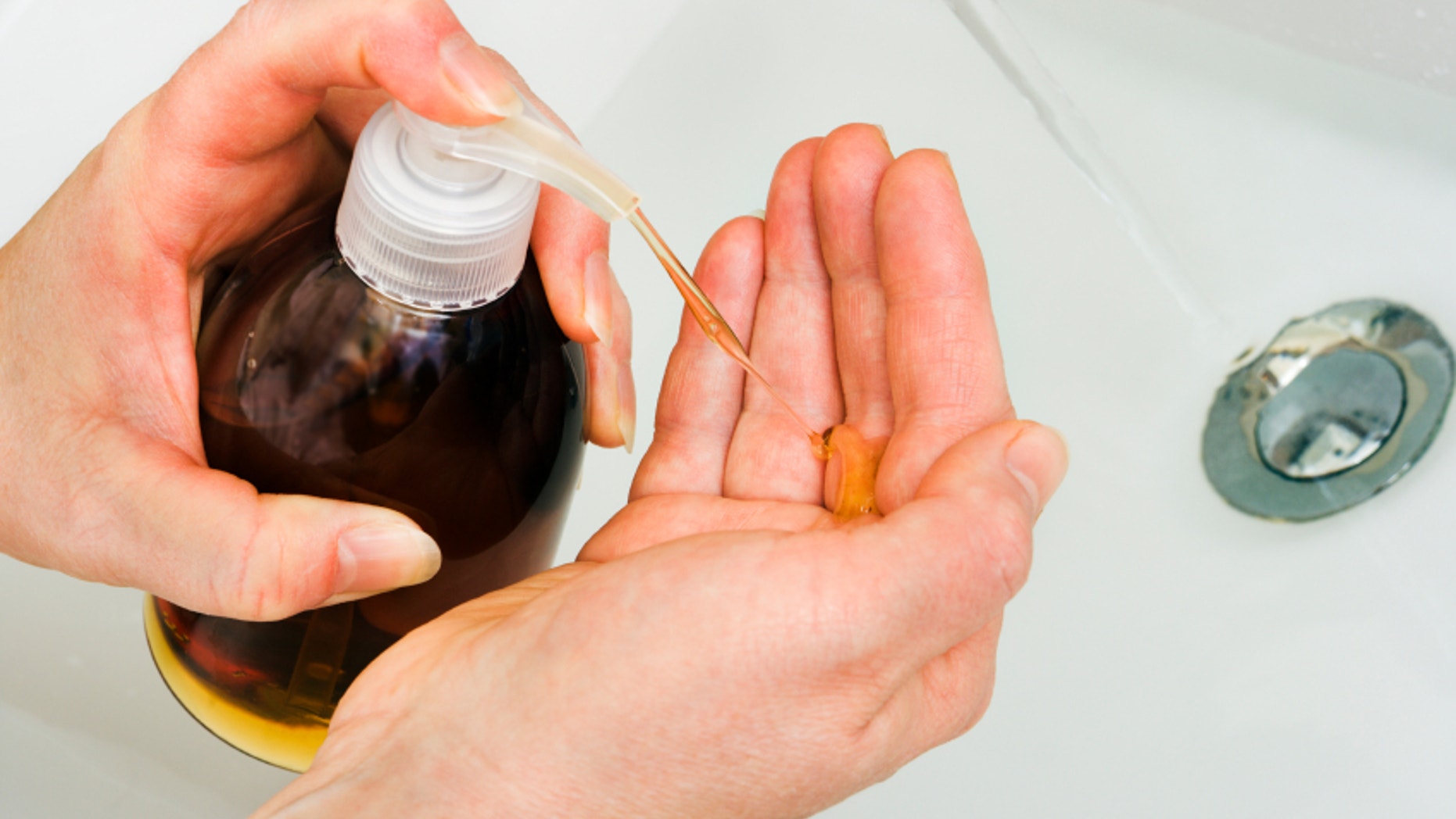 With Hurricane Sandy about to hit the Northeast, many people run the risk of sustaining injury and illness related to the storm.
Dr. Caitlin Jones, medical director of the emergency department at Downstate Long Island College Hospital in Brooklyn listed a few tips on how to keep your family safe and healthy as the storm passes over the mainland – and after the rain and winds clear.
No matter what, if you are injured during the clean-up process – even if it's a cut or scrape – you need to get a tetanus shot, Jones said.  Tetanus, a deadly infection affecting the nervous system, is caused by the bacteria C. tetani, which resides in the soil.  The infection is contracted when spores of the bacteria enter the body through an open wound.  After the storm is over, mud and dirt will potentially be an issue, so it's important to take no chances with tetanus.
When it comes to eating the food in your fridge, Jones said you need to make sure the fridge was on throughout the storm.
"If you were evacuated, do not use your refrigerated or frozen food until you are certain whether or not your home sustained a power loss while you were away," Jones said.  "Your food may have spoiled during the outage and then refrozen - but it's still spoiled."
Jones also cautioned against drinking tap water until health officials in your area tell you to do so.
In order to be injury-free once the storm is over, don't get immediately comfortable with your surroundings – even if you're in your own home.
"Be careful when reentering evacuated homes," Jones said.  "Often, stairs and foundations are weakened by water damage, which can cause you to fall and sustain injuries.  Make sure there's no smell of gas and that there is no danger of downed power lines in the vicinity."
When cleaning up an evacuated house, people need to use waterproof gloves and boots to avoid touching harmful mold.  Jones said this is especially true for asthmatics.  In general, the risk for various diseases will be heightened – so maintaining good hygiene is key.
"Viral diseases such as coughs, colds, (and) diarrhea do circulate in places where people congregate, such as shelters," Jones said. "Minimize your risk by frequent hand-washing and use of hand sanitizers."
When it comes to deadly diseases uncommon in the United States, Jones said there is little reason for concern.  A mass outbreak of cholera or typhoid is highly unlikely.