Rock star claims tapeworm infected brain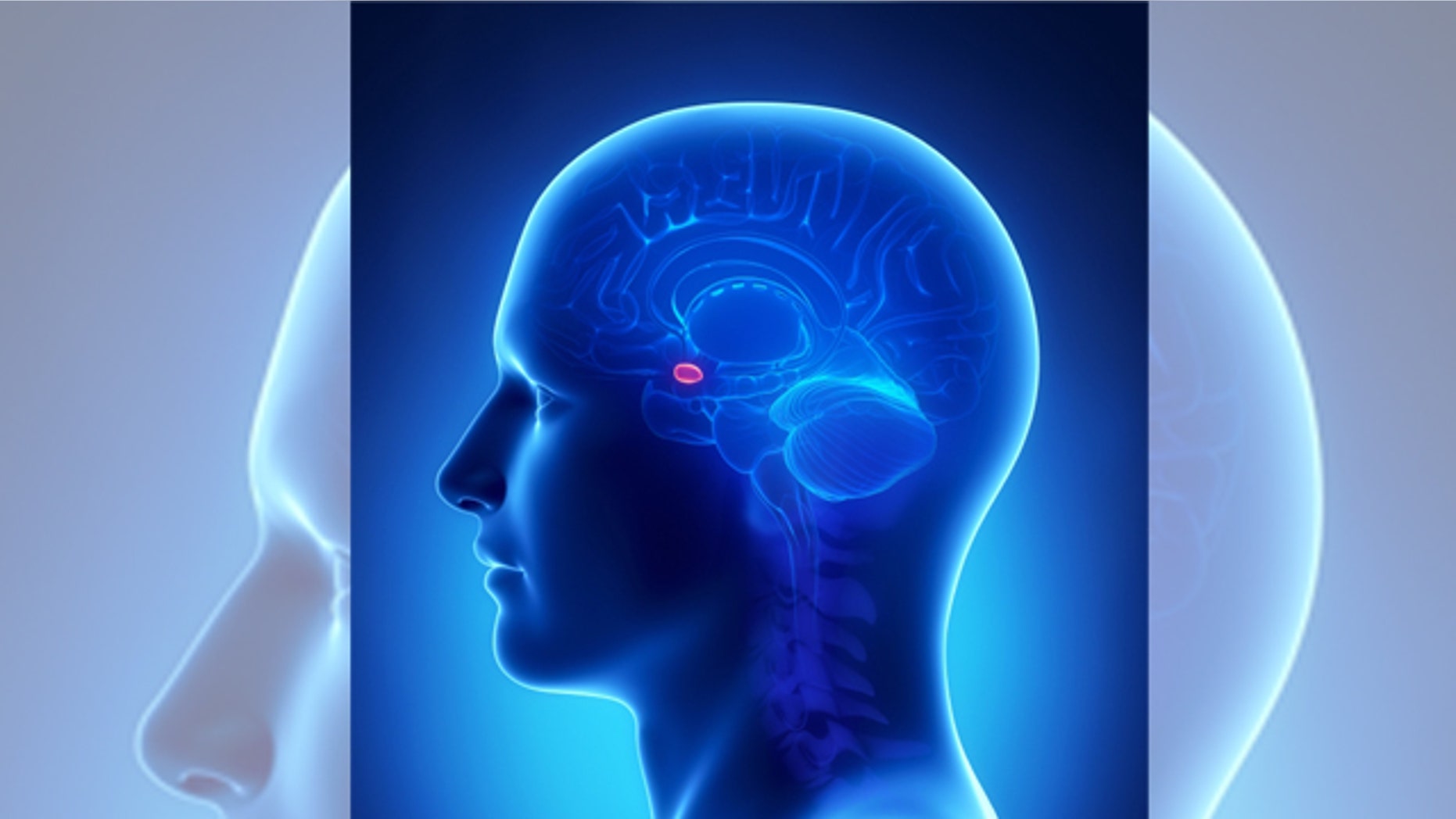 The lead singer of Australian hard rockers Frenzal Rhomb has revealed he was forced to cancel a recent tour after surgeons discovered a pig tapeworm egg had infected his brain.
In a tale worthy of the Twilight Zone, Jay Whalley enlightened fans to his recent health crisis, which was four years in the making on the band's Facebook page Tuesday.
After suffering two seizures after a gig on January 25, the Sydney singer was rushed to hospital where scans showed a 1-centimeter tumor.
Whalley underwent a three-hour operation on February 14 and, instead of a cancerous tumor, surgeons found a mysterious parasitic infection.
Further investigation revealed it to be ''basically the egg from a pig tapeworm,'' which the vegetarian rocker may have picked up by accidental contact with an infected person during his Central American travels four years ago.
''Once in my stomach they never become tapeworms, but they migrate into the muscle, most of the time causing no problem and you'll never know it's there, the only place you'll have problems is if they make it to your brain or eyes,'' Whalley explained.