Roche says Avastin slows brain cancer tumor growth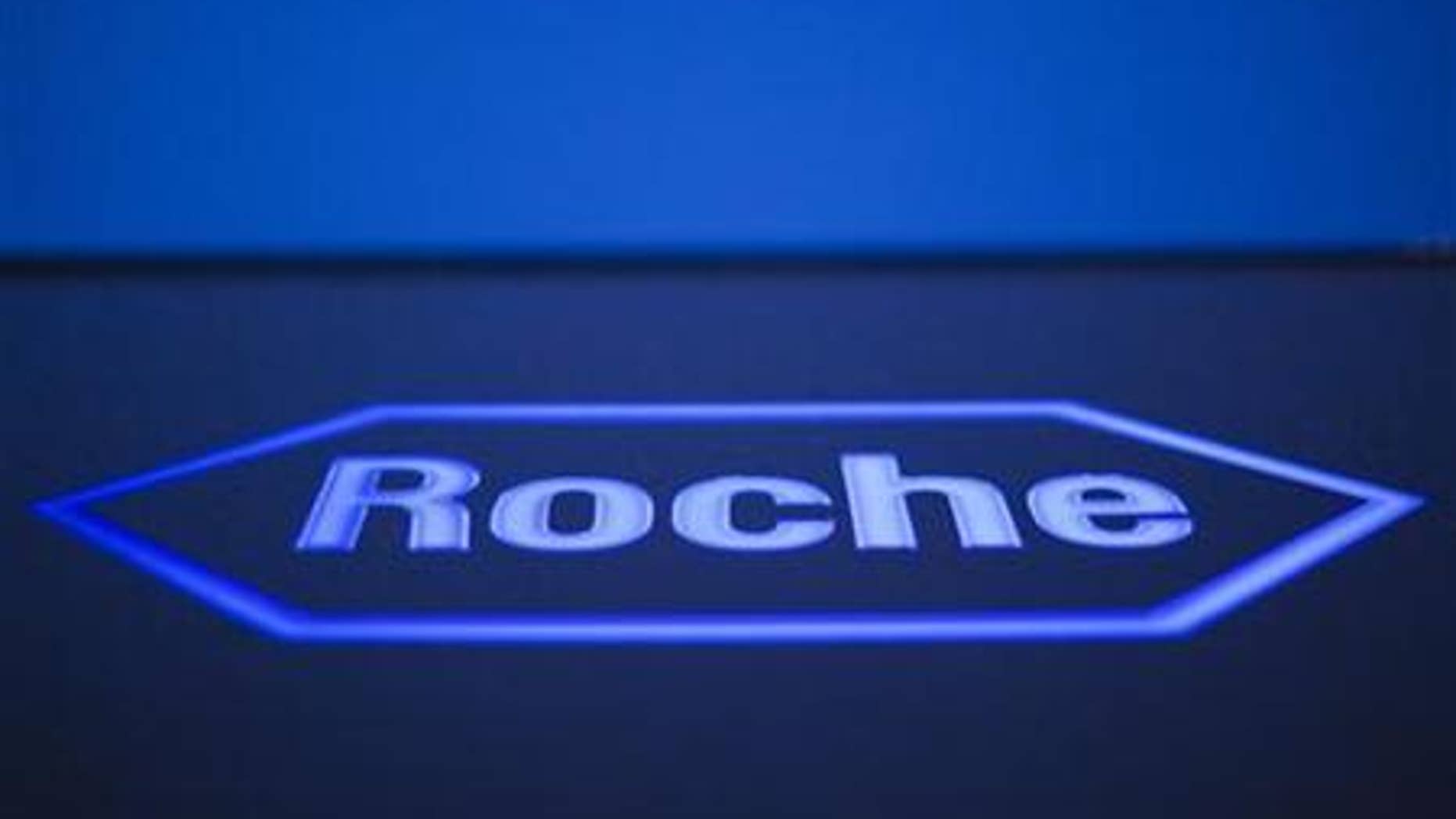 Swiss drugmaker Roche Holding AG said a new study of cancer drug Avastin showed it significantly extended progression-free survival of people with an aggressive form of brain cancer.
The Phase III AVAglio study met one of its main targets of improving progression-free survival in people with glioblastoma, Roche, the world's largest maker of cancer drugs, said in a statement on Friday.
"This study showed that people with glioblastoma, a particularly devastating and aggressive cancer without many treatment options, lived significantly longer without their disease worsening when Avastin was added to radiation and temozolomide chemotherapy," Roche said.
Data for final overall survival, the study's other main endpoint, is expected in 2013, the Basel-based company said.
Roche also said that no new safety findings were observed in the study and that adverse events were consistent with those seen in previous trials of Avastin across tumor types for approved indications.
Avastin, hit last year when the United States revoked its conditional approval as a treatment for breast cancer, has been overtaken by Roche's other cancer drugs Rituxan and Herceptin, which saw sales growth accelerate to 9 percent and 11 percent respectively in the first half.