Researcher makes case for MRI use in prostate biopsies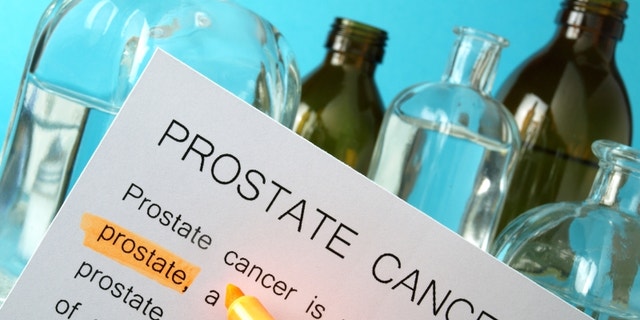 Every Friday and Monday, Samir Taneja conducts about six biopsies at NYU Langone Medical Center in New York to diagnose prostate cancer. Unlike conventional prostate biopsies, these procedures are guided by MRI images, which he says allows for more precise targeting.
Dr. Taneja is one of a growing number of doctors and researchers investigating how MRI scans can be used to help detect and treat prostate cancer more effectively. Proponents of the technique say the system could help resolve some of the problems that plague doctors and prostate-cancer patients, such as telling the difference between aggressive, dangerous cancers and clinically insignificant ones that might not need treatment.
MRI scans also are being tested as a tool to help improve certain treatments for prostate cancer, especially focal therapy, which uses an energy source to destroy small tumors inside the prostate. The procedure mostly leaves the gland intact, avoiding surgical side effects such as sexual dysfunction and incontinence.
Data so far suggest that using MRI-guided biopsies allows doctors to identify a larger percentage of high-grade, aggressive cancers than using conventional biopsies, potentially saving lives, said Dr. Taneja, co-director of the Smilow Comprehensive Prostate Cancer Center at NYU. Still, MRIs miss more tumors overall, although these are mainly small, low-grade cancers, he said.
Dr. Taneja will make the case for the technique in a panel discussion at the Society of Urologic Oncology's annual meeting in December. The panel will explore the question: Should MRI be the standard of care before biopsy?
Some urologists say MRI-guided biopsies need more conclusive studies to justify the added expense. An MRI can cost between $600 and more than $2,000, although Medicare and many private insurers typically cover some or all of that.
Click for more from The Wall Street Journal.