Report: U.S. Teen Birth Rate Declines in 2009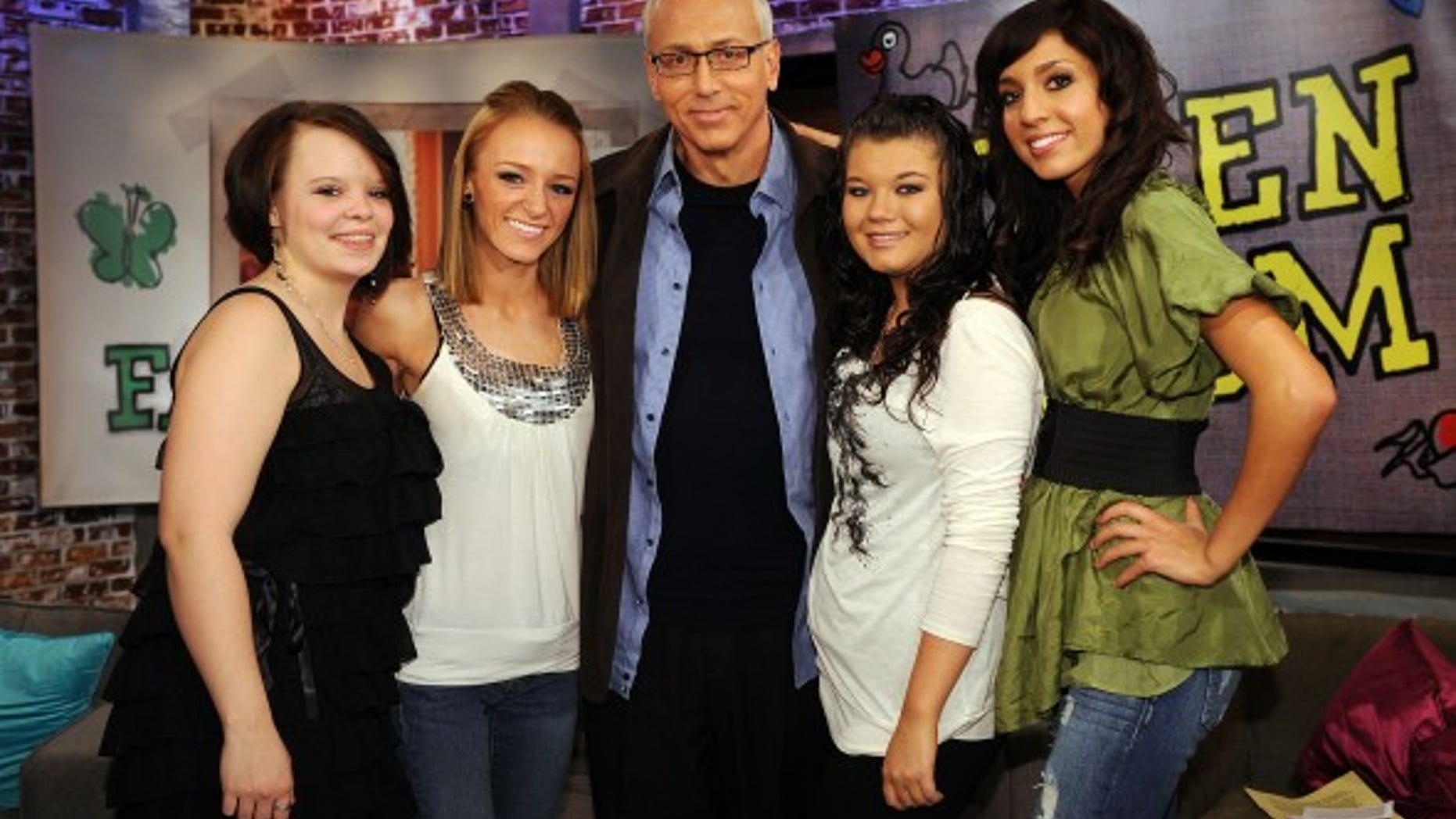 The birth rate for U.S. teenage girls declined for a second year in 2009, while the rate of drug use among eighth graders edged higher, according to the latest government report on child well-being.
The report, which serves as a status update on the well-being of American children, showed the adolescent birth rate declining for a second consecutive year to 20.1 births per 1,000 girls aged 15 to 17 in 2009 from 21.7 per 1,000 in 2008.
"The teen birth figures have ... declined tremendously," Edward Sondik, the director of the Centers for Disease Control and Prevention's National Center for Health Statistics, said in a news conference.
"Despite a little blip a few years ago, they continue on this downward trend," Sondik said. "So we are seeing significant social changes right in front of us."
From 2009 to 2010, the proportion of eighth graders who reported using illicit drugs in the past 30 days grew to 10 percent from 8 percent, according to the report, "America's Children: Key National Indicators of Well-Being 2011."
Although all data in the report, due to be published on Friday, has been previously reported, the publication aims to provide the most recent reliable federal statistics on children and youth in a single volume.
Compiled by the Federal Interagency Forum on Child and Family Statistics, a working group of 22 federal agencies, the report contains 41 indicators. Some data focuses on year-to-year changes while other data tracks larger trends.
The report showed childhood obesity in girls and boys of all races has been climbing since the late seventies, when only about 6 percent of 6- to 17-year-old children were obese.
By 2007-08, when the data was last collected, that number had reached 19 percent and showed some disparities among racial groups.
This year's report also includes a special feature on adoption that shows approximately 2.5 percent of U.S. children joined their families through adoption. Some 29 percent of adopted children had moderate to severe health problems, compared with 12 percent of all children.