Report: Cluster of Zika virus transmissions found in Miami Beach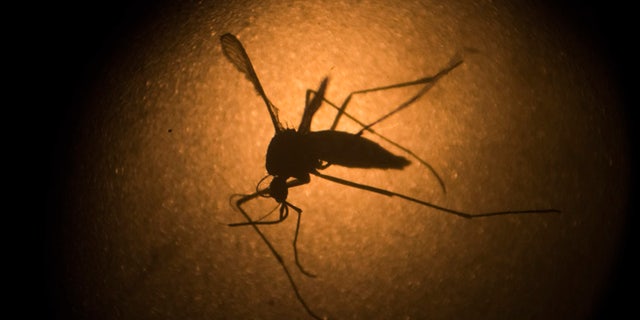 NEWYou can now listen to Fox News articles!
A cluster of people infected by the Zika virus transmitted by local mosquitoes has been found in Miami Beach, the New York Times is reporting.
A health official told the newspaper that authorities are determining whether or not to declare the famous tourist destination an active Zika zone and advise pregnant women to avoid the area.
There are "a handful of cases," involving people who were in "close proximity to each other," the official, who requested anonymity, told the paper on Thursday, adding that the cluster and the location of the transmissions won't be announced officially until late Thursday or early Friday.
Previously, a different section of the metro area, a one-square mile section of Wynwood in Miami, had been found to be a Zika transmission zone. The Centers for Disease Control and Prevention put out a travel advisory for pregnant women to avoid entering the area, and authorities have been carrying out an aggressive fumigation program.
Officially, there have been 35 locally transmitted cases of Zika in Florida to date. Twenty-five of them have been tied to the Wynwood neighborhood.
The CDC had not released any information on the reported cases in Miami Beach, nor had the Florida Department of Health, the Times reported.
Like us on Facebook
Follow us on Twitter & Instagram