Recipe rehab: 5 heavy comfort foods done in a light way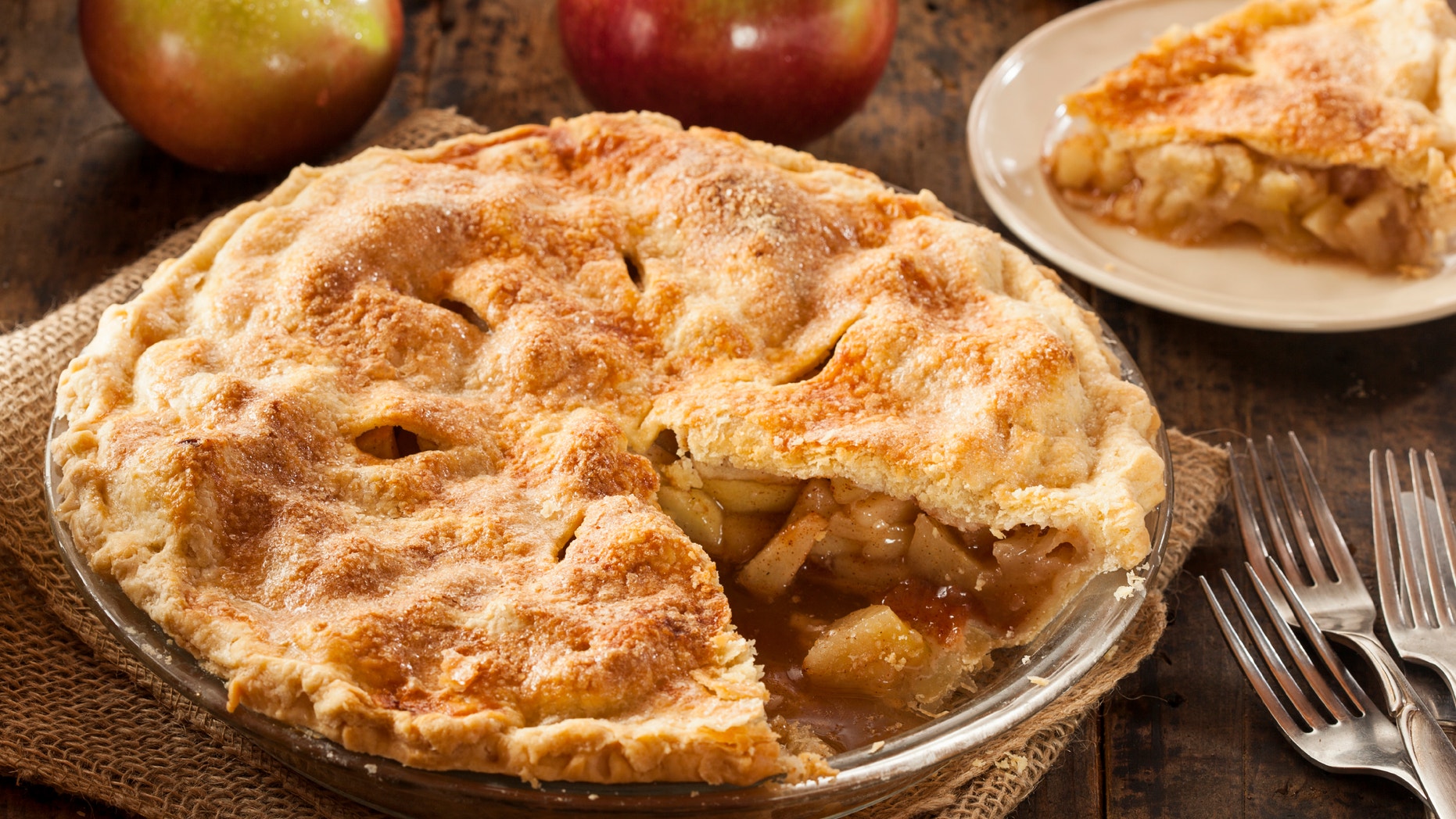 Bears aren't the only mammals that hibernate in the winter: us humans do it too.
The days are shorter and our tolerance for doing anything that involves going outside wanes along with it. Welcome cozy nights at home and warming our souls with home-cooked crock pot creations and cookie-baking nights. It's the season of "Seamless" and sweatpants, but that doesn't have to result in our clothes bursting at the seams. Bears can lose 30-lbs. per week during hibernation.
Comfort food traditionally is far from diet friendly, but it doesn't have to be synonymous with winter weight gain either. Follow the recipe tweaks below for comfort foods you can truly feel comfortable indulging in.
1.      Cream-based soups: Cream-based soups like cream of broccoli soup and cream of chicken soup are certainly a delicious way to warm up the cold winter months, but at 51 calories per tablespoon  their namesake ingredient, high-fat cream, can seriously weigh it down. Fortunately, there are ways you can achieve that ideal flavor and texture without breaking the calorie bank.
First, swap cream out for non-fat dry milk powder, or non-fat yogurt. Using a non-fat yogurt adds a familiar tang that many people enjoy. Another option is to puree cooked cauliflower or butternut squash in a blender along with some broth. Then, re-add this puree back into the remaining cooking soup. This will result in a thick "cream-like" soup that is still chunky and that's dairy-free too!
2.      Mac 'n cheese: Mac and cheese is a classic comfort food, enjoyed by kids and adults alike. The warm gooey texture makes it even better in the winter months, but at over 300 calories a cup, this high calorie, high carbohydrate dish may not be the most innocent pick. This winter, upgrade your mac to make it a comfort food you can feel comfortable about.
By swapping regular elbow pasta out for whole wheat pasta (like Barilla plus) or chickpea pasta (like Banza) you can kick the fiber-content up, which will help to fill you up on less. Add bulk and bring the fiber content up even further by mixing in loads of veggies like broccoli, spinach, tomatoes, and mushrooms. Try switching to a low-fat cheese instead of regular cheese to cut the calories without sacrificing the flavor, and if you're really feeling adventurous, try sneaking a cup of pureed butternut squash into the cheese sauce. See if your hungry little cubs complain – we bet they wont!
3.      Mashed potatoes: Nothing beats the soft, billowy texture of mashed potatoes on a cold winter day. But one cup of mashed potatoes can set you back over 200 calories, and just as a side dish! Try swapping out potatoes for cauliflower. Boiled cauliflower head is blended till smooth with chicken stock, Greek yogurt, grated Parmesan, and garlic to achieve a creamy and healthy alternative to your standard mashed potatoes. Better yet, follow this recipe and you've just saved yourself 140 calories per cup! That's something to feel comfortable about!
4.      Apple pie: The smell of apple pie can fill a room and have you reaching for more than just a slice. And when a slice of apple pie goes for 411 calories, reaching for more than one can cause disastrous diet consequences. Much of the deliciousness of the apple pie derives from the gooey inside and cinnamon sweetness. These same components can be achieved without added sugar or trans fat. Like this recipe for baked apples. Just core and slice a small apple, sprinkle cinnamon, vanilla extract and Stevia, wrap in aluminum foil and bake. Have this sweet treat instead of pie and you've saved yourself around 250 calories – How bout them apples!
5.      Hot cocoa: Nothing says winter like wrapping your hands around a steaming mug of hot chocolate. In fact, Hot chocolate acts like our indoor gloves, warming our hands and our bellies. Yet, one cup of hot cocoa has around 200 calories and the equivalent of six teaspoons of sugar! Make an upgraded non-dairy version this season by cooking unsweetened cashew or almond milk over medium heat with unsweetened cocoa powder (1 tbsp per cup of plant milk) and sugar substitute like vanilla flavored stevia drops. This delicious treat is only 35 calories per cup and uses 3 common ingredients that you may already have on-hand.