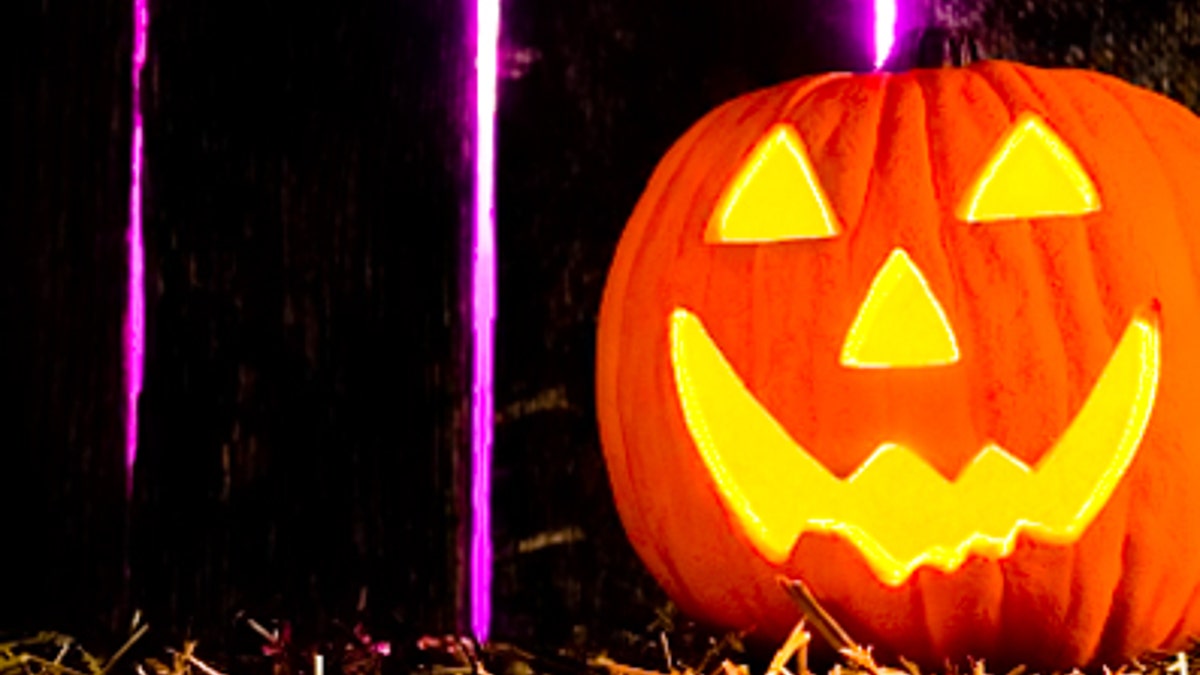 Think of a pumpkin and no doubt a great jack-o-lantern comes to mind. What you might not know is that pumpkin is super-nutritious and a great fruit (yes, pumpkin is a fruit!) to add to your diet.
Fiber
Pumpkin is an excellent source of dietary fiber, with 3 grams in a single cup serving. Fiber is associated with a host of health benefits, from lowering cholesterol and stabilizing blood sugar levels, to promoting healthy digestion. Like other fruits and vegetables rich in fiber, pumpkin is low in calories (about 50 calories per cup) and it digests slowly so eating it will keep you feeling full longer – great for weight loss!
ith vitamin A, which contains antioxidants known as carotenoids that help protect the body's cells from free radical damage. Pumpkin is an especially good source of alpha-carotene, which researchers at the Department of Biochemistry in Tokyo found better than beta-carotene at inhibiting the proliferation of cancer cells.
Protects Eyes and Skin
There's a rich supply of the eye antioxidants lutein and zeaxanthin in pumpkin. These carotenoids are concentrated in the macular area of your eyes, so maintaining them at good levels through your diet helps protect against damaging UV light and reduce your risk of developing cataracts and age-related macular degeneration.
Potassium & Vitamin C
A cup of pumpkin contains 564 milligrams of potassium – more than a banana – so it's a great post-workout food that can help restore your body's electrolyte balance. And pumpkin is a good source of vitamin C, which is essential for a healthy immune system. The daily recommendation for vitamin C is 60 milligrams for women and 75 milligrams for men, and a one cup serving of cooked pumpkin gets you well on your way by providing around 11 milligrams.
Pumpkin Seeds
Carving a pumpkin? Don't throw away the seeds! They are loaded with protein and minerals, including iron, which is important for red blood cell function, plus they contains high levels of potassium, phosphorus, zinc and magnesium. Also, raw pumpkin seeds are an excellent source of vitamin E, a fat-soluble vitamin that promotes cardiovascular health, and vitamin K, which our body needs for healing skin injuries and for maintaining good bone health.
For more tips, delicious high fiber meal plans, recipes, and proven ways to lose weight and look great, check out my new book The Miracle Carb Diet: Make Calories and Fat Disappear – with Fiber!
Tanya Zuckerbrot MS, RD, is a registered dietitian in New York City and author of the Miracle Carb Diet: Make Calories and Fat Disappear – with fiber as well as the bestselling F-Factor Diet. Follow Tanya on Facebook, Twitter and LinkedIn, and visit her website Ffactor.com.