Preparing for pandemics could cost less than $1 each a year, review says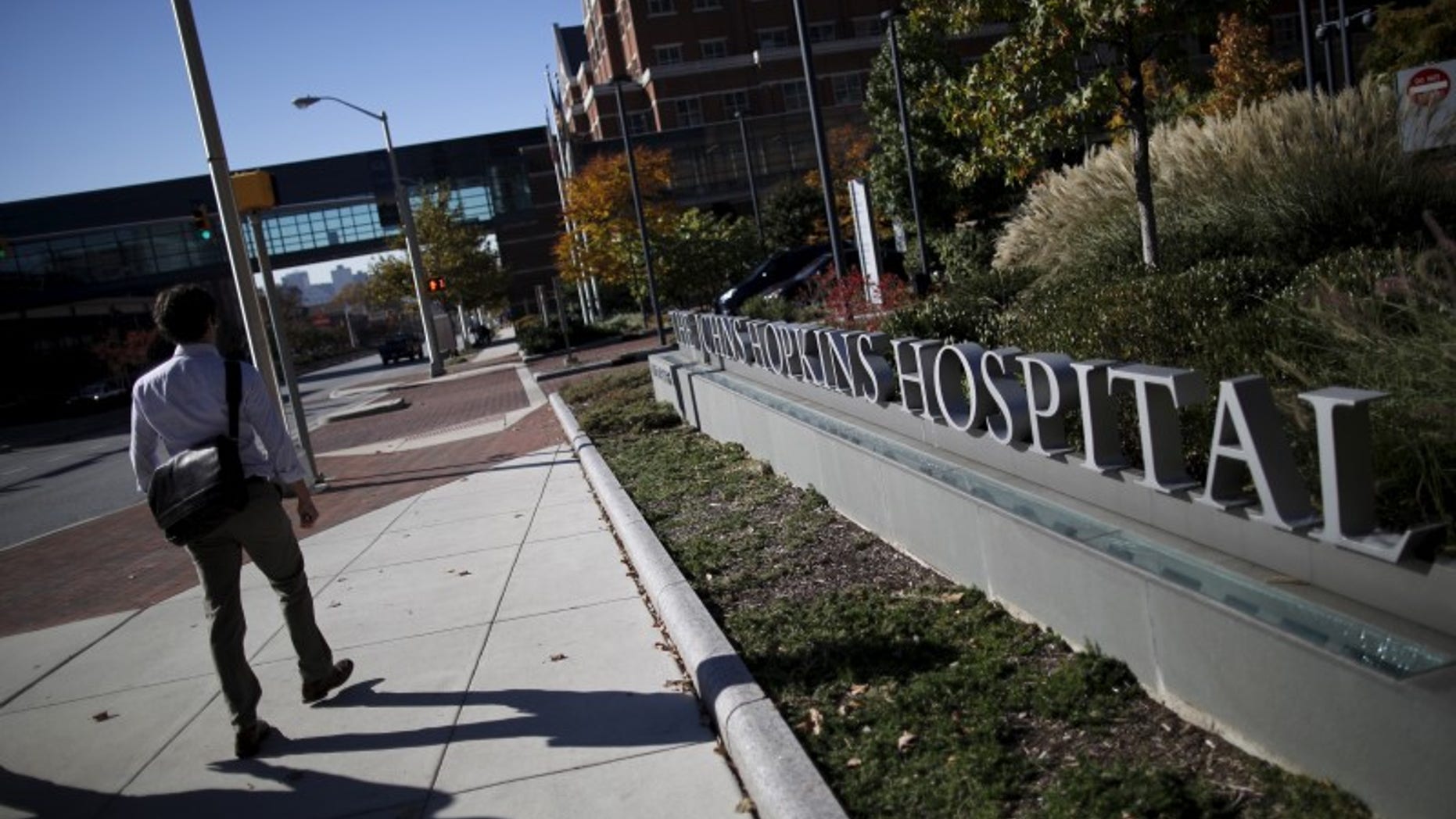 LONDON – Investing less then $0.72 a year for each person would make the world far more resilient to potentially devastating infectious disease pandemics, according to a global health expert group convened in the wake of the Ebola crisis.
A report by the Commission on Creating a Global Health Risk Framework for the Future, published on Wednesday, said infectious diseases are one of the biggest risks facing humankind -- matching wars and natural disasters in their capacity to endanger human life, health and society.
Pandemics cost the world more than 40 billion pounds ($58 billion) each year, the report estimated, yet compared with other high-profile threats, preparation for pandemics is chronically underfunded.
"Few global events match epidemics and pandemics in potential to disrupt human security and inflict loss of life and economic and social damage," said Jeremy Farrar, director of the Wellcome Trust global health charity which co-funded the review with the Bill & Melinda Gates Foundation, the Rockefeller Foundation and several other organizations.
"Yet for many decades, the world has invested far less in preventing, preparing for and responding to these threats than in comparable risks to international and financial security."
The review was coordinated by the U.S. National Academy of Medicine in the wake of the Ebola epidemic, which swept through three countries in West Africa last year, killing more than 11,000 people and wreaking economic and social havoc.
Farrar told a briefing in London that a crucial factor in preparing for future such outbreaks would be the creation of a strong, independent center under the umbrella of the World Health Organization (WHO), which would lead outbreak preparedness and response.
The new center, which he said could be set up within a year if supported by the WHO and its 194 member states, should be a permanent part of the WHO system but also have "considerable operational independence and a sustainable budget".
"What we need to see now is action," Farrar said. "The WHO's leadership and its member states must make 2016 the year in which we learn the lessons of past epidemics and pandemics and implement these valuable measures, to build a more resilient global health system."