Pregnant woman diagnosed with Zika virus in Houston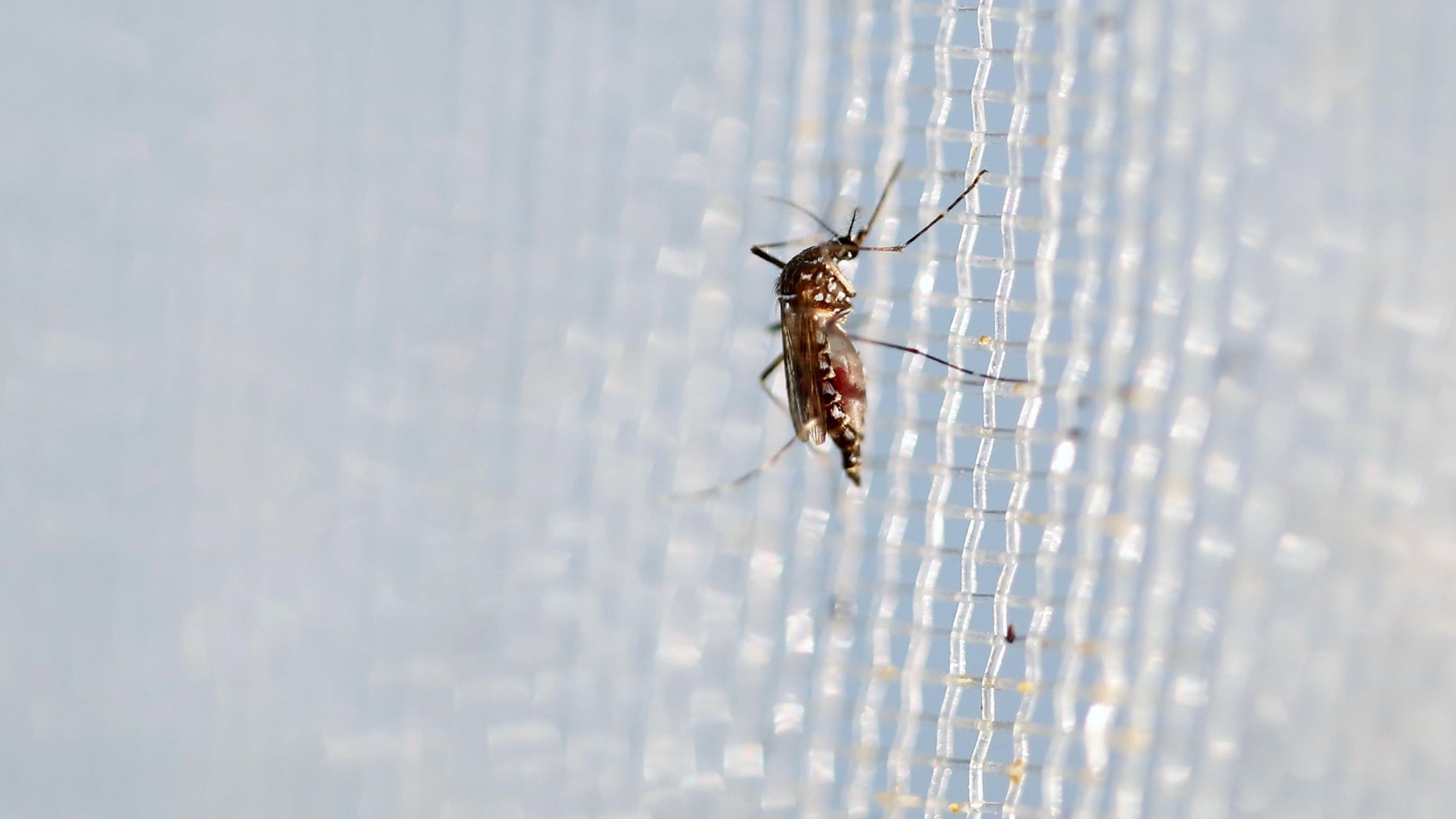 Amid flooding waters that raise concern over an increase in Houston's mosquito population, health officials in the Texas city confirmed a Zika virus diagnosis in a pregnant woman on Thursday. Fox 26 Houston reported that the woman had lived in El Salvador, a Zika hotspot, before arriving in the United States, and that officials don't know how she contracted the virus, which can cause serious birth defects like microcephaly. Fox 26 Houston did not report the woman's name or age.
"We are closely monitoring the patient through her pregnancy and hope for the best for mom and baby," Dr. Natalie Vanek, an infectious disease specialist at Legacy Community Health, a community health center, told Fox 26 Houston. "Today we are re-issuing our advisory to pregnant women not to travel down to the Central and South American countries where the virus is rampant, and want to make the broader Houston community aware the virus can be transmitted sexually. We are focused on prevention, not panic."
Since the onset of the current outbreak in April 2015, the CDC has added to its list of Zika-afflicted regions where it has advised pregnant women against traveling. Those areas include countries in the Caribbean, Central America, the Pacific Islands and South America, including Rio, the host of the 2016 Summer Olympics. In light of the possibility that Zika can be sexually transmitted, the CDC has also advised pregnant women's partners who have traveled to a Zika-afflicted region to use condoms or abstain from sex.
To prepare for warmer temperatures and possible U.S. Zika diagnoses unrelated to travel, President Obama has requested an additional $1.9 billion to aid in the fight against the virus.
"Washington needs to quickly find common ground on this growing public health situation," Legacy CEO Katy Caldwell, told the news station. "The virus will likely get worse along the Gulf Coast in weeks, not months, given this week's major flooding that will increase the area's mosquito population. We are hopeful the health and well-being of the American people is the top priority of lawmakers, even in an election year."