Pregnant woman allegedly set on fire by boyfriend gives birth 7 weeks early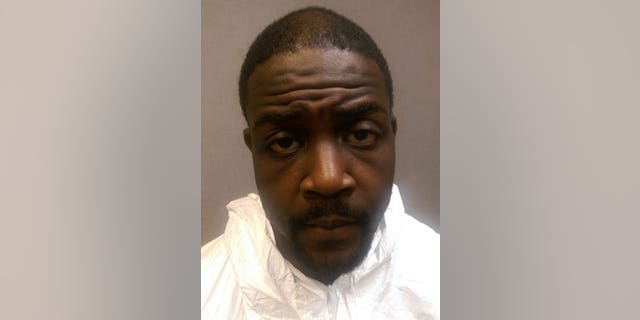 A pregnant woman who was allegedly set on fire by her boyfriend in Maryland gave birth seven weeks early to a baby girl, reports said.
Laquinn Phillips, 34, is accused of setting his girlfriend, Andrea Grinage, 30, on fire during a domestic incident just before 12 p.m. Friday at their apartment in Capitol Heights, FOX5 DC reported. Grinage banged on neighbors' door looking for help, suffering from severe burns throughout her body.
"She was very brave," Prince George's County police spokesperson Jennifer Donelan said. "We want her family to know how brave she was, suffering as badly as she was, critically burned, worried about her unborn child, dealing with those injuries and was able to share that information with us so that we could get moving with our investigation and locate this person."
Police said they could see smoke billowing from the second and third floors of the apartment building.
Grinage went into early labor when she was rushed to the hospital. She and her newborn girl are in critical condition, the victim's mother told the news station.
Phillips was arrested after he turned himself in. He faces charges including first and second-degree attempted murder, arson and assault.