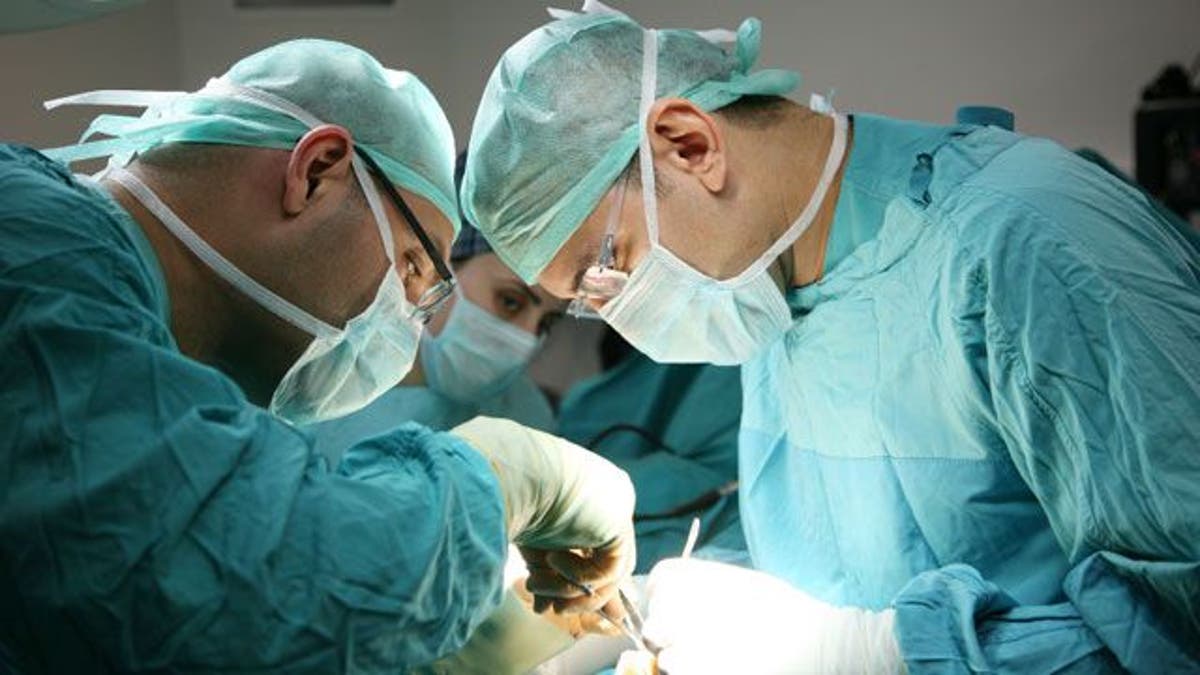 University of Minnesota physicians are set to perform Tuesday a groundbreaking transplant to cure a patient of HIV/AIDS and acute lymphoblastic leukemia (ALL).
The clinical team composed of transplant physicians Dr. Michael Verneris, Dr. John Wagner, and HIV/AIDS infectious disease specialist Dr. Timothy Schacker will perform the world's first cord blood transplant, which involves the use of blood extracted from the placenta after a baby is born.
This specific blood contains a variant of a cell surface protein, known as CCR5Δ32, which prevents most strains of the HIV virus from entering a patient's T cells, ultimately protecting the patient's immune system.
"Acute lymphoblastic leukemia is one of the cancers that occurs more frequently in HIV infected people," said Schacker. "If successful, the procedure will prove that HIV infection can be cured and point to new areas of research that may one day lead to a cure for all patients with HIV/AIDS."
The medical team expects to garner a sense of the clinical outcome over the next 100 days, in which the patient will be in a "high risk period" as treatment can damage organs, bone marrow, immune system – but potentially, the leukemia, Verneris said.
"What we're attempting is a first and potentially landmark case for the HIV/AIDS community," said Wagner. "This now offers patients with HIV and leukemia or lymphoma new hope."