Pennsylvania girl with diabetes dies after blood sugar drops during sleepover, family says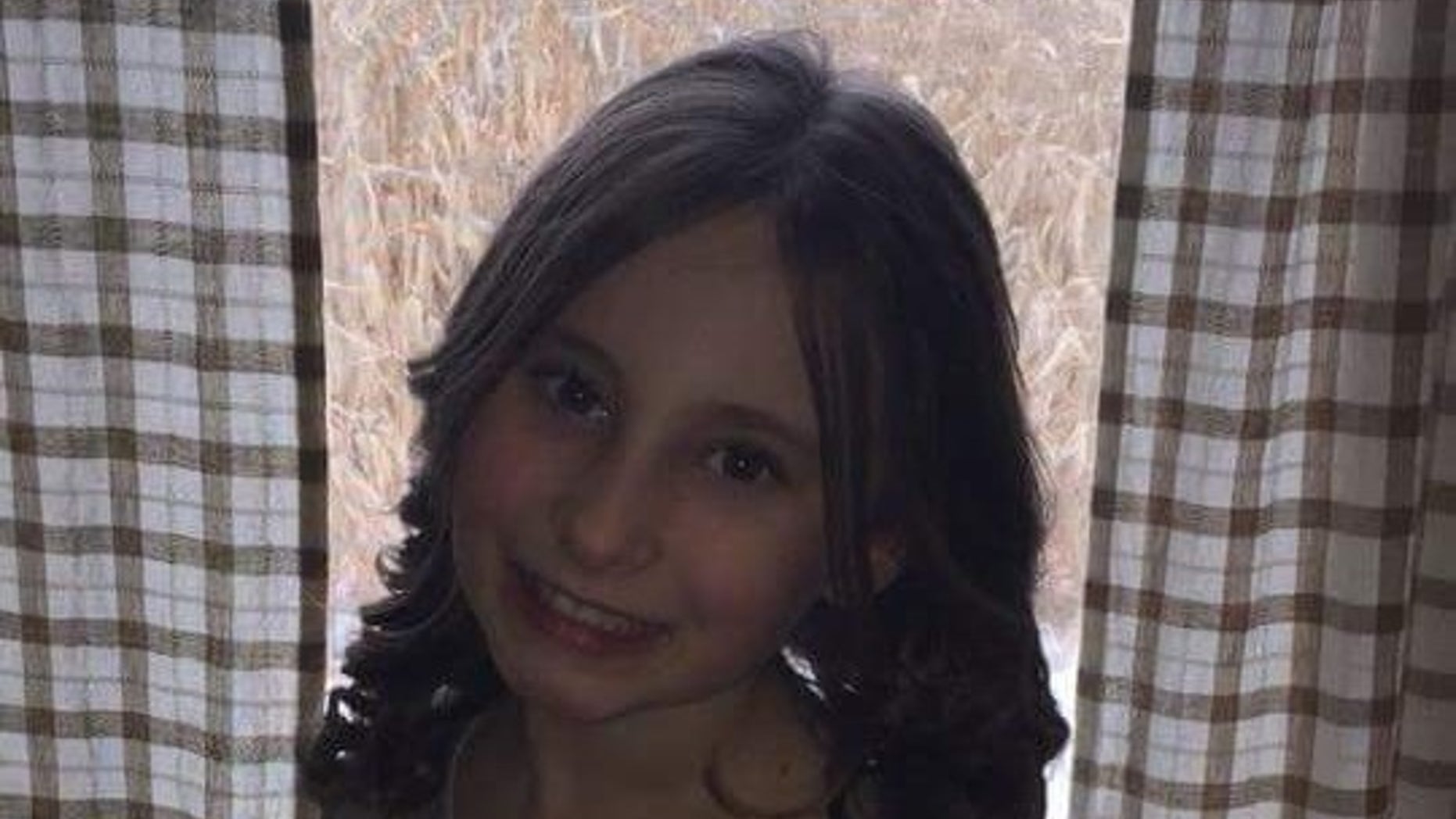 A Pennsylvania community is mourning the death of a 10-year-old girl who was discovered unresponsive at a sleepover on Sunday morning. Sophia Daugherty, a fifth-grader in New Castle, was a Type 1 diabetic, and her family said she suffered an extreme drop in blood sugar at some point during the night.
She was rushed to UPMC Children's Hospital of Pittsburgh with brain trauma and a herniated brain stem, WPXI.com reported. Her family members started a GoFundMe page to keep supporters updated on her condition, where they announced that she died on Wednesday.
MOM DIAGNOSED WITH 2 CANCERS GIVEN WEEKS TO LIVE
"We lost sweet Sophia," an update posted to the page late Thursday said. "She went home to heaven on Wednesday September 19, 2018 at 3:44 pm. She was surrounded by her family and friends. She no longer suffers from this disease. Your prayers and support are priceless."
Len Rich, the Laurel School District superintendent, said the 80-student class was in shock.
"She was a popular little girl," Rich told WPXI.com. "The most commonly used adjective was 'sweet' — sweet Sophia. She's going to be sorely missed."
COUPLE WEDS IN HOSPITAL DAYS BEFORE WIFE'S CANCER DEATH
Type 1 diabetes inhibits the body's ability to produce insulin, which is needed to transfer glucose from the bloodstream into the cells of the body. According to the American Diabetes Association, about 1.25 million Americans are living with type 1 diabetes, with an estimated 40,000 new cases diagnosed each year. Insulin therapy can help patients manage their condition.
The family said they planned to donate Sophia's organs, with her services planned for the weekend.