Patients woo NYC doctors with private plane rides and diamonds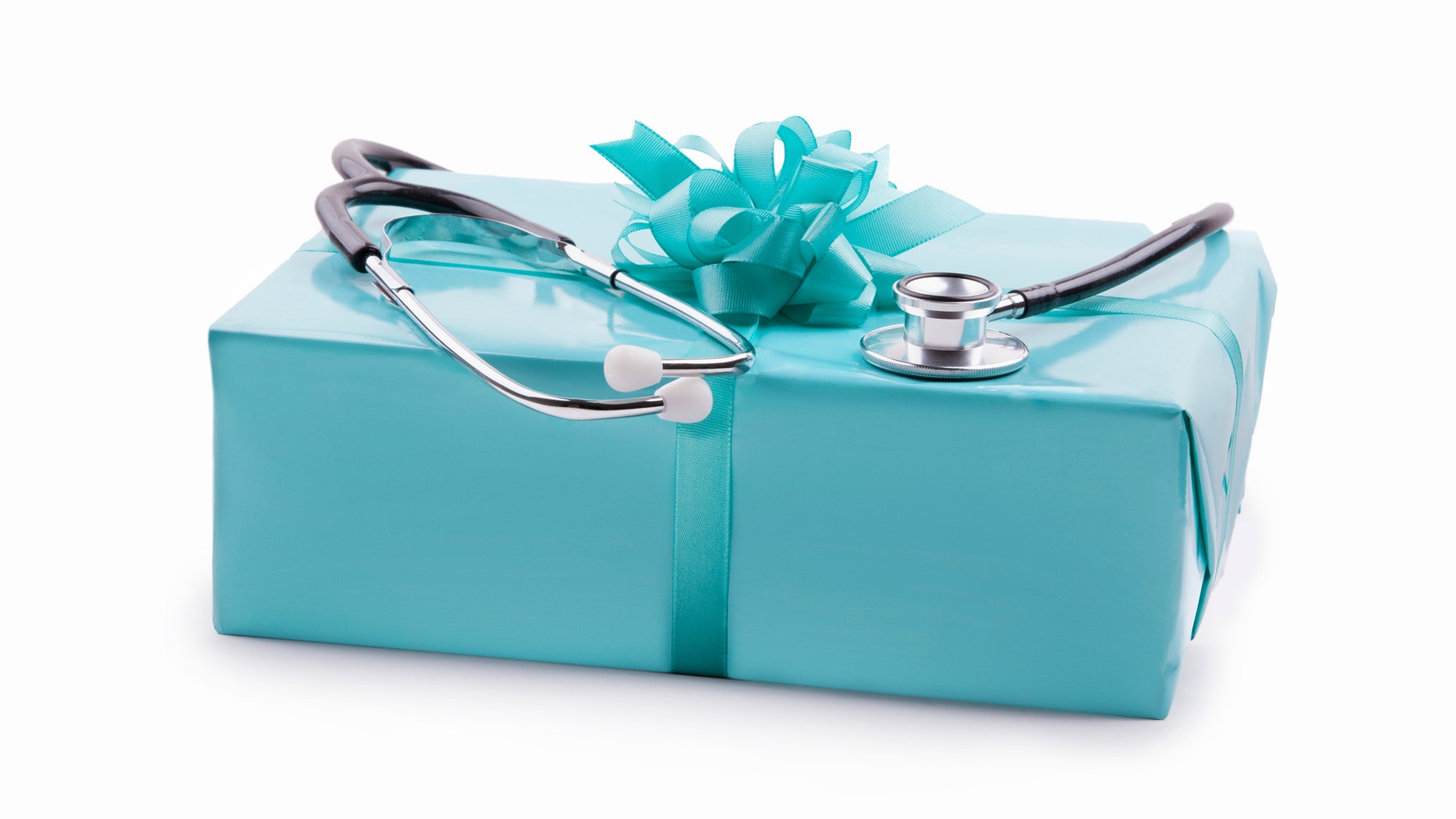 Some New York City doctors woo patients via subway advertisements and glowing features in fashion magazines. And then there are the doctors whose patients woo them.
Dr. Paul Jarrod Frank, an Upper East Side dermatologist, has received an "Imperial" bottle of Opus One wine (which can retail for more than $5,000) from a grateful patient and was offered a trip via NetJets to Miami from another. Even his sister Ann, who is in charge of his appointment scheduling, is on the receiving end of gifts.
"If you need an appointment or extra care, she is the one to go to,'' Frank said. "One woman from Jordan gave her a pair of diamond earrings!''
He added, "We don't accept gifts in return for service . . . but if someone wants to show appreciation, there is nothing wrong with that. I don't want people to think they will be treated better [if they give gifts]; it's just appreciation for making them feel special, and I'm always pleasantly shocked."