Patients With Do-Not-Resuscitate Orders Fare Worse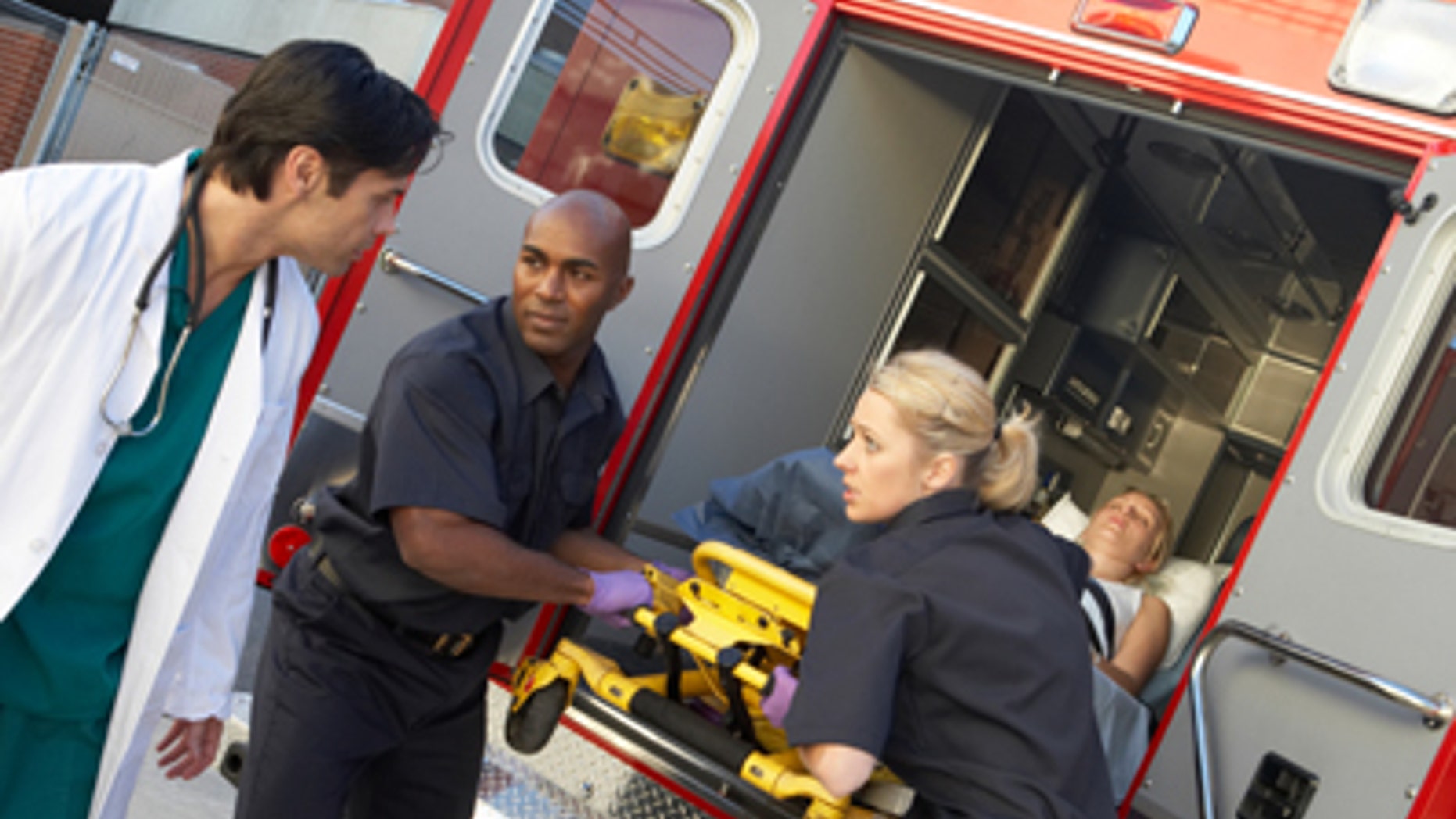 A new study could help people with a do-not-resuscitate order make better decisions about what surgeries they are willing to undergo.
About seven in 10 Americans die with such an order, which instructs healthcare workers not to use life-prolonging treatment if a patient's heart or breathing stops.
But other situations that aren't necessarily covered in the do-not-resuscitate, or DNR, orders may also be worth considering, researchers say.
The new report, out Monday in the Archives of Surgery, shows DNR patients have a higher chance of dying following surgery, although not with all kinds of procedures.
"The conversation that needs to be had between the patient and the doctor is, what is the greater goal, and what can you expect from having the surgery," said Dr. Saziana Roman, who worked on the study. "Are you likely to end up on a ventilator or in the intensive care unit, for instance?"
Roman, a surgeon at the Yale School of Medicine in New Haven, Connecticut, and colleagues tapped into a large database of patients from more than 120 hospitals across the U.S.
They contrasted the surgical outcomes for some 4,000 DNR patients with age-matched patients who'd had the same procedure done but didn't have a DNR order.
Overall, nearly a fourth of the DNR patients died in the month following their surgery -- about three times as many as in the comparison group. That difference remained even after taking into account that DNR patients are usually sicker to begin with, Roman said, although the reasons aren't clear.
DNR patients also had slightly more complications, such as pneumonia or stroke.
But the outcomes depended on the type of surgery. For instance, half the DNR patients having a kind of abdominal surgery called exploratory laparotomy died within a month of the surgery, compared to one in five of the patients without the order.
"We can now say 'look, you have a really high chance of dying, do you even want to go through this?'" Roman told Reuters Health, adding that the patient might prefer pain medication such as morphine to surgery.
For thighbone fracture repair or appendectomies, on the other hand, there was no difference between the two patient groups.
"In U.S. there is a tendency to be afraid to talk about dying, and we are trained to value life above anything else," Roman said. "Sometimes that might actually be detrimental.