Parasite scare sparks recall for salads, wraps sold at Trader Joe's, Walgreens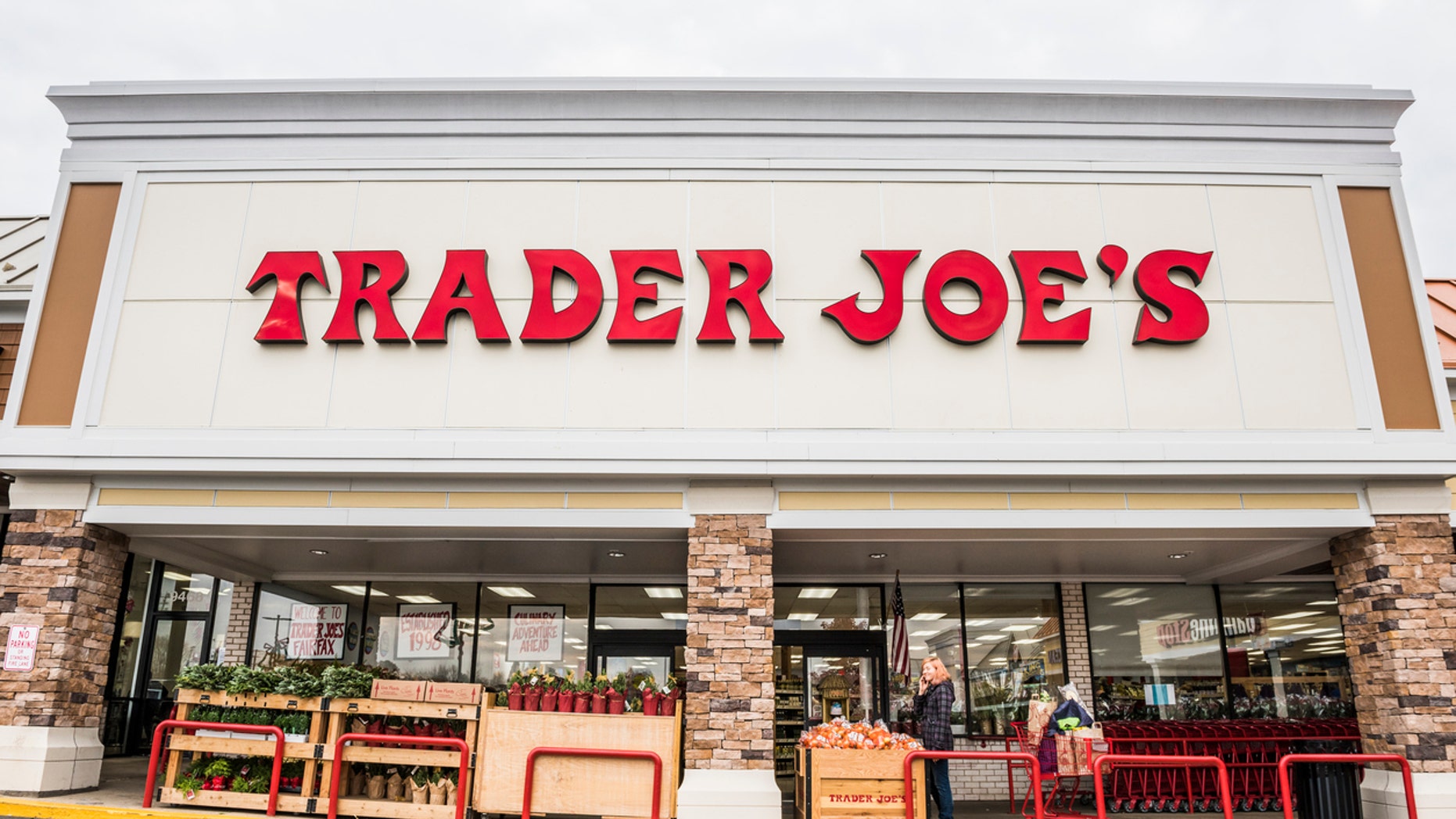 The U.S. Department of Agriculture issued a recall of salad and wrap products made by Indianapolis food company Caito Foods.
The salads and wraps, which contain beef, pork and poultry, were sold nationwide at Trader Joe's, Walgreens, and Kroger locations, according to Q13 Fox.
They are being recalled amid fears of Cyclospora contamination from chopped romaine sold to Caito Foods from their lettuce supplier, Fresh Express.
MAN HAS 4 LIMBS AMPUTATED AFTER DOG LICK LEADS TO SEVERE INFECTION, REPORT SAYS 

Cyclospora is an intestinal illness caused by a microscopic parasite.  The incubation period ranges from 2 to 14 days.
The symptoms include diarrhea, stomach cramping, nausea, weight loss, and fatigue.
The affected items were produced between July 15 to 18, and have "Best By," or "Sell By" dates ranging from July 18 to 23.
CHIPOTLE SHUTS OHIO RESTAURANT AFTER REPORTS OF ILLNESS 
If you are concerned you have purchased an items that has since been recalled, it is safest to throw it away or return it to the place of purchase.
If you are worried you have consumed a recalled item, contact a medical professional.
See a full list of the items under recall here.