Paramedics' 'poop it out' advice over swallowed battery may cost city $475G: report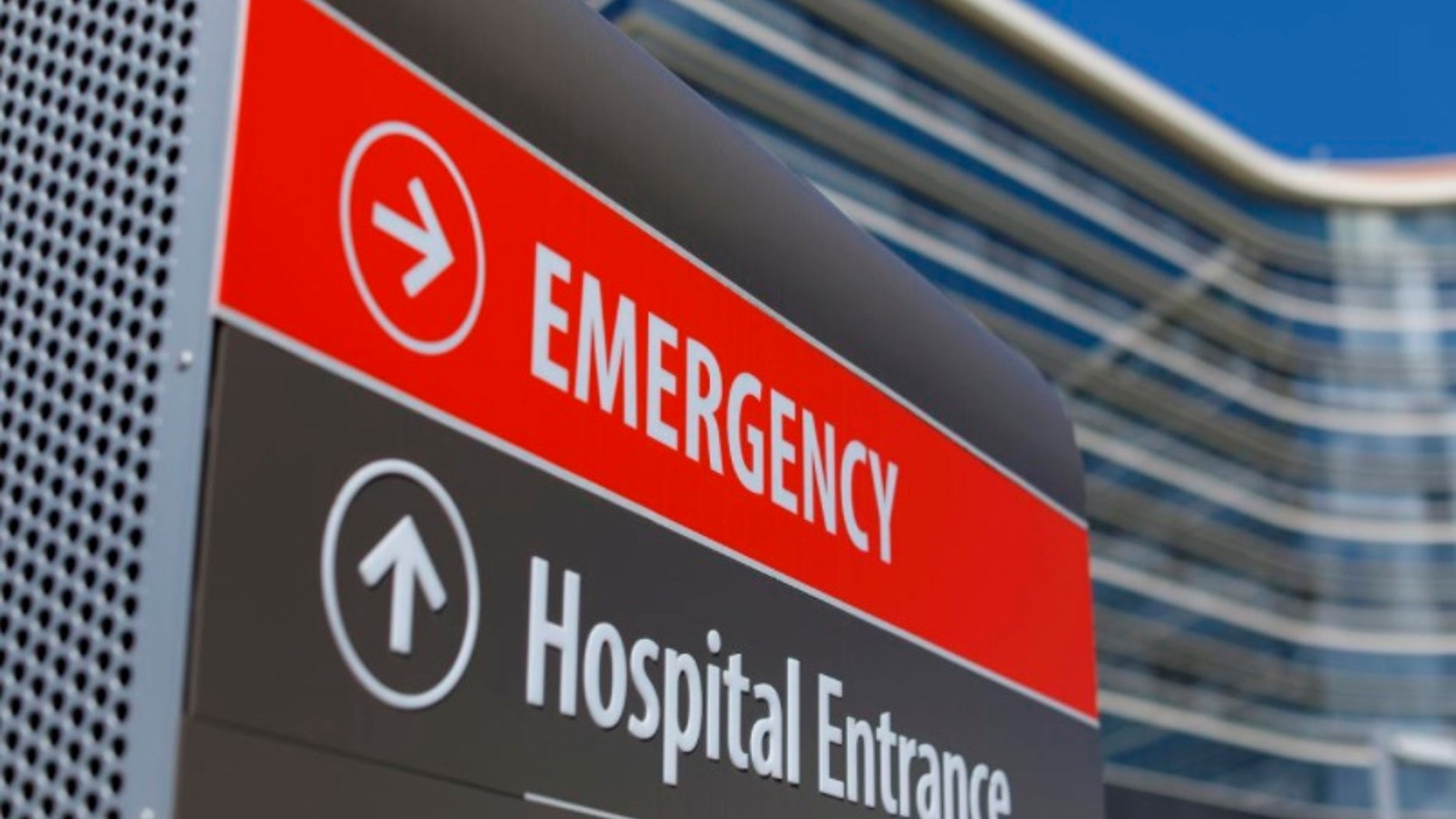 Some questionable medical advice allegedly dished out by paramedics to the parents of a child who swallowed a small battery may end up costing a Florida city $475,000.
Rather than transport the child to a hospital, the emergency responders allegedly told parents Yandy Joseph and Matthew Asea of Lauderhill that a doctor's care wasn't necessary to remove the battery, and that the child would probably just "poop it out," the Sun-Sentinel of South Florida reported, citing the couple's lawsuit.
But instead, the parents claim in their suit, the battery caused medical complications for the child, requiring multiple surgeries and three months of hospitalization costing a total of more than $1 million, the newspaper reported.
The city of Lauderhill's commissioners are set to vote on the settlement deal Monday, the paper said, noting that a payout of $475,000 would be one of the largest personal injury settlements in the city's history.
As for the paramedics, city spokeswoman Leslie Johnson told the newspaper that the employees have been retrained.