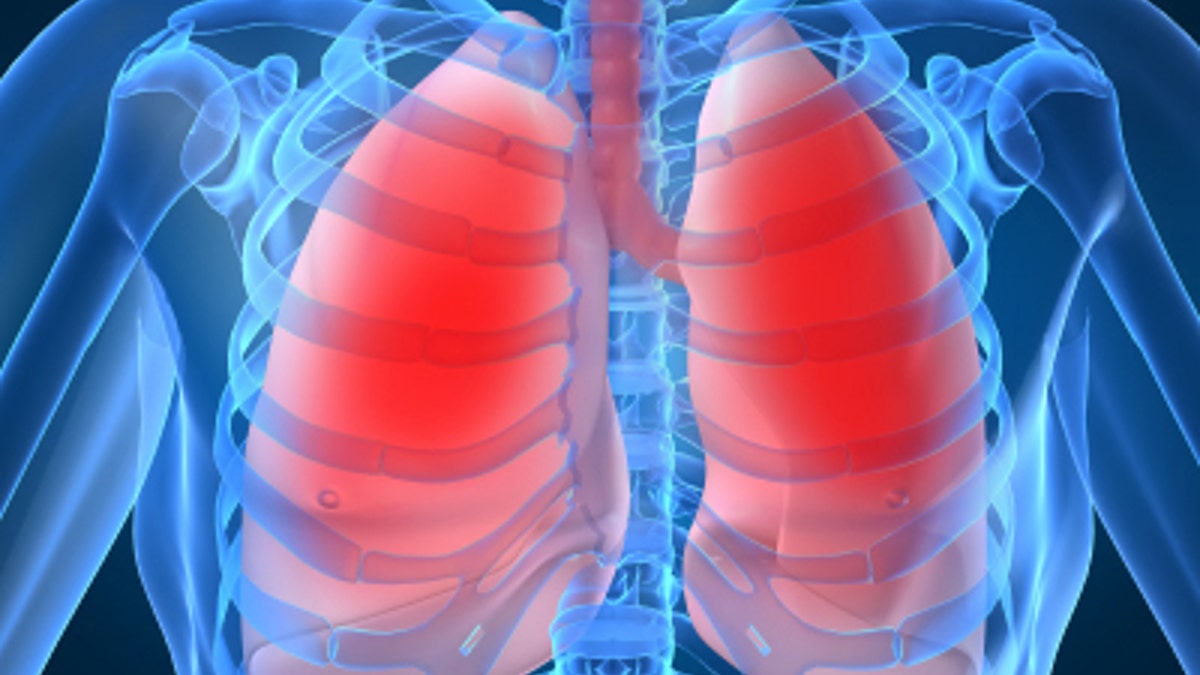 As humans living on Earth, we only breathe 21 percent oxygen. If we breathe 100 percent oxygen over a period of time, the body releases stem cells, which rush to an infected area to heal it. About 80 percent of the time, this biological mechanism works.
Two NBA Lakers players were in the oxygen chamber before us (A little bit of preferential treatment for Los Angeles celebrities). I would love to know what wounds they are trying to heal.
In my case, it's the part of my lower jawbone that is under the surface of dead, exposed bone near my molars. The condition is osteomyelitis, a very serious infection. If the oxygen therapy fails, I will have to go under the knife for a jaw resection. A surgeon will cut out my lower jaw and replace it with a steel plate. Obviously, I am not in favor of that option. I pray this works!
While I wish I didn't have to undergo these 40 treatments, I feel very fortunate to have found out about oxygen therapy. Always use the Internet to find options your doctors may not know about.
I am grateful for the great minds who continue to move the dial, creating new options for cancer patients.
Thank you to all of the lovely people who shared their success stories regarding oxygen therapy. You buoyed my spirits and gave me hope. Your kindness overwhelms me!