Opponents of California's coffee-cancer warnings to face mediation next week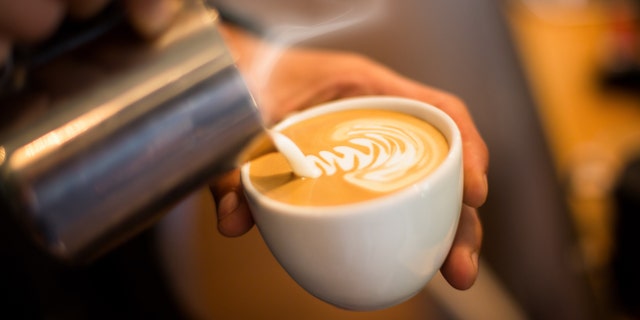 A mediation session is scheduled for next week for coffee retailers -- including Starbucks and BP -- that haven't yet agreed to comply with the state of California's plan for informing consumers about the beverage's potential cancer risk.
So far, 13 coffee sellers, including 7-Eleven, have agreed to post warning signs, as mandated by the state, the San Francisco Chronicle reported.
But some coffee retailers are fighting back against the plan, which was prompted by a lawsuit filed in 2010 by the Council for Education and Research in Toxics (CERT).
CERT seeks to force coffee retailers to post warning signs, citing the requirements of Proposition 65, a plan passed by voters in 1986 that requires businesses to inform customers of the cancer risks in their products.
Coffee contains traces of acrylamide, a chemical formed during the roasting process that CERT believes is cancerous. The American Cancer Society has conducted several case studies on acrylamide since 2002, but found no definitive proof of a correlation with cancer.
If no settlement is reached during the Feb. 8 mediation session, a judge will make a decision later this year.