Oklahoma doctor charged in opioid deaths of 5 patients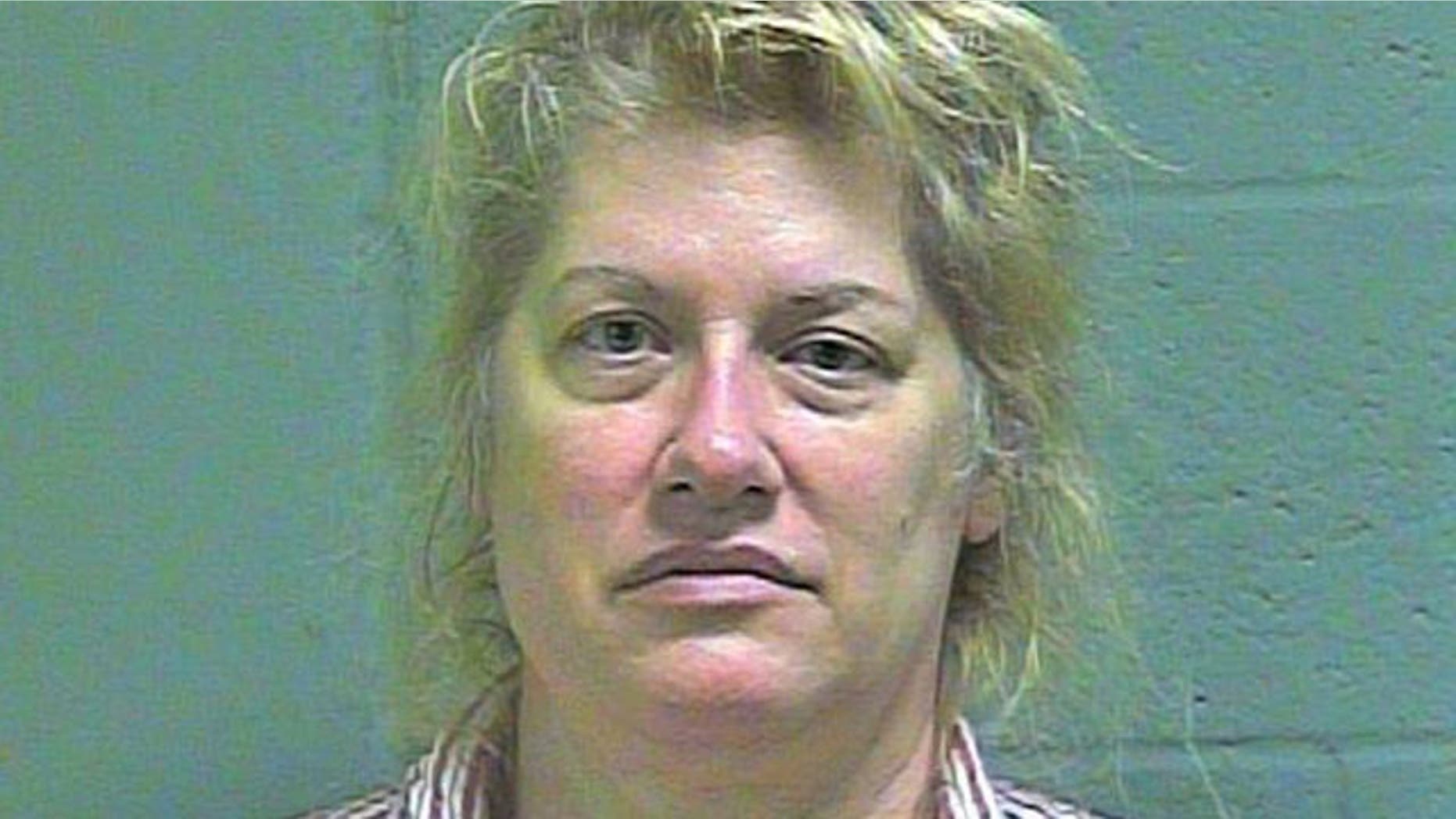 An Oklahoma doctor was charged with second-degree murder in the death of five patients after she allegedly over-prescribed dangerous opioids. Dr. Regan Nichols, 57, is accused of prescribing more than three million doses of painkillers between January 2010 and October 2014, KFOR reported.
OPIOID EPIDEMIC: FUNERAL DIRECTOR WEIGHS IN
The charges against Nichols were announced by Oklahoma's attorney general on Friday, and an Oklahoma County judge also issued a warrant for her arrest. Nichols, an osteopathic physician working at Sunshine Medical Clinic, is accused of dolling out powerful prescriptions for patients in "horrifyingly excessive" amounts.
She allegedly prescribed a 47-year-old patient 450 painkillers, muscle relaxants and anti-anxiety drugs six days before the patient's death. Prosecutors said 10 of her patients died of overdoses in a span of four years, with the charges for five of them stemming from a multi-agency investigation.
PHARMACY EXECUTIVE TIED TO 2012 US MENINGITIS OUTBREAK TO BE SENTENCED
"Nichols prescribed patients, who entrusted their well-being to her, a horrifyingly excessive amount of opioid medications," Oklahoma Attorney General Mike Hunter said. "Nichols' blatant disregard for the lives of her patients is unconscionable."
Investigators believe that Nichols, who practiced medicine for more than 20 years and had her ability to prescribe dangerous controlled substances stripped in 2015, prescribed the five patients' whose deaths she is charged in more than 1,800 opioids in the months leading up to their deaths.
In February 2012, investigators said, a 46-year-old patient was prescribed 240 painkillers and anti-anxiety drugs, despite not being by Nichols for a full medical evaluation since 2008. The patient died by March.
'PHARMA BRO' MARTIN SHKRELI HEADS INTO FRAUD TRIAL
Martina Troy, who became addicted to opioids while under Nichols' care, went to investigators with concerns about her prescribing practices, KFOR reported. At one point, Troy said she received over 500 pills a month, according to the report.
"I had times I almost wrecked my car getting back to her office to get a prescription," Troy told the news site. "I had a couple times I woke up gasping for breath and slobbering and I knew I was very lucky that I hadn't died."
OPIOID ANTIDOTE: HOW DOES NALOXONE REVERSE OVERDOSES?
She told KFOR Nichols' arrest was a relief.
Nichols was being held at the Oklahoma County jail and reportedly was released on a $50,000 bond.
The Associated Press contributed to this report.