Ohio man pleads guilty to selling opioids that led to 26 overdoses in a day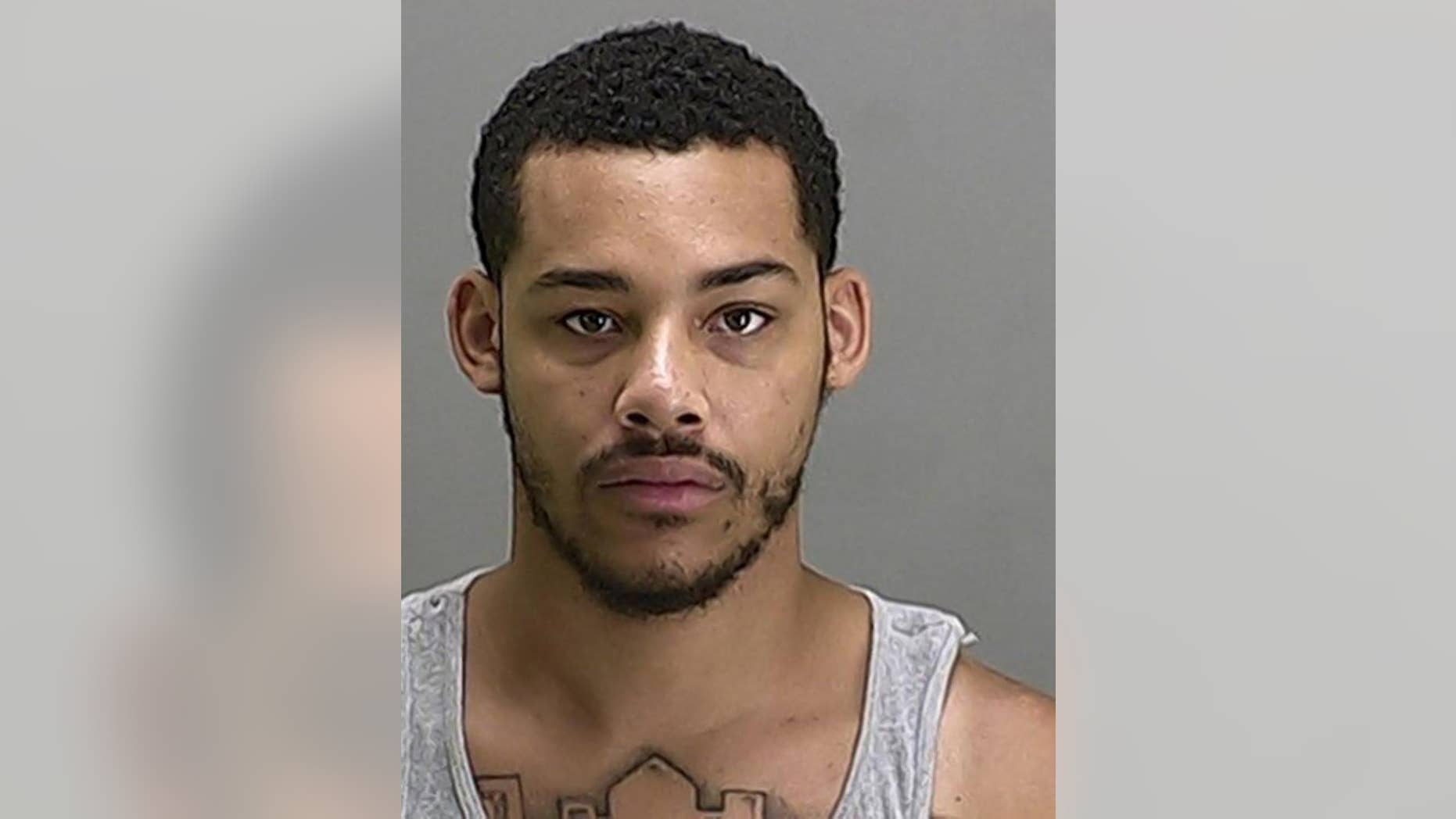 In a West Virginia case that highlights a growing nationwide epidemic, an Ohio drug dealer has pleaded guilty to selling opioid-laced heroin that was responsible for at least 26 overdoses in a single day.
According to a news release posted Monday on the U.S. Attorney's Office of the Southern District of West Virginia website, 22-year-old Bruce Lamar Griggs faces 20 years in federal prison when he is sentenced for the crimes on April 10, 2017.
On Aug. 15, 2016, Griggs, known as "Benz" and "Ben," sold heroin laced with fentanyl and carfentanil in Huntington, the release states. The synthetic drug fentanyl is 100 times more potent than morphine, according to the Centers for Disease Control and Prevention (CDC). Carfentanil, an elephant tranquilizer, is up to 10,000 times stronger than morphine. Usually labeled as substances that are less potent, pills laced with the synthetic opioids are often cheaper for dealers to obtain and sell, and yet offer a greater high, which leaves users increasingly physically dependent on them. Lab results revealed fentanyl was in the late pop icon Prince's system before his death, and in Ohio, the synthetic opioid is the main culprit driving a surge in fatalities in Ohio, Maryland and New England.
In Griggs' case, laboratory tests on the overdose victims' blood and urine samples indicated presence of heroin, fentanyl and carfentanil. He admitted his responsibility for the overdoses and stipulated to a sentencing enhancement in his plea agreement.
Federal data released in late 2015 showed a 16 percent increase in opioid-linked deaths from 2014 to 2015, which translated to 33,091 lives lost.