Ohio clinic to halt surgical abortions due to 2013 state law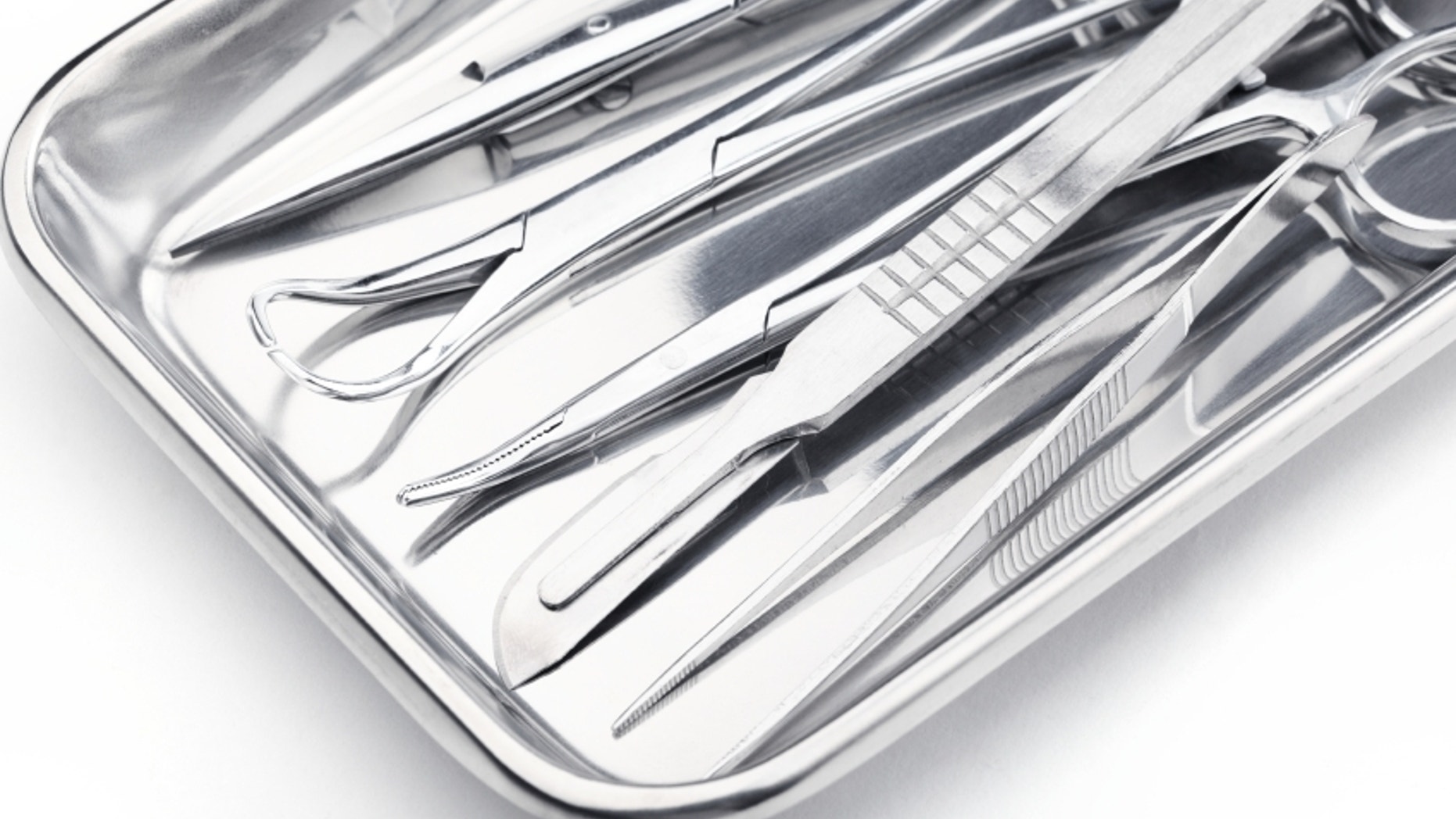 A suburban Cincinnati clinic will stop performing surgical abortions as a result of a 2013 state law that bars agreements to move women needing emergency care to public hospitals, an attorney for the clinic said on Wednesday.
The Ohio Department of Health had ordered Women's Med in Sharonville, also known as Lebanon Road Surgery Center, closed after it could not procure a required transfer agreement with a non-publicly financed hospital.
Hamilton County Judge Jerome Metz stayed the order in January, but ruled last week he did not have jurisdiction to continue his stay. The clinic decided not to appeal, according to clinic attorney Dorothea Langsam.
Langsam said the clinic will still provide other women's health services, and is considering the option of medical abortions, in which drugs rather than surgery end a pregnancy.
Women's Med is the only clinic within 100 miles that provided abortions between 18 and 22 weeks of pregnancy, which often address fetal anomalies and high-risk pregnancies, clinic spokeswoman Valerie Haskell said in a statement.
"This fight has everything to do with politics and absolutely nothing to do with patient safety or care," Haskell said.
Ohio abortion clinics are required to have hospital transfer agreements so patients can be admitted in case of complications.
Last year, Ohio became the first state in the country to block taxpayer-financed public hospitals from forming transfer agreements with abortion providers. Clinics must have arrangements with private hospitals, or doctors with privileges at such hospitals.
A push by conservative Republicans to put fresh restrictions on abortion at the state level has resulted in a rash of new legislation over the past three years.
"If a facility fails to ensure that they are operating at the legally required health and safety standards to protect women then certainly they should close," said Michael Gonidakis, president of Ohio Right to Life, an anti-abortion group.
Four other Ohio abortion clinics have chosen to close since the beginning of 2013, according to Kellie Copeland, executive director of NARAL Pro-Choice Ohio. Three licenses for clinics in Cincinnati, Dayton and Toledo are pending with the health department.
Copeland said she believes Republican Governor John Kasich wants to close the remaining Cincinnati clinic, which would leave the largest metropolitan area in America without an abortion provider.