NYC couple together for 6 decades carry out suicide pact: cops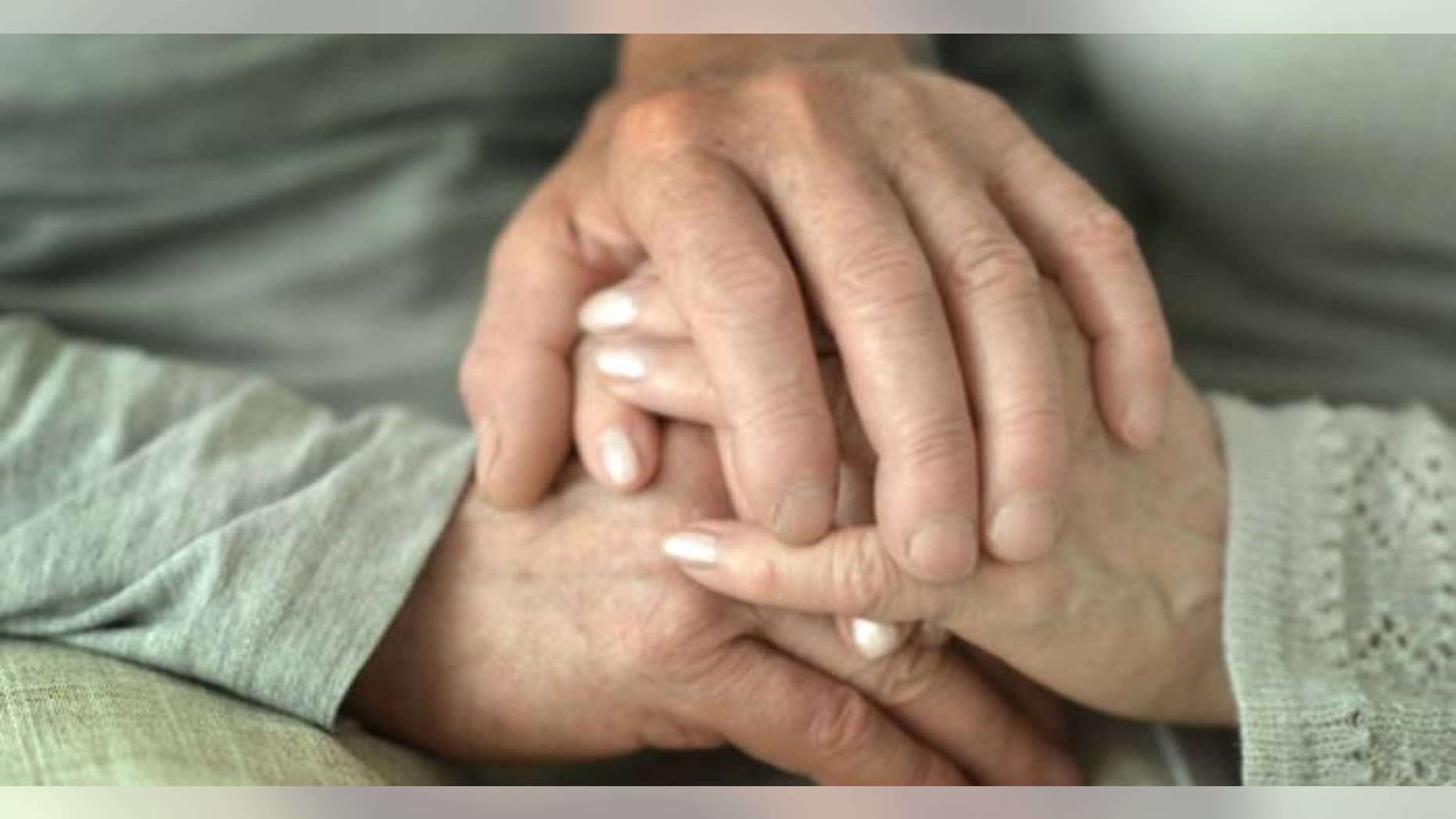 They swore they'd never be apart, and after nearly 60 years together, a Manhattan couple kept that promise in the most heartbreaking way. A friend of 88-year-old Joyce Hope Suskind and her 86-year-old husband, Olaf Ringdahl, found the artistic pair dead Sunday in their Upper West Side apartment, the result of an apparent suicide pact, the New York Daily News reports.
"They always wanted to exit together," that friend, Stephen Collins, said of the singer/composer and her photographer husband, who were discovered with plastic bags covering their heads.
Cops say the two left suicide messages, and sources tell the paper that an investigation is ongoing into whether drugs or medications were involved. Police say Suskind, who went to Juilliard and co-founded a center that teaches musicians correct posture, had fallen ill with heart and circulation issues, and Collins tells the paper that she'd often say she couldn't go on without her soulmate, a photographer who was known in the early days of his career for turning his lens on the people and sights of Coney Island.
In an interview with a life coach in 1998, Suskind noted she and Ringdahl, who had no children together, had been "having a marvelous time" for decades.
Collins had become concerned when they weren't picking up his calls over the weekend and headed to their home. "It was devastating," he said of his tragic find.
(Two self-help radio hosts left this life holding hands.)
This article originally appeared on Newser: Couple Together for 6 Decades Carry Out Suicide Pact: Cops